Internet Computer Protocol's Dfinity accused of insider trading
On Thursday, 12th August, Roche Freedman law firm filed a class action lawsuit on behalf of the investors of Internet Computer Protocol (ICP) against Dfinity, the ICP issuer company. Dfinity is facing accusations of insider trade and multiple securities fraud.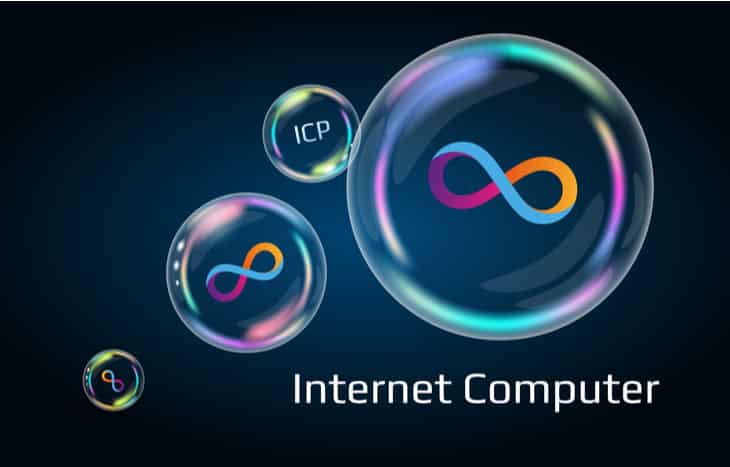 Here's the case
According to the lawsuit brought in the U.S. District Court for the Northern District of California soon after ICP's launch, Dfinity and certain affiliated parties initiated a mass sale of the digital asset, which caused its value to plummet from around $2,800 down to the current $66. 
The lawsuit claims that the company's actions have led to massive losses among individual investors, while Dfinity and its partners, have allegedly gained a few billion dollars worth of profit. 
Dfinity gets away with it? 
Dfinity Foundation is a Switzerland-based non-profit organisation. However, Dfinity USA Research LLC happens to be based in Delaware and has headquarters in Palo-Alto, California, which makes it subject to regulation by the Securities and Exchange Commission (SEC).
Given the current air of hostility towards digital assets on the regulators' side, it's safe to say that what's happening now doesn't bode well for the not-so-distant future of the company behind ICP and its affiliates.