NYC Iced tea mining company indicted by US SEC
The US Securities and Exchange Commission has made the decision to file charges against three individuals who are charged with a misdemeanor in connection with the Long Blockchain Company and a name change from the Long Island Iced Tea Company.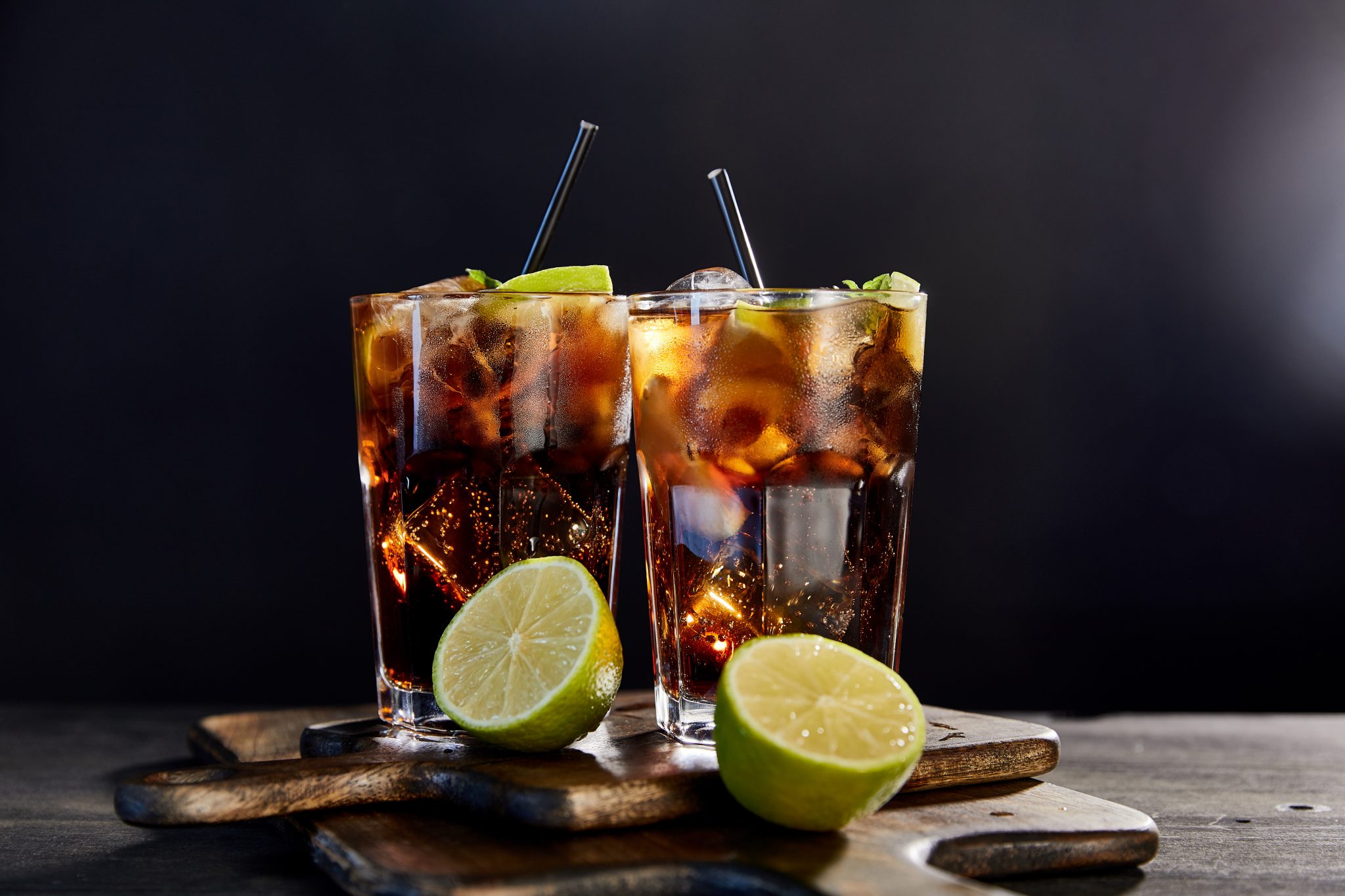 From iced tea factory to mining company
The SEC announced on Friday that Eric Watson, Oliver Barret-Lindsay and Gannon Giguiere were facing charges in the Southern District Court of New York.
The three individuals are charged for the role they played in the sudden change in brand from a beverage company to a blockchain company. This announcement has significantly boosted the company's share price. Gannon Giguiere took the opportunity to buy 35,000 shares of Long Blockchain once Barret-Lindsay informed him of the change; he himself was alerted by Watson.
This decision to change the company's name from Long Island Iced Tea to Long Blockchain took place in early 2018. Once the name change was made, the company focused on developing the blockchain. That's when the share price soared by 289% and by even more than 380% on some peaks. Gannon Giguiere took the opportunity to sell his shares for just over $160,000.
Not their first rodeo
The regulator revealed that Barret-Lindsay and Giguiere had previously been found guilty of criminal charges, again for manipulating their company share price. The SEC will seek permanent bans as well as civil penalties against the three people involved in this case. In addition, the SEC wants to prevent Eric Watson from becoming a public company executive.
The former beverage company was founded in New York with a declared non-alcoholic beverage manufacturing business since 2011.
Long Island Iced Tea subsequently began transforming its business towards the blockchain in order to focus on cryptocurrency mining. The SEC official's response was not long coming, delisting the company's shares as early as February after claiming that the company had published no financial report.
It remains to be seen what fate the SEC has in store for them, which is increasingly aggressive against the blockchain. Either way, Eric Watson, Oliver Barret-Lindsay and Gannon Giguiere showed us once again the breadth of blockchain applications.