Paying your lawyer in Bitcoin (BTC) is now possible in Washington DC
The District of Columbia Bar Association has just announced that it will soon accept the use of digital currencies as payment for lawyers. In the near future, lawyers will be able to get paid in Bitcoin (BTC) up front for their service.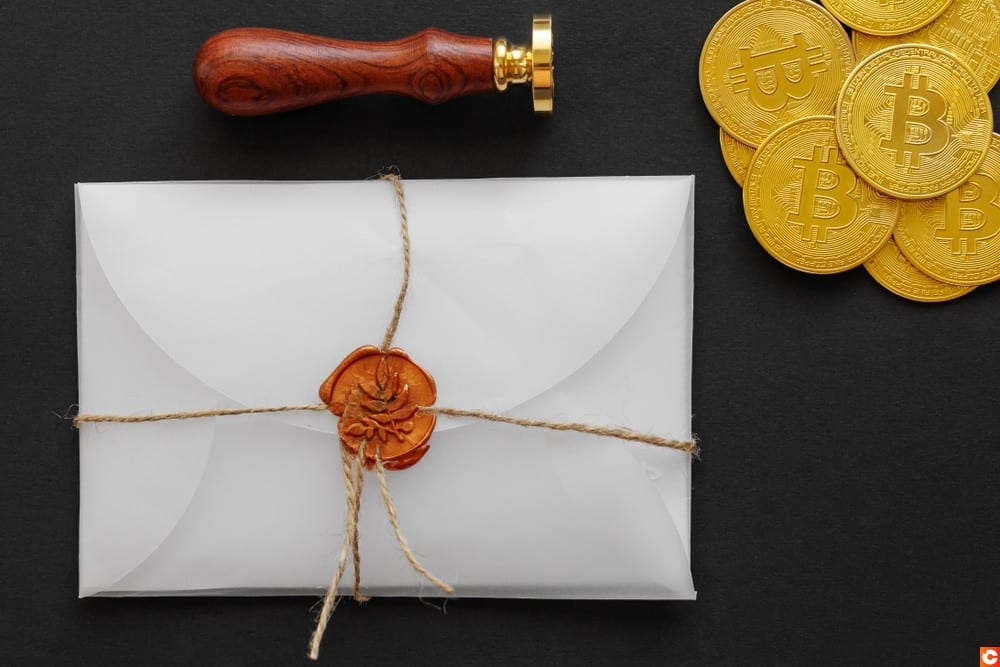 Objection, Your Bitcoin!
"We do not see any basis in the rules of business conduct that could cause us to treat Bitcoin and cryptocurrency as an unethical form of payment. Cryptocurrency is, in the end, only a relatively new means of transferring economic value, and the rules are flexible enough to ensure the protection of customers' interests and property without rejecting technological advances."
It is with this optimistic statement that the Washington Bar now recognises and accepts cryptocurrency as a legal means of payment for its lawyers. With over 100,000 members, the Bar therefore accepts that BTC is "a volatile alternative currency". It therefore becomes the fourth bar after that of North Carolina, Nebraska and New York to accept payment by cryptocurrency.
The DC Bar Association recognises, amongst other things, that lawyers, regardless of their individual wishes, do not intend to slow the wave of Bitcoin's acceptance as a method of payment by sellers and providers alike. While aware of the regulatory and ethical challenges that digital currencies represent for lawyers, the ethics committee recognises cryptocurrency as the future.
However, the ethics committee does not explicitly state how fiat-crypto equity will be established. But this new decision will push lawyers to adapt to new methods of accepting payment.
Lawyers will be responsible for their digital portfolio
Lawyers can now agree to be paid in BTC in advance for their services if the fees are reasonable. This will be the result of consent between the two parties. However, it will be necessary to ensure that this agreement is objectively fair to the customer. In return, lawyers will have to inform their clients in writing of the implications of this payment method.
According to the ethics committee, this method of payment will be possible as long as the fees are fair and the lawyers can protect their virtual property. However, given the volatility of cryptocurrencies, both parties risk paying a different amount than initially expected. To alleviate this problem, the ethics committee specifies the need to "judge the costs of the arrangement when they are finished, rather than in the beginning when they are still difficult to determine".
Lawyers who get paid in cryptocurrency can safely keep their property. However, they will need to make sure they take the necessary steps to secure their crypto from the threats posed by cybercrime. This is because cryptocurrencies are prone to theft or loss, and are therefore regularly targeted by scammers.
Paying lawyers in cryptocurrency is ultimately more like a payment in kind than a payment in fiat currency, but it should be remembered that for the Bar, this means of payment is not unethical.