Ripple VS SEC: XRP strikes back
After a series of the SEC's uncompromising actions, Ripple is finally back in the game, taking the initiative in the dispute. The crypto juggernaut has filed a response to the SEC's opposition to XRP's motion to compel the production of internal and inter-agency documents in the deliberative process privilege (DPP) dispute.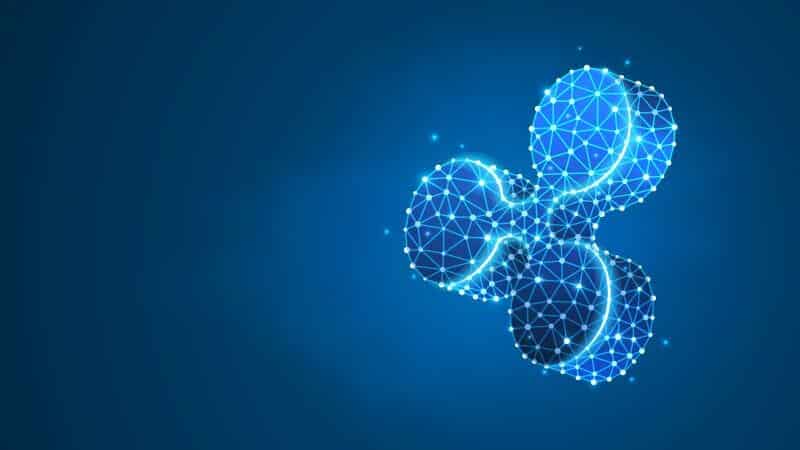 Ripple retaliates
According to Ripple, the US Securities and Exchange Commission is simply wasting time trying to challenge the relevance of documents that have already been marked relevant by the court. The company also stated that the SEC's inclination to hide information, especially when the court has already approved a request for its production several times, raises certain suspicions. This issue was brought up in Ripple's response letter.
According to Coingape, Ripple supported its "fair notice" argument by asserting that the SEC's internal documents prove the Commission's knowledge of market uncertainty of the status of securities. All this suggests that even the SEC itself doesn't fully understand the framework and application of the US securities legal structure.
On the other hand, the plaintiffs (SEC) mentioned that individual defendants (Brad Garlinghouse and Chris Larsen) are familiar with the SEC's "internal deliberations" regarding XRP's legal status. But to prove that Ripple is guilty of offering unregistered securities, the SEC will have to recognise the uncertainty surrounding the securities law and market status.
"The point is not that the Individual Defendants relied on the SEC's internal deliberations. It is that the SEC's consideration of the status of digital assets under the federal securities laws — and its own uncertainty on that topic and recognition of confusion in the market — speaks to whether the regulatory status of XRP or other digital assets could have been 'obvious' to anyone, back then and even today," Ripple counsel writes.
After a long-held silence, Ripple is finally back with a compelling case. The argument that the defendants should have known XRP was a security crumbles when we see that the SEC itself is still unsure of how to apply securities laws to the crypto market. Will the Commission reconsider its strategy after Ripple counsel's letter? It remains to be seen.