Self-proclaimed Bitcoin (BTC) inventor Craig Wright wins lawsuit over white paper copyright
London's High Court has ruled in favour of Craig Wright in his lawsuit against "Cøbra", the pseudonymous Bitcoin.org operator, says London-based law firm ONTIER.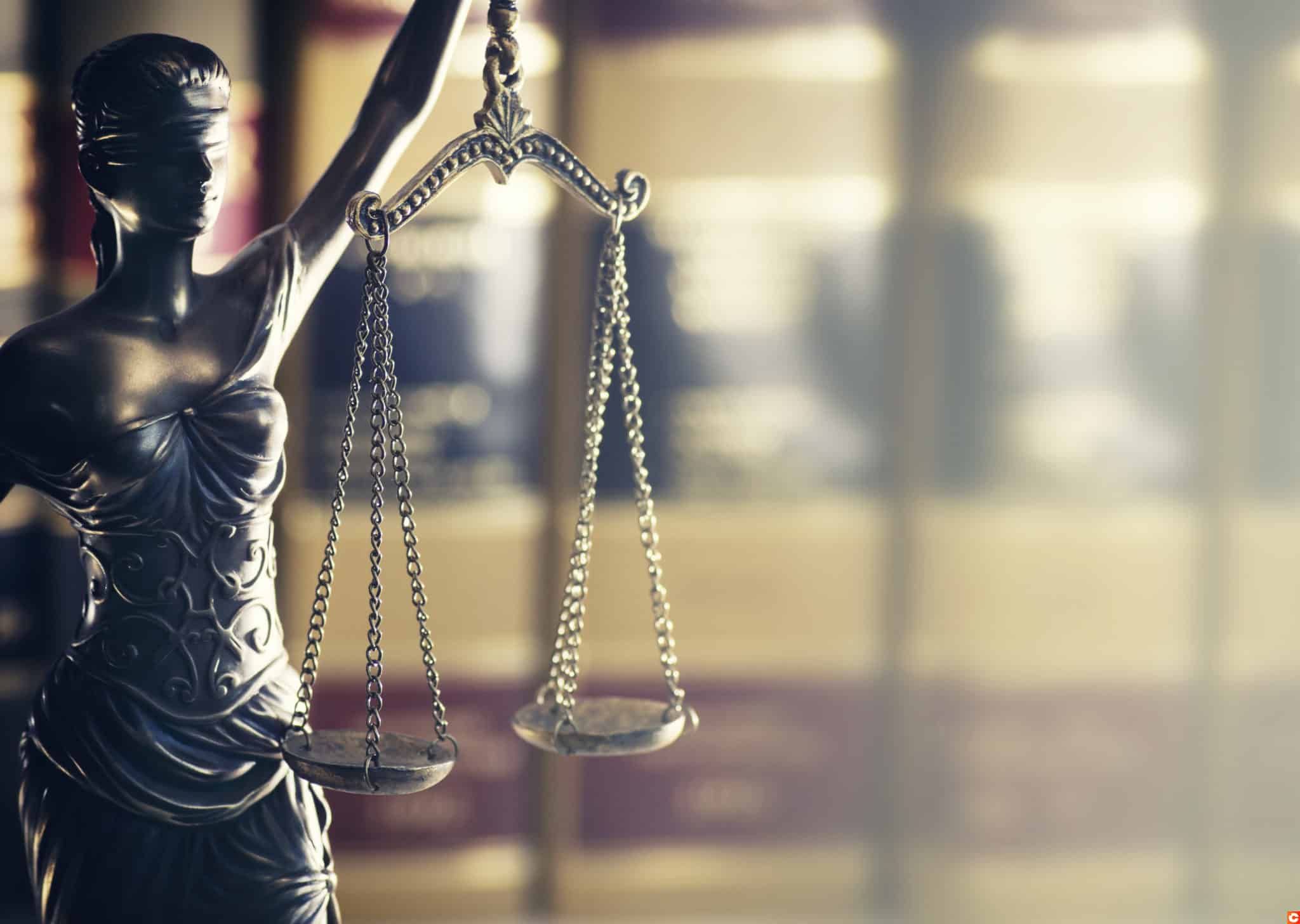 Wright wins…
According to the post published by the law firm, on 28th June the judge granted Wright's request for an injunction prohibiting Cøbra from infringing on his copyright in the United Kingdom "by making the White Paper available for download from the Bitcoin.org website or in any other way".
Cøbra must publish a copy of the Court's order on the Bitcoin.org website for six months.
"The Court also ordered that there be an inquiry as to damages caused by the Defendant's infringement of Dr Wright's copyright in the UK and that 'Cøbra' makes an interim payment on account of Dr Wright's cost of the proceedings," says the post.
That means some £35,000 in legal fees according to Decrypt.
…by default
The hearing was carried out remotely. The defendant was present, but declined to mount a defence to the charge for the sake of remaining anonymous. Had he revealed his identity, then Wright would have had to have produced some evidence that he wrote the BTC white paper.
In 2019, Wright filed copyright registrations for the Bitcoin white paper and source code in the US. He was subsequently denied the copyright.
In January 2021, Wright filed a lawsuit against Bitcoin.org and Bitcoincore.org for copyright infringement. Cøbra remained unwavering. He later reported receiving death threats from someone "associated with the Bitcoin SV community".
ONTIER lawyers have also demanded a payment processing company Square to remove the white paper from its website. In February, Cryptocurrency Open Patent Alliance (COPA) challenged Wright's claims to copyright the Bitcoin white paper.
In April, the Alliance launched legal action against Wright's Bitcoin white paper copyright claims. They demanded Craig S. Wright to stop claiming he is the author of the Bitcoin white paper. BSV pumped 24% on the ruling before falling back down. Does this mean Satoshi is actually Craig Wright? It's still to early to say for sure, but we are yet to see any further evidence.