Seychelles examine crypto trading platforms
Seychelles' Financial Services Authority (FSA) together with the country's Ministry of Finance are inspecting the crypto space. With the research complete, they will decide whether to ban or license digital asset trading platforms.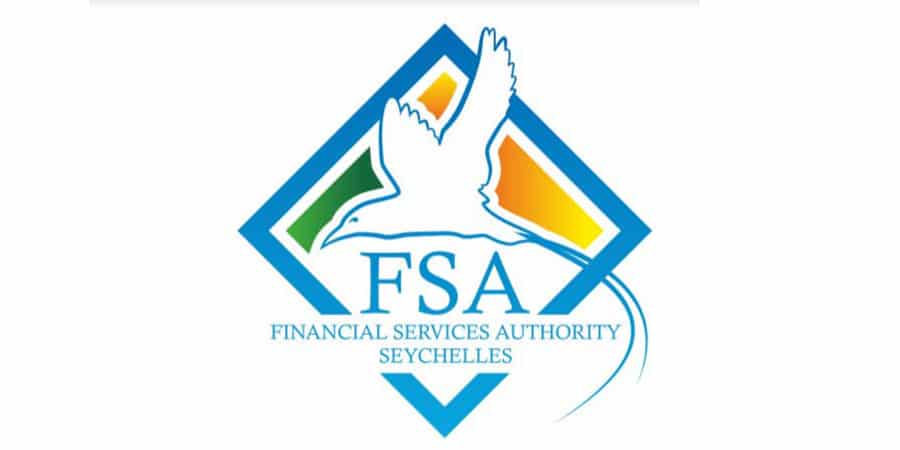 Crypto platforms: pros and cons
A recent report suggests that the initiative was driven by a mounting amount of international fraud cases performed with crypto. According to the Bitcoin.com, the latest entity to be investigated was Onecoin after the Onecoin BTC scam.
The official report quotes Randolf Samson, the head of the FSA's anti-money laundering and terrorist financing section:
"There are many incorporated companies that are facilitating that activity. The reason why they are using Seychelles is because we do not have a framework that would otherwise discourage them. Cryptocurrency developed quite fast but the laws of many countries are not up to date with this type of activity."
Samson insists that before making the final decision, the issue has to be thoroughly addressed. If the Seychelles authorities see a potential benefit, the trading companies will be licensed and vice-versa. Randolf Samson admits that crypto exchanges ban might meet a public outcry.
In case if the policy to license crypto trading platforms is adopted, the government will have to take responsibility for regulating their activities and safeguarding physical and legal entities from digital fraud.
Hopefully, the Seychelles authorities will see the crypto potential and support their citizens who have decided to start investing.