Thai Securities and Exchange Commission (SEC) to tighten regulations
Thailand's Securities and Exchange Commission imposes new regulations that may halt digital currency lending. They will primarily affect custodians and lenders.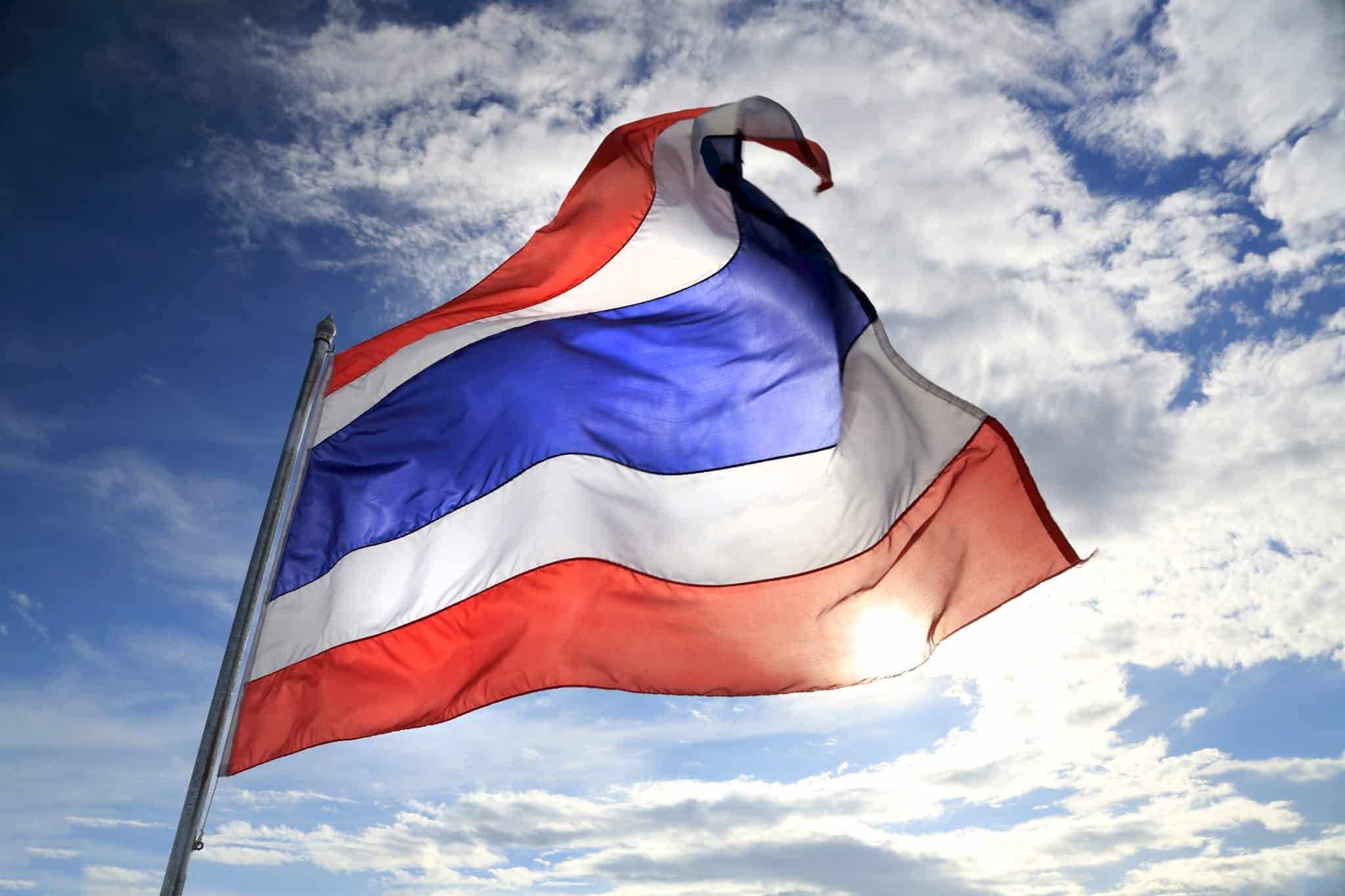 The SEC states that "the use of a client's assets for the benefit of another client or other persons shall be prohibited," Coingeek.com reports.
Thailand's Securities and Exchanges Commission published the new draft regulations on Wednesday, 25th August, inviting the public to share their thoughts before going to the legislators in September. The SEC claims the new proposals strive to "strengthen the oversight of digital asset business operators with a focus on continued quality development and investor protection reliability of such business operators."
The SEC suggested prohibiting the use of a client's assets for the benefit of another. "In case of digital assets, seeking benefits for clients shall be prohibited, including in the form of digital asset lending to other persons."
Crypto custodians are therefore expected to close customer accounts at the end of each working day to ensure that the assets aren't used for someone else's benefit. Fiat deposits should be protected in the same way, using a "decentralised approval authority", the SEC explains.
This proposal may have a negative impact on the digital currency lending industry, a sector that has been developing by leaps and bounds in the past few years. But, according to the SEC statement, "Business operators shall comply with the additional regulations above within one month as from the effective date of the regulations." The draft regulations are up for public discussion until 22nd September.
Thailand's SEC has already tried to tighten regulations in the digital sector: first, it targeted decentralised finance (DeFi) projects, then banned meme coins and NFT tokens. In July, the SEC also filed a complaint against Binance, getting the crypto exchange in hot water.