The SEC head Gary Gensler told off Bitcoin (BTC) exchanges
On Tuesday, 14th September, the SEC Chairman Gary Gensler appeared before the Senate Banking Committee to talk about the regulator's work. One of the main topics of discussion was the cryptocurrency market.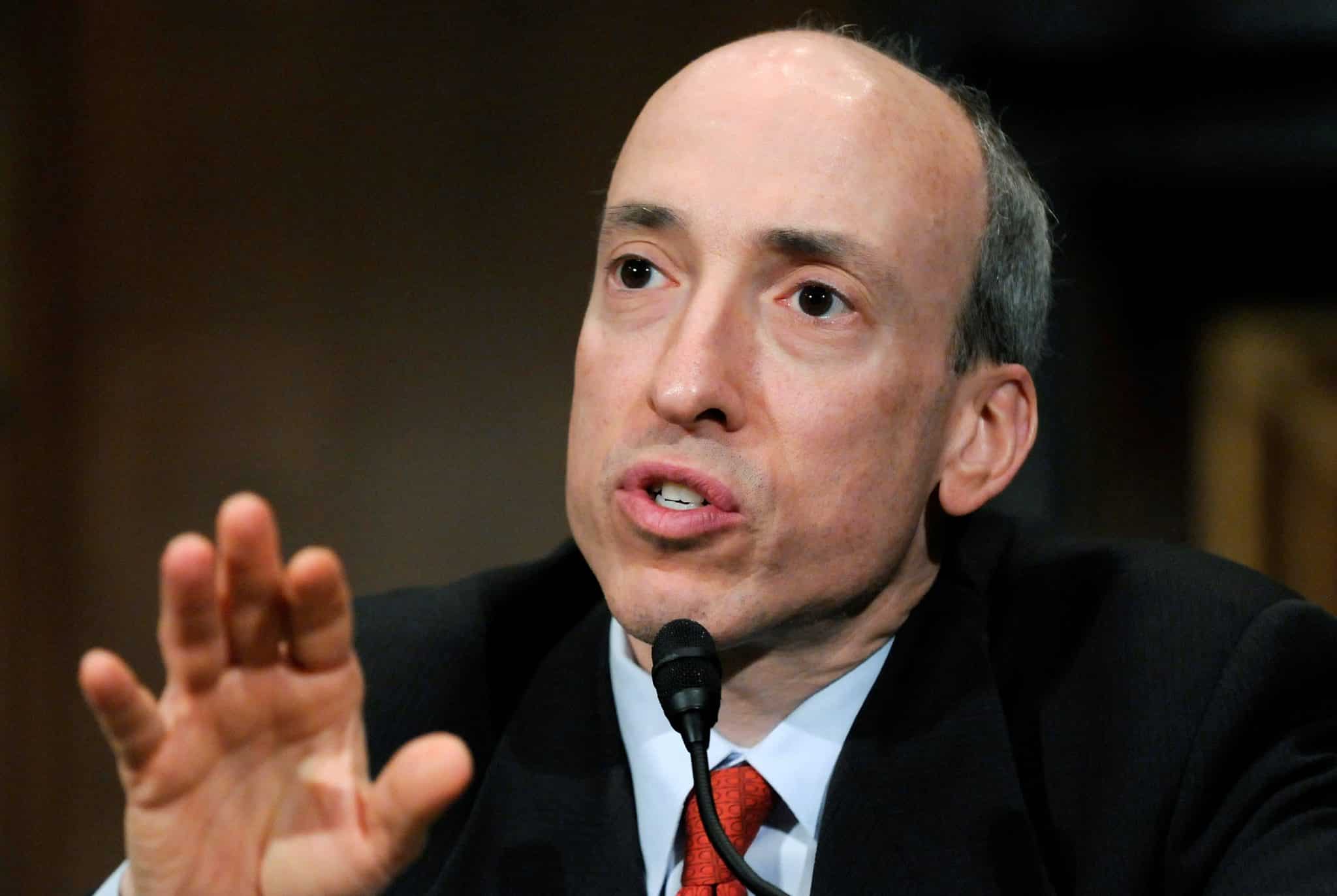 The importance of regulating cryptocurrency markets is clear
Cryptocurrency exchanges (including Coinbase) have listed unregistered securities and received a reprimand from the SEC in connection with this.
The US SEC Chairman Gary Gensler reiterated the need for closer regulation of digital asset exchanges. His remarks highlighted the necessity for a two-way dialogue between cryptocurrency projects and the SEC.
The SEC head believes that dozens, and even hundreds of tokens on cryptocurrency exchanges can constitute securities. At the same time, Bitcoin, a leading digital asset, is considered to be a commodity.
According to fxstreet.com, Senator Elizabeth Warren also addressed the gathering. She added that last week's collapse in cryptocurrency markets and the volatility of cryptocurrencies demonstrate the need for further regulation of digital asset exchanges.
She pointed out that the fall in the price of cryptocurrencies last week leads to the fact that $400 billion (~£290 billion) in market value have simply disappeared. Moreover, in a situation when an investor wants to withdraw money amid volatility, major cryptocurrency exchanges, including Coinbase, sometimes are facing temporary connection problems.
Coinbase is in the crosshairs
Speaking of Coinbase, Gensler told Warren that the exchange is not required to register as a securities exchange, even though dozens of tokens listed on its site could be classified as securities.
The SEC head's announcement that Coinbase could sell securities without a registered licence with the Commission came just a week after the exchange received a warning from the SEC for its credit product. The regulator said at the time that Coinbase's upcoming product Lend, which allows users to earn interest on crypto assets staked on the platform, could be securities-related, but gave no further explanation.
Although Gensler's statement made it clear that Bitcoin and Ethereum (ETH) are not considered securities, it seems that there are other tokens that, according to the Commission, do fall under this definition. The SEC has yet to clarify which ones can be considered securities and provide an algorithm for determining the legal status of a token.
In response to Gensler's statement, senator Pat Toomey expressed displeasure at the SEC's failure to provide a transparent definition of how it would apply the Howey test (to determine whether an investment is a security) during the hearing.
While Coinbase did not comment on Gensler's remarks, the exchange had previously delisted Ripple (XRP) in light of the SEC's lawsuit against Ripple Labs.