US to introduce new rules for Bitcoin ( BTC), Ethereum (ETH) and other cryptos
The Biden administration wants to introduce several new rules for exchanges trading Bitcoin, Ethereum and other cryptocurrencies. These new measures are to be included in the upcoming $3.5 trillion (~£2.54 trillion) budget plan.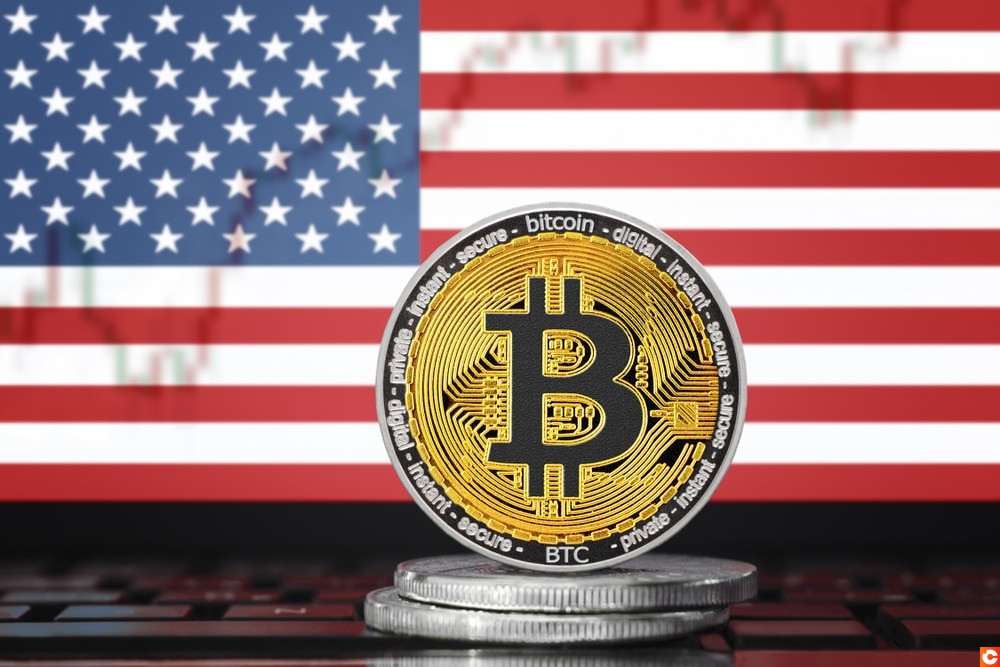 According to Bitcoin.com, the Biden administration plans to impose new rules forcing cryptocurrency companies to provide information about foreign account owners. The Government believes that this measure is necessary for the exchange of information with international trading partners.
Pay those taxes!
The Treasury Green Book says, "The global nature of the crypto market offers opportunities for U.S. taxpayers to conceal assets and taxable income by using offshore crypto exchanges and wallet providers". New rules will help combat tax evasion and bolster voluntary tax compliance. 
The Senate has already passed an infrastructure bill, which has caused a lot of controversy due to the unclear definition of the word "broker". This bill also touched upon cryptocurrency exchanges and other companies that allow transactions using BTC, ETH and other virtual currencies. The Treasury insists on expanding the requirements and providing information about foreign account holders.
If the new rules are approved, US officials will be able to trade information about foreign account owners for data on US taxpayers' digital assets and transactions in other countries. This will allow to hunt down tax evaders.