Bitcoin (BTC) and Britney: pop star hides crypto?
The sensation that shook America. The famous pop star Britney Spears has been under conservatorship of her father since 2008. For a long time, Britney has been trying to achieve independence, but, unfortunately, all her previous attempts used to be stopped before action took place. Now Britney is finally able to fight for her life in court. New details have emerged in the case: the singer allegedly conducted BTC payments in secret from her father.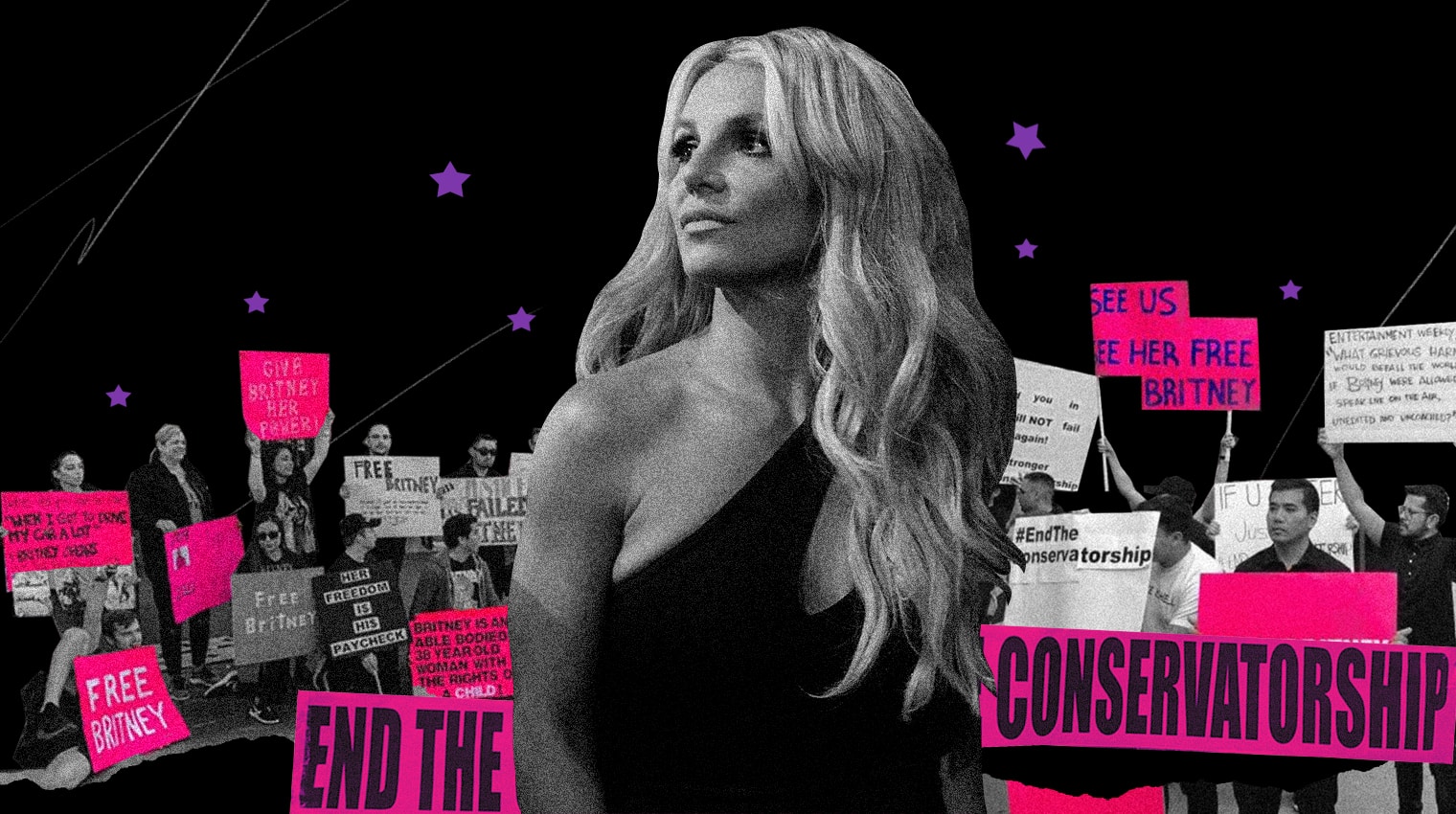 Pioneer Britney
There were rumours that Britney Spears used Bitcoin back in 2014 to hide transactions from her father. Tess Barker and Barbara Gray, hosts of the ​"Toxic" podcast, said that they have irrefutable evidence. If the rumours are true, the custody case may get a new spin.
The BTC popularity skyrocketed 4 years ago. In 2014, few people used the coin to make transactions and investments. In the Spears' case, you can find motives for using cryptocurrency for personal reasons. As her guardian, Britney's father, Jamie Spears, was in full control of her personal and professional life. According to Forbes, Jamie earned at least $5 million (~£3,631,600) on conservatorship. The court documents say the pop star had to pay her father $16,000 (~£11,620) a month. Therefore, it is understandable that Britney would resort to BTC transactions in order to preserve some freedom.
#FreeBritney
The singer's horrifying revelations caused a great resonance. Many prominent politicians, celebrities and entrepreneurs, including Tesla CEO Elon Musk, have supported the #FreeBritney movement. The singer's lawyers said that their work is not over yet, they will conduct an investigation of the events over the past 13 years.
The next trial will be held on 29th September. US human rights activists claim that this incident speaks about the conservatorship crisis in the US. At the same time, not only Britney's fans, but also many crypto enthusiasts are now following Spears' case.