Bitcoin (BTC): Australian billionaire slams crypto
Hamish Douglass, the billionaire co-founder of Magellan Financial Group, has stigmatised crypto as "one of the greatest irrationalities".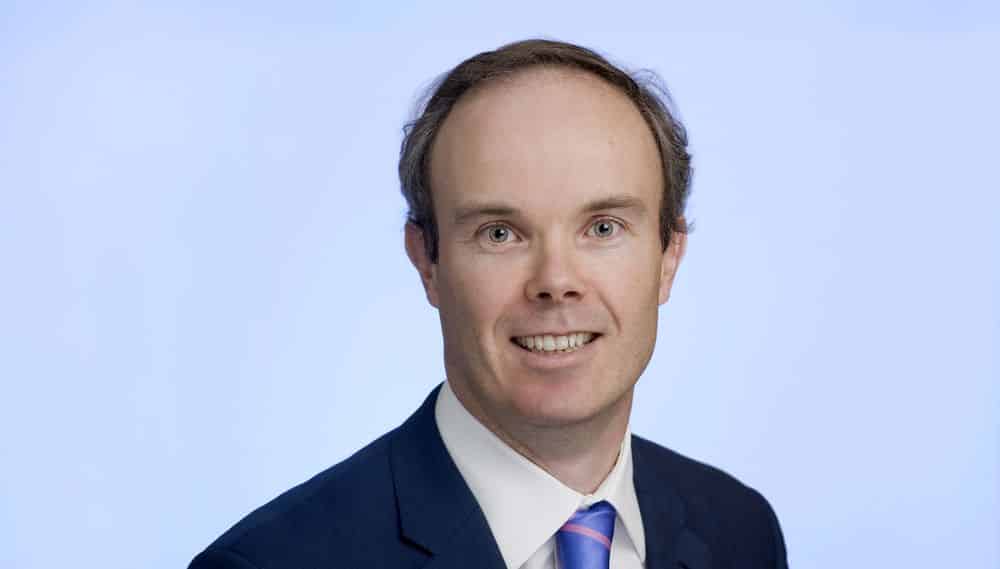 Another Bitcoin permabear
In his interview with The Australian Financial Review, Douglass compared the crypto market to a bubble destined to eventually blow up. According to the billionaire, only inexperienced investors are insane enough to advocate for cryptos.
"Cryptocurrencies, I have to say, are one of the greatest irrationalities I've seen in a very, very, long period of time because of the cult-like following it has behind it and the scale that is behind it," claimed the Magellan Financial Group co-founder. He warned investors of the systemic risks inherent in cryptocurrencies.
Earlier this year, another billionaire, Stanley Druckenmiller, slammed Dogecoin, claiming this meme currency to only be suitable for casino lovers. He also voiced his concerns over Bitcoin's low liquidity following its depreciation in 2020.
Back in May 2021, Bill Ackman, the founder of the hedge fund management company Pershing Square Capital Management, called Bitcoin a "purely speculative" asset.
However, David Rubenstein, the co-founder of The Carlyle Group, one of the world's largest private equity firms, presumed that cryptocurrencies would be recognised for years to come. This novel form of assets is not going anywhere, believes Rubenstein.
Crypto is here to stay
In June, one of the richest Mexican entrepreneurs, the founder and chairman of a telecom giant Grupo Salinas, Ricardo Salinas Pliego, argued that everyone should hold some BTC.
"I've invested a lot of time studying Bitcoin and I think it's an asset that should be part of every investor's portfolio. It's an asset that has value, international value, that is traded with enormous liquidity at a global level and that is enough reason for it to be part of every portfolio, period," he said in an interview.
In the interview he also called fiat money "a joke", pointing out how inflation decimates its purchasing power.
Another billionaire, Marc Lasry, a hedge fund manager and the co-founder of Avenue Capital Group, claimed that the BTC bull run of 2021 amazed him so much he wished he had invested more in Bitcoin. Previously, Lasry predicted that BTC would hit $40,000. He asserted that the crypto market was under no threat.
"Once a market is created it's there. That to me was the reason why I thought it was interesting on Bitcoin. And I thought that as soon as you add institutional investors coming in the price would move up," added Lasry.
He also stressed that any fluctuations in the BTC value could be explained. "I honestly don't know where it is going to go but you've got that market, it's there," he says. "I could make you an argument it could go to $100,000. I could make you an argument it could [go] to $20,000."
Controversial views on cryptos have been voiced by influential figures recently. Only time will tell whether cryptos are "purely speculative" or a must-have for all sane and self-respecting investors.