Caitlin Long: the repression of Bitcoin (BTC) and crypto has already begun
Caitlin Long is issuing a stark warning in a huge Twitter thread, as she fears that the US Federal Reserve could hamper the crypto industry by imposing USD banking restrictions on companies in the sector.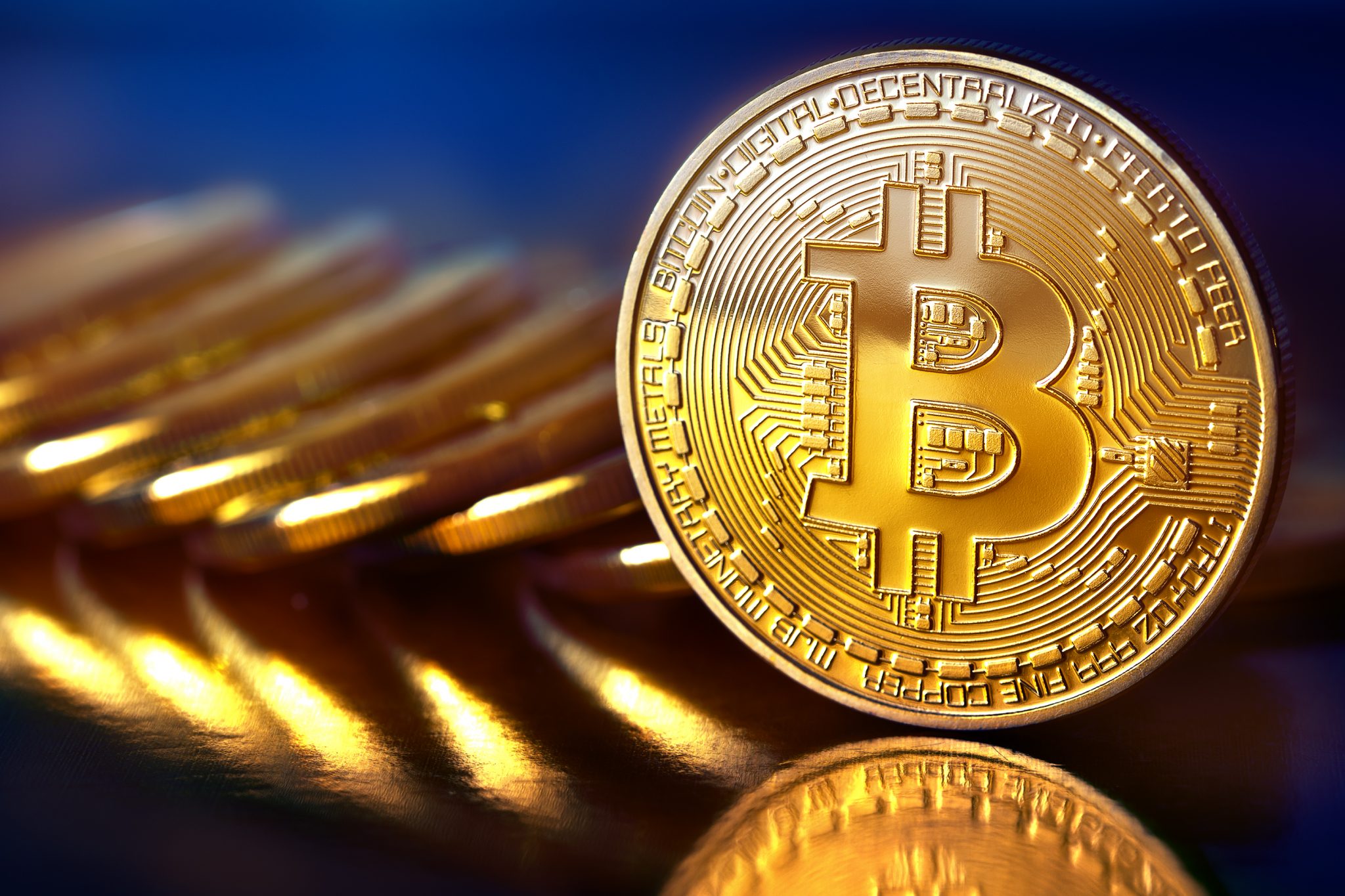 Caitlin Long, Wolf of Wall Street, Bitcoin pioneer and CEO of Avanti Bank
Caitlin Long is an important figure in the American crypto industry. This finance giant with more than 20 years of experience on Wall Street discovered Bitcoin and the blockchain as early as 2012. Originally from Wyoming, she has helped turn the least populated state in the United States into a paradise for blockchain entrepreneurs thanks to 20 crypto-friendly laws.
Today, Long holds a special place in the ecosystem because she founded and runs Avanti Bank, a Wyoming bank (of course) created to serve as a bridge between digital assets and the dollar payment system. It also serves as a custodian of digital assets that can meet the highest level of institutional standards.
In short, Caitlin Long has some serious credentials, but is there any reason to be alarmed when she says that the regulatory crackdown on crypto has begun?
Is the Federal Reserve hampering the crypto sector?
Without getting into into conspiracy theories, it is clear that the Fed is there to defend the hegemony of the US dollar over the world economy and to put a stop to any attempt to destabilise the existing balance that benefits the world's largest economy.
In her alarming tweet thread from 13th July, the Wall Street veteran lays out her thoughts on the current regulatory situation in America, predicting that the authorities will not directly target Bitcoin (BTC) and Ethereum (ETH), but will instead choose to target the "intermediaries" and "access points" of the sector.
"The issue isn't Bitcoin, Ethereum or other crypto protocols–they're just fine. The risk comes from the banks' operational processes."
Although they do not directly mention the asset class of cryptocurrencies, the Fed has issued directives that allow the Central Bank to give or withdraw access to the traditional financial system for companies.
While it is paramount for crypto companies to have access and use of the banking system, Long cited an example from 2017 where a number of banks carried out massive closures of crypto-related bank accounts: "Didn't matter whether biz was legit or scam–all were de-banked."
Coinbase, which recently joined the Nasdaq, has also expressed the same concerns in its IPO prospectus. It was also this problem that led Tether to use "less reliable" banks outside the USA.
"It's important for our industry that law-abiding companies can gain direct US$ access on our own. It's not just about cutting out layers of fees that many in our industry are incurring just to get US$ access."
Will the Caitlin Long's voice be heard? It remains to be seen, but the points that Long raises are extremely important. Bitcoin and Ethereum can continue to work on their own, but if there is no way to switch between fiat and crypto, their use becomes much more difficult – if not impossible.