Crypto millionaire says regulatory supervision is useful for crypto
Jihan Wu, the former CEO and chairman of the bitcoin mining firm Bitmain, asserted at the Singapore's ATxAI Conference 2021 that regulatory oversight is useful for the crypto industry.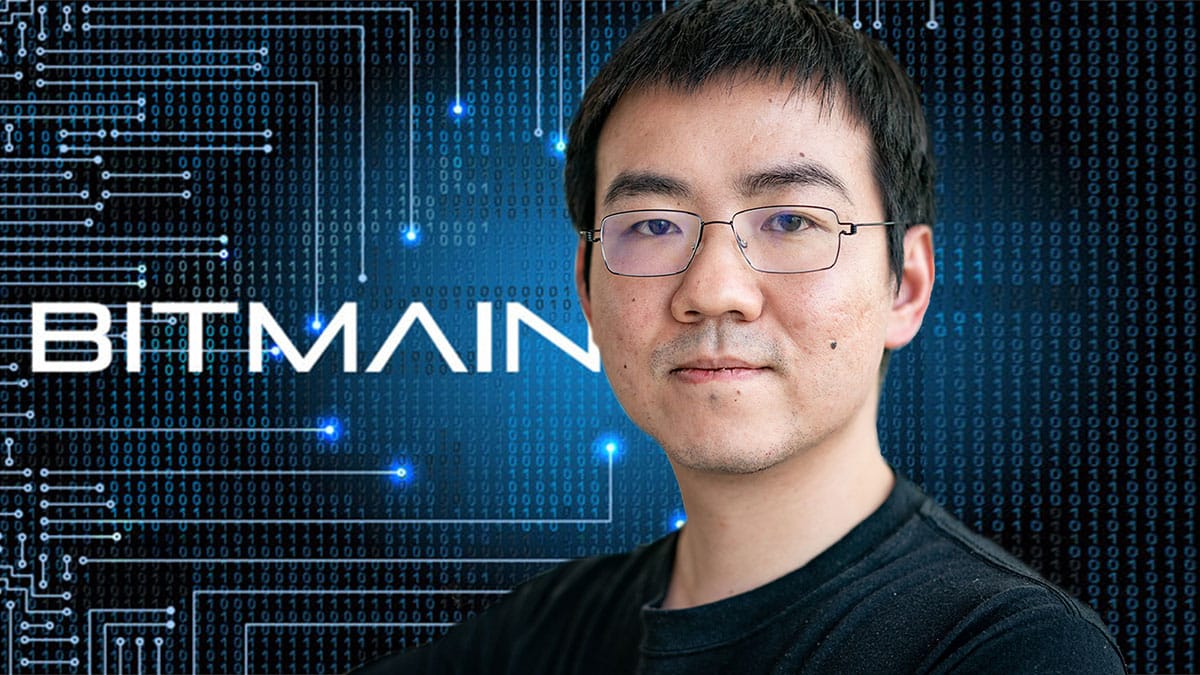 Regulators prove their effectiveness
"I think that such kind of crackdown may be a good thing for the industry in long term," Wu claimed. According to his statement, the regulatory policy helps to eliminate intruders, which in turn has a positive impact on the industry reputation.
According to Wu, the digital currency market is a "fast growing financial sector", which rapidly attracts new players. More than 10% of US citizens have already got "some involvement" with the crypto market.
Paradise for the freewheeling
While regulators in the US and China have strengthened their oversight over the crypto industry, Singapore remains the one global financial centre relatively open to innovations in the field of financial technologies. Matrixport, the company Jihan Wu runs, is headquartered right there.
"I think it's a very good place to build a worldwide brand, financial service brand," said Jihan Wu. In his opinion, there is no other place in the world suitable enough for the role of the crypto innovations centre.
The issue of regulatory oversight has been once again raised by Bitmain's former CEO, Jihan Wu. Proper control over the crypto sector contributes to the industry's credibility since it prevents possible malicious financial acts. However, Singapore remains that one innovative paradise for crypto enthusiasts seeking escape from the omnipresent regulatory supervision.