Cynthia Lummis wants US pension funds to hold Bitcoin (BTC)
Integrate cryptocurrencies, including Bitcoin (BTC), into US citizens' retirement funds: this is the project that Senator Cynthia Lummis is currently proposing and defending. She would like Americans to have the option of allocating a percentage of their pension portfolio to Bitcoin (BTC). This request has not fallen on deaf ears!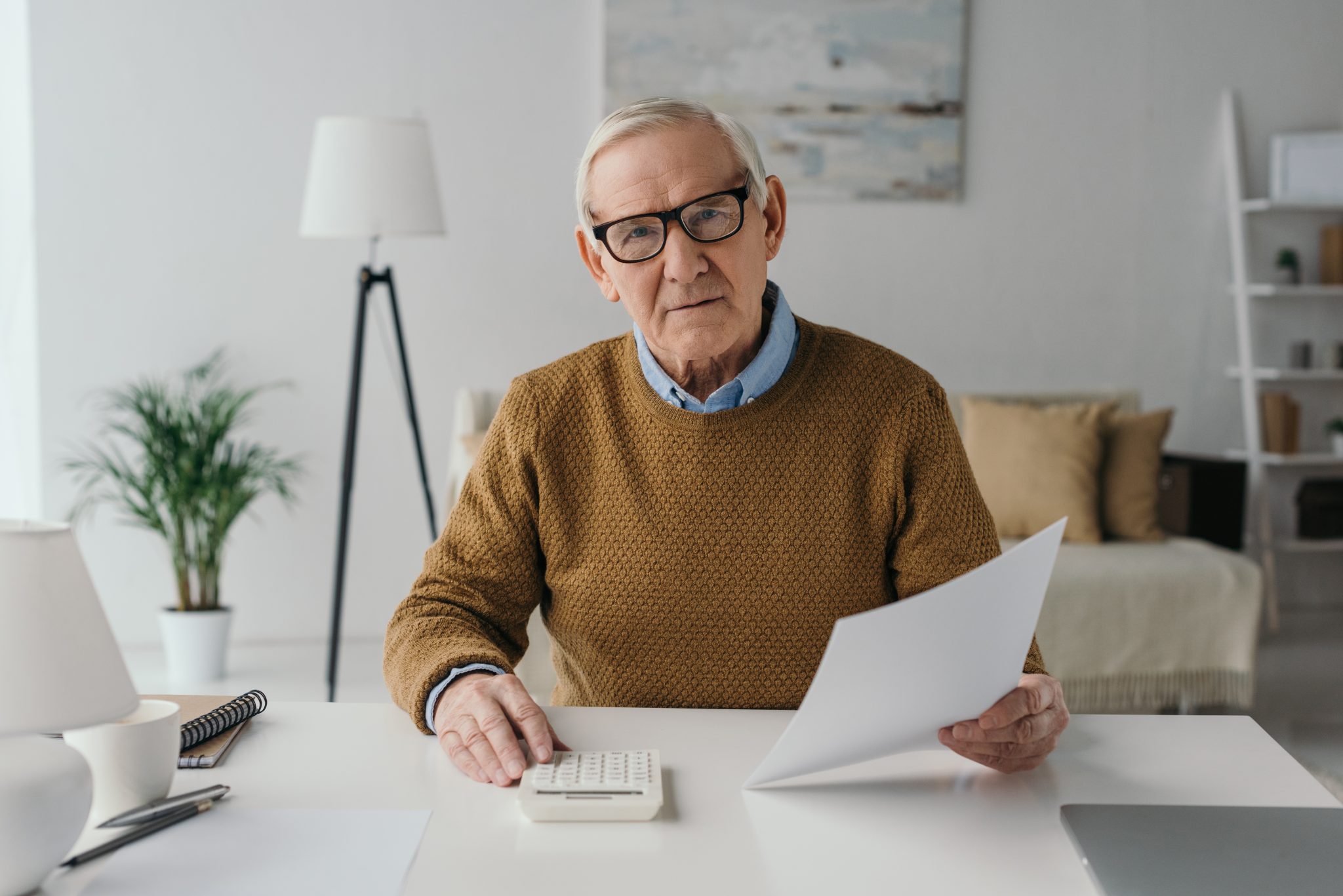 Maintain a "diverse asset allocation"
At the CNBC Financial Advisor Summit on 29th June, Senator Lummis spoke about her views on the many opportunities offered by cryptocurrencies. According to her, Bitcoin (BTC) and other electronic currencies can become a normal part of the diversified asset allocations for pension funds. The objective of this option is to protect pensioners from the harmful effects of inflation.
"I'd also like to see individuals be able to use Bitcoin and cryptocurrencies of their preference that are safe, that have met the hurdles of anti-money laundering and Bank Secrecy Act," she said.
In addition, the senator stressed the need to maintain a "diverse asset allocation." She believes this is important because it will reduce the risk of inflation, caused by government spending. "Congress spends trillions and trillions of dollars, and is flooding our economy and the world economy with U.S. dollars, there's no way that we cannot debase the value of the US dollar."
Invest in Bitcoin (BTC) sensibly
While it is true that many people say they are in favour of adding cryptocurrency exposure to their retirement plan, there are still some detractors. Analysts remain sceptical about this trend.
On 22nd June, Aaron Pottichen, senior vice president of Alliant Retirement Consulting, told CNBC that "plan sponsors, in general, are still very unlikely to want to adopt any type of cryptocurrency into their investment line-up."
Going back to Senator Lummis, she revealed that she currently has 5 BTC in total. She acquired her first BTC in 2013 for approximately $330. Although she remains an ardent defender of this cryptocurrency and wants more people to take an interest in it, she remains sensible. During the interview with CNBC, she said, "I don't want everybody putting all their money in Bitcoin just like I don't want everybody putting it in dollars and putting it under a mattress."
Cynthia Lummis, the US senator who defends Bitcoin (BTC) calls for its addition to all American retirement funds, hopes that this move will protect the savings of seniors, while giving them the opportunity to have a good retirement. Still, she warns us not to invest everything into cryptocurrency – diversity is key when investing.