Ex-Monero developer Ricardo Spagni detained on fraud charges
US law enforcement agencies have detained the former lead developer of Monero, Ricardo 'Fluffypony' Spagni. The arrest came at the request of South African authorities, which accused the maintainer of fraud. The case proves to have no relation to Monero.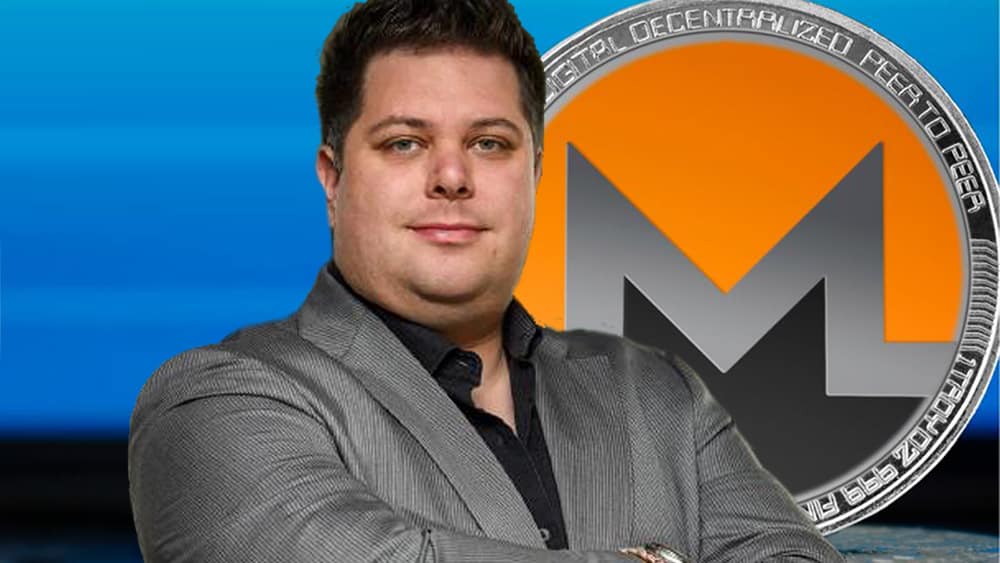 It's payback time
On 21st July, Spagni was arrested in Nashville, Tennessee, while aboard a private jet on his way to Cabos, Mexico during a scheduled fuelling landing. The developer is currently in custody, whilst South Africa is seeking his extradition.
According to court documents, the fraud charges have no relation to the Monero network, but follow Spagni's work as an IT manager at the South African company Cape Cookies back in 2009-2011. The damage caused by him is estimated at about $100,000 (~£72,000).
"As an employee of Cape Cookies, SPAGNI intercepted invoices from another company, Ensync, relating to information technology goods and services it had supplied Cape Cookies. SPAGNI knowingly used false information to fabricate similar invoices purporting to be from Ensync, relying on details including this company's Value Added Tax (VAT) number and bank account information. SPAGNI then inflated the prices for the goods and/or services," the memo reads.
Acting US Attorney for the Middle District of Tennessee, Mary Jane Stewart, demanded the court to reject Spagni's request for bail until the decision on extradition is rendered. Little wonder since the accused may flee.
"Spagni is believed to have significant cryptocurrency assets that would enable him to flee. He reportedly lectures worldwide on topics relating to cryptocurrency, was the lead maintainer of Monero, is believed to have significant crypto-assets, and reportedly has assets including a watch valued at $800,000 (~£575,000). Spagni also presents a danger to the community," Stewart asserted.
With the help of his wife, Spagni published a message where he noted he was held "in contempt of court". The developer explains the incident as a "misunderstanding" about "an old matter" and expects to resolve the issue "within a short while".
The nearest hearing is scheduled for 5th August. The charge sheet implies Spagni is now facing up to 20 years' imprisonment.
Bit of backstory
Spagni ceased active participation in the development of Monero in 2019, but is still considered the main string-puller and the project's 'founding father', although he proves to have never been the actual creator.
Back in October 2020, Spagni claimed that the regulators' attempts to track transactions in the Monero network were doomed to failure.
Fluffypony got caught! South Africa isn't playing around when filing charges against the developer of Monero, Ricardo Spagni, for stealing $100,000 from Cape Cookies. 5th August is the judging day, so stay tuned!