FTX CEO wants investors to better their NFT knowledge
FTX and Almeda Research founder Sam Bankman-Fried has shared his opinion on non-fungible tokens (NFTs) and the industry's future.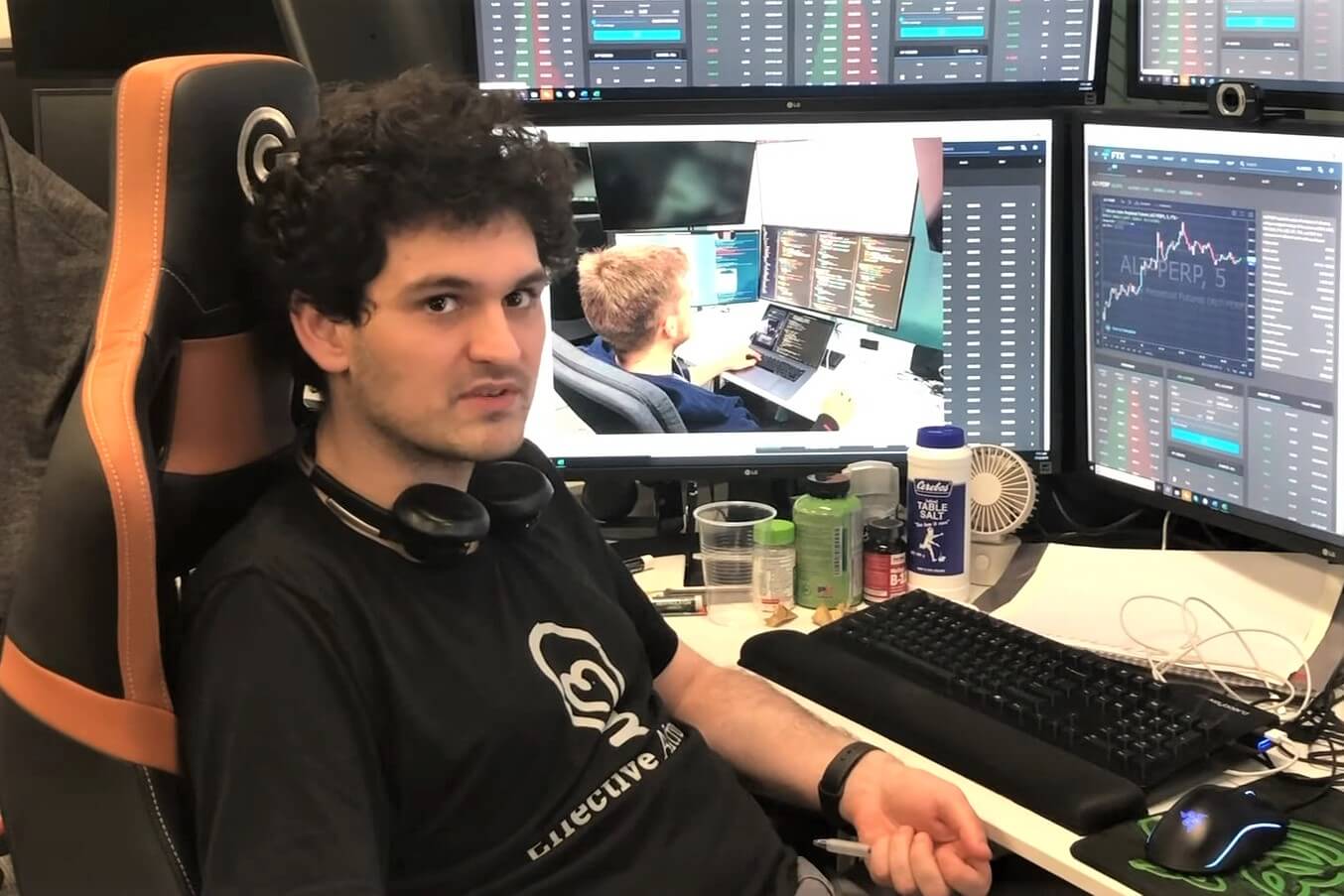 NFTs are exploding in popularity
According to the crypto billionaire, it's not as easy to explain as one could hope. The NFT sector continues to develop with the speed of light, changing the crypto field as we know it. And most first-timers don't even realise what they are getting into. New users and investors don't really understand exactly what they are buying when they purchase an NFT.
"I still think that most people getting in don't know what it's going to look like, and frankly, you hear that from a lot of players," the 29-year old businessman said in an interview released Tuesday, 24th August.
Bankman-Fried added that he has spoken to numerous crypto enthusiasts. According to him, when asked what they are going to do with their tokens, his clients usually just shrug their shoulders.
The FTX founder has also commented on Visa entering the NFT market by buying a Cryptopunk NFT for $150,000 (~£109,000).
"It's almost going mainstream faster than the mainstream understands what it is they're adopting, which is a weird phenomenon. It could lead to just incredibly fast and giant adoption. It could also lead, frankly, to sort of a sour taste in people's mouth if there's a crash, and no one ever quite figured out what it was," he said.
Bankman-Fried warns to remain cautious
According to a Galaxy Digital report, trading volumes of the most famous NFT collections (for example, CryptoPunks, Bored Ape Yacht Club, and Meebits) have skyrocketed by more than 300% in the last month alone.
Bankman-Fried couldn't say precisely what the users should expect from NFTs in the future. He is uncertain how or when the token sector will change the crypto industry itself. The businessman is sure though, that investors have to change their views completely.
"I'm not going to say people haven't made money buying them – they have. Certainly people have made money selling them. That would be one way to get into the game if you can understand what it is that makes them desirable," Bankman-Fried concluded.
At least for now, NFT sales continue to break all-time highs leading to greater conscious awareness and cultural adoption in the mainstream market. Perhaps with the simultaneous growth of decentralised finance, the market can sustain such momentum long term.
Crypto billionaire Sam Bankman-Fried says NFTs are shooting into the mainstream despite investors having no idea what they're holding.