Jack Dorsey's Square is going to launch a hardware wallet
Digital payments company Square is working on a project of the utmost importance according to CEO Jack Dorsey and manager Jesse Dorogusker. It is preparing to launch a hardware wallet for Bitcoin (BTC).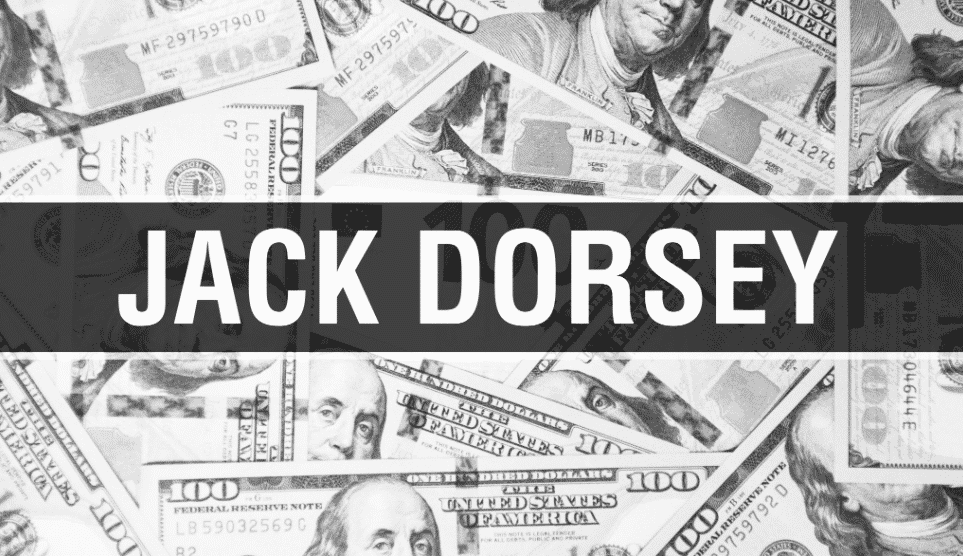 A wallet to secure cryptocurrencies
It's an open secret that Jack Dorsey is one of the most active advocates of Bitcoin, but not Ethereum (ETH) or other currencies. Last month, he brought up the idea of creating a wallet and a custody service through his company Square.
At the time, the project was still ambiguous, which raised doubts about its feasibility. However, in new tweets, Jack Dorsey has stated, "We're doing it".
For his part, Dorogusker wrote on Twitter that Square wants to make using BTC easier for everyone. He also outlined the course for the hardware wallet rollout:
"We have a lot of questions and issues to reconcile," Dorogusker said. He added: "Bitcoin first. Then [there will be] worldwide distribution".
Jack Dorsey also specified that the company strives to provide the best hardware wallet management experience. For this, Square focuses primarily on the quality of the end product. It will then take some time to configure it.
The risks of using virtual wallets
To this day, hardware wallets remain one of the most secure ways to hold and secure digital assets. They allow their users to store their private keys on an external device. However, they have one important downside: they are difficult to use.
Storing funds on an exchange is a risk that many people take. Why a risk? First, because the user does not have complete control over their own digital assets. In addition, the money can be lost to hacks. Regulatory authorities can also impose restrictions. Finally, administrative authorities can pass laws to confiscate the users' cryptocurrencies.
Finally, virtual wallets remain quite vulnerable to hacker attacks when they use malware that spreads viruses across the Internet. That is why Square wants to take their time to create the best tool possible for users of its future hardware wallet.
Square plans to create a hardware wallet with the aim of allowing cryptocurrency users to store their assets. Jack Dorsey and Jesse Dorogusker broke the news on Twitter, claiming that the project is in the works.