Kevin O'Leary believes a trillion US dollars to be invested in Bitcoin (BTC)
Shark Tank star Kevin O'Leary, also known as Mr. Wonderful in the TV show, expects a trillion dollars to be invested in Bitcoin (BTC) in the coming years. In addition, he is confident that digital assets will be accepted as legal tender in the near future.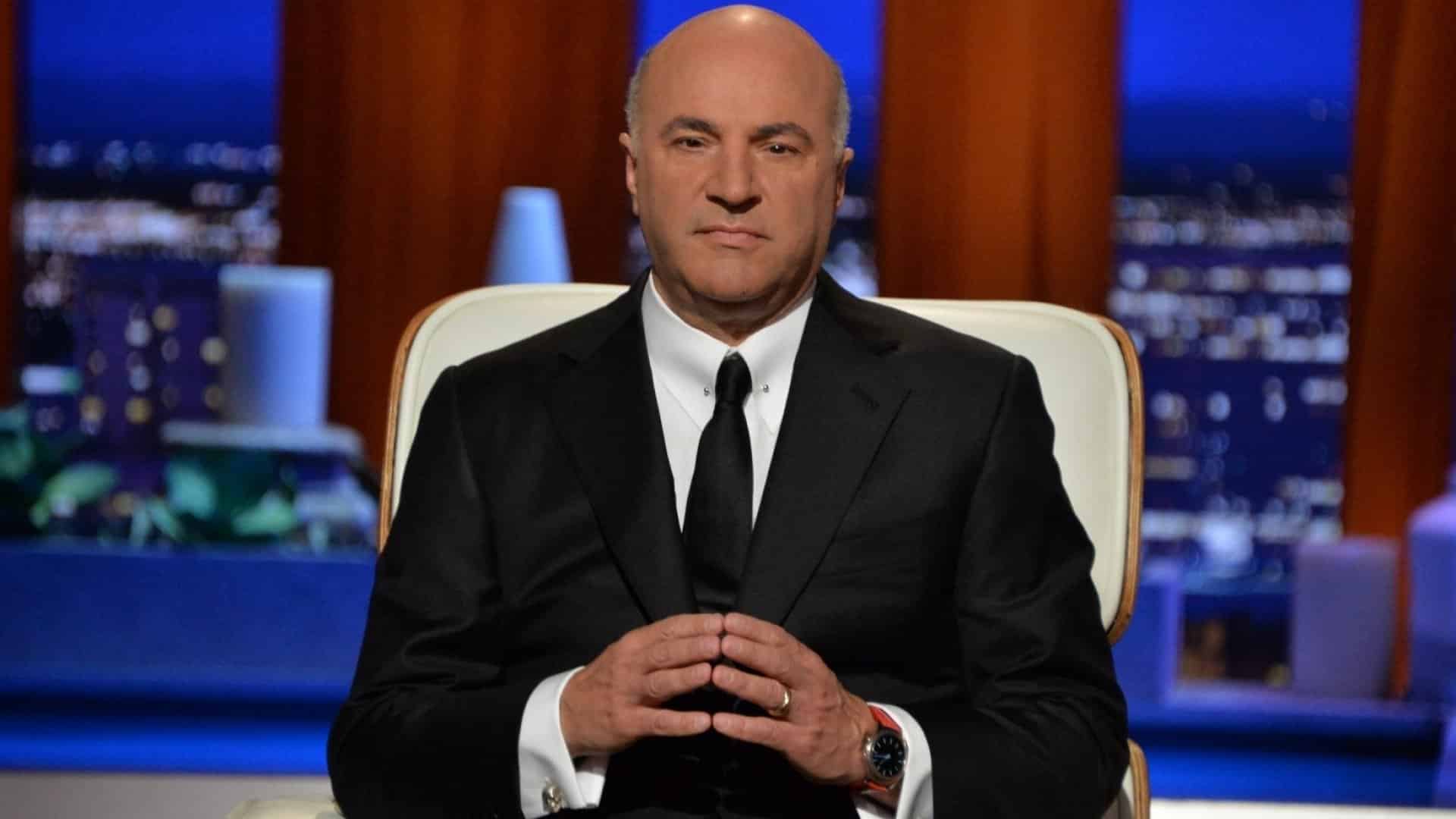 Promising future of BTC
In an interview on CNBC Capital Connection yesterday, Kevin O'Leary shared his views on cryptocurrency. He said he is optimistic about Bitcoin, but believes the US Securities and Exchange Commission (SEC) is hindering the development of the crypto industry. O'Leary stressed that many people don't want to get involved with digital assets because of the SEC's bans. He personally, like many Americans, is very interested in cryptocurrency, but does not want to break the law:
"We want the regulator to actually make some decisions about crypto, because none of us that are in financial services want to actually be cowboys about this. I don't want to get involved in crypto if the regulator says it's not okay."
The Shark Tank star added that if the regulator allows financial companies to put BTC into a US exchange-traded fund (ETF), as it has been done in Canada and many other countries, Americans would spend a trillion US dollars buying Bitcoins. According to Bitcoin.com, Bitcoin now has a market capitalisation of $850.2 billion (~£613.3 billion).
Kevin O'Leary believes the US will see its first Bitcoin ETF in the coming years. This is why so many US residents are showing interest in the cryptocurrency. At the end of the interview, Mr. Wonderful said that all institutional investors want to know when regulators will stop being hostile to cryptocurrency. He added that this is bound to happen: "We don't know when but it is definitely going to come. It's not going away."