Mark Cuban's Dallas Mavericks to help promote Dogecoin (DOGE)
The Dallas Mavericks (Mavs), a professional basketball club owned by the American billionaire Mark Cuban, has rolled out a promotion campaign called "Mavs Cryptomania". As part of the campaign, users can receive a sizeable cashback by purchasing branded merchandise with crypto.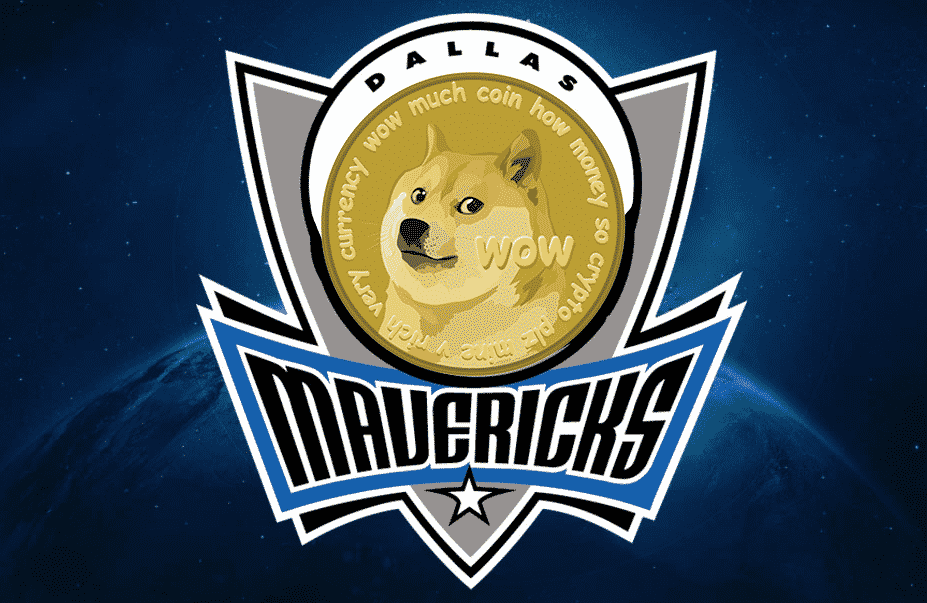 The team has expressed its genuine interest in promoting DOGE
According to U.Today, Cuban promised that anyone who buys merchandise with the Dallas Mavericks logo for at least $150 (~£109) worth of Dogecoin per cheque will get $25 (~£18) of the purchase refunded. The organisers plan to extend this promotion until the end of the year.
In early March, Mavs became the first basketball team to adopt Dogecoin payments. The club owner deemed it a great idea and is now attempting to promote the meme coin using his best efforts.
Two years ago, the team ran a similar experiment by offering its fans the option to pay in Bitcoin (BTC). However, it only yielded about $130 (~£94), which disappointed Cuban in the world's leading cryptocurrency.
Earlier this year, the billionaire reversed his attitude towards Dogecoin and the cryptocurrency industry in general.
Whereas previously Cuban has sworn that he'd prefer to get bananas instead of digital assets, he now claims that he firmly believes in BTC, even more than he does in gold.
Cuban believes in the strength of Dogecoin
Recently, Cuban has declared that he believes Dogecoin is the strongest cryptocurrency in the world. This statement caught the attention of Elon Musk, CEO of Tesla, who expressed his support.
In August, Mavs announced that those who pay for tickets and Mavs' merchandise in DOGE would benefit from special discounts. The team aims to push the meme coin further, which is exactly what a meme and a cryptocurrency needs.