Mexican billionaire: "Bitcoin (BTC) should be part of every investor's portfolio"
One of the richest Mexican entrepreneurs, founder and chairman of a telecom giant Grupo Salinas, Ricardo Salinas Pliego argues that everyone should hold some BTC.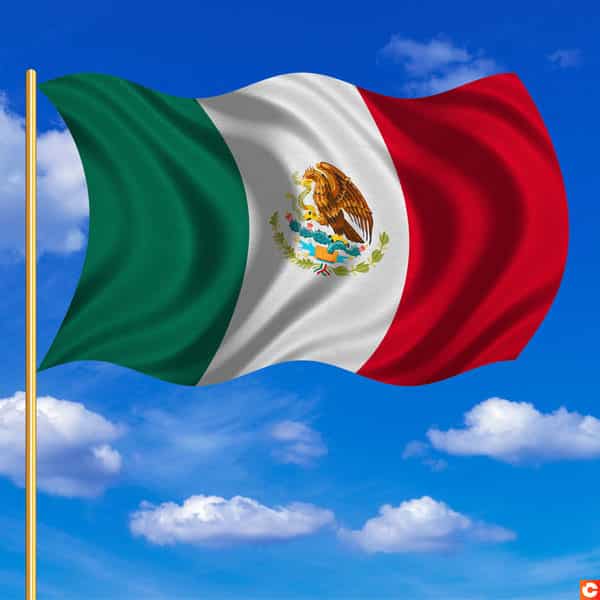 Bitcoin is the best asset to hold for the next 30 years
"I've invested a lot of time studying Bitcoin and I think it's an asset that should be part of every investor's portfolio. It's an asset that has value, international value, that is traded with enormous liquidity at a global level and that is enough reason for it to be part of every portfolio, period," he said in an interview.
Forbes puts Ricardo Salinas net worth at $15.8 billion (~£11.38 billion) at the time of writing. Grupo Salinas owns Grupo Elektra, a retailer focused on lower middle class goods and services, with financing provided by its subsidiary, Banco Azteca.
In November 2020, Ricardo Salinas revealed that 10% of his liquid portfolio is in Bitcoin.
"Bitcoin protects the citizen from government expropriation," he added.
In his recent interview he called fiat money "a joke", pointing out how inflation decimates its purchasing power.
"I started my career in 1981. The [Mexican] Peso was 20:1 to US dollar. Today we are at 20,000:1. Don't tell me. And that is in Mexico, but if we look at Venezuela, Argentina or Zimbabwe, the numbers lose all proportion. The fraud is inherent to the fiat system, and we can see it today in the USA. The monetary emission went to the moon, you understand, the dollar as hard money is a joke," said Salinas.
He believes the key factor to be the hard-limited supply of 21 million BTC.
Plenty of the investing elite are coming around to the idea of HODLing Bitcoin. Earlier, Galaxy Digital founder Mike Novogratz claimed that every investor should have 2-3% of their portfolio in Bitcoin. JPMorgan analysts call for a smaller share – just 1%. Who will be next?