Mike Novogratz: NFTs in the next decade
Mike Novogratz, founder of Galaxy Digital, predicted the development of the non-fungible token (NFT) market while featuring in the Next with Novo show. He considers the technology is destined to be "the way of the future".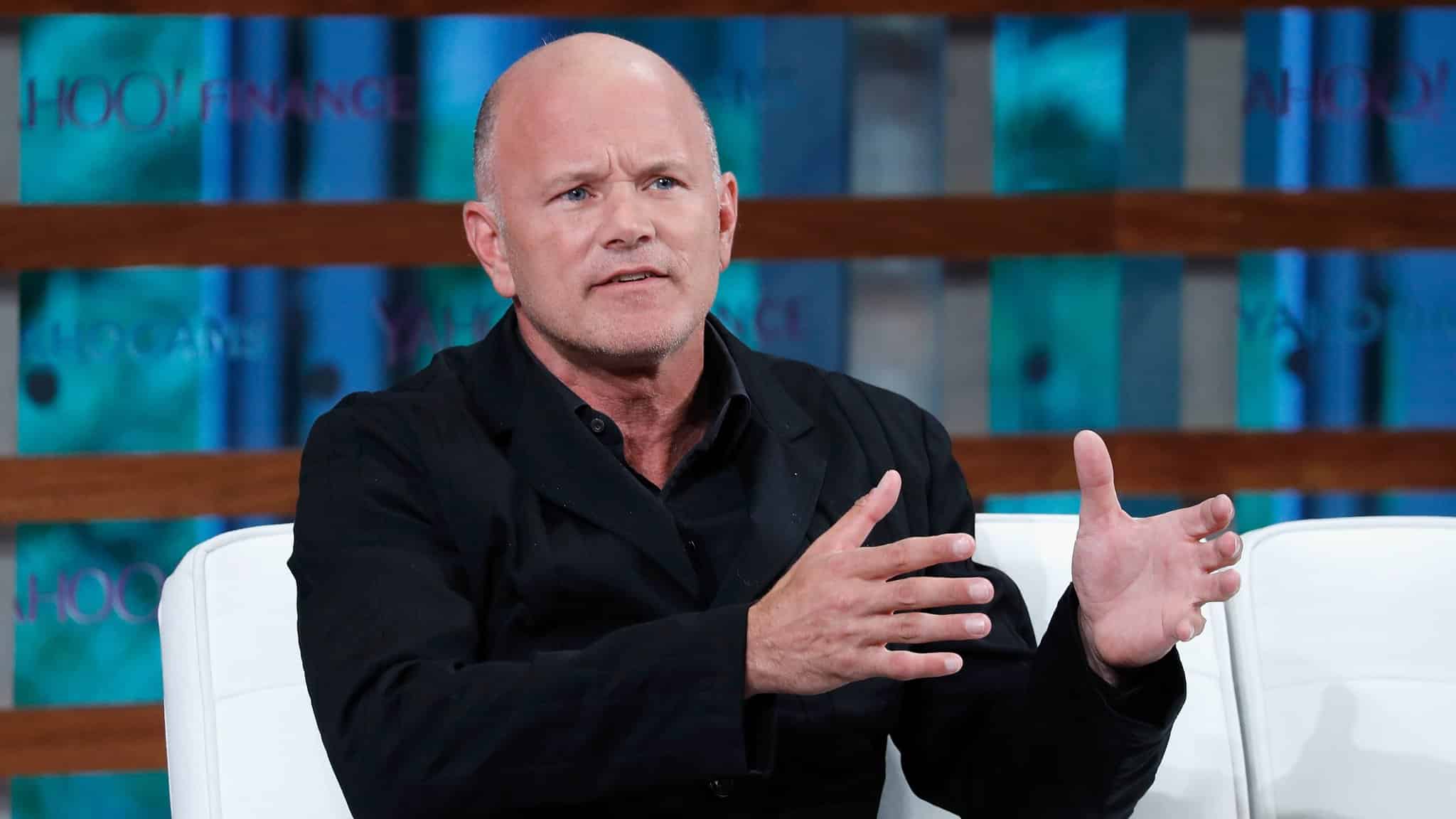 Recognition is yet to come
Novogratz believes every industry will soon apply NFTs to build a strong and prosperous community. Now, the NFT sector is deemed to be still very much in its infancy.
"We're preschool. We're at the dawn of this new age. It's an awesome age," Novogratz explained. The potential of NFTs hasn't yet been unlocked. It will take several years for companies and states to finally comprehend the technology's significance.
Among examples of applying NFTs, Mike Novogratz named creating personal medical record cards in a digital form.
The CEO of Galaxy Digital also stated that people are now opting for digital assets due to increasing concerns about the US dollar inflation, as well as other fiat currencies appreciation. In his opinion, Bitcoin (BTC) is crucial for Nigeria, Venezuela and countries where citizens' savings are constantly devalued.
Novogratz mentioned the role of Elon Musk as an authentic entrepreneurial "genius of our time". However, he clarified that the CEO of Tesla should comment more professionally on crypto events, since it strongly affects the overall market.
In the first half of 2021, NFT sales volume hit $2.5 billion.
Earlier, Mike Novogratz and co. launched Candy Digital, an ​​ecosystem for trading and sharing officially licensed baseball content NFTs. In July, the platform announced that the MLB's Los Angeles Dodgers were going to auction a World Series championship ring NFT.
Galaxy Digital's global mission is to "institutionalize the space, and promote the growth and advancement of the underlying ecosystem and technology behind digital assets and blockchain."
Mike Novogratz, head and chairman of Galaxy Digital, featured in Next with Novo and made some intriguing remarks about the future of NFTs. He sees them as a true gem of the millenia, capable of building a better digital future for us all.