NFL star Tom Brady becomes FTX shareholder and ambassador
A US National Football League player Tom Brady has been appointed as ambassador for FTX – a cryptocurrency derivatives exchange.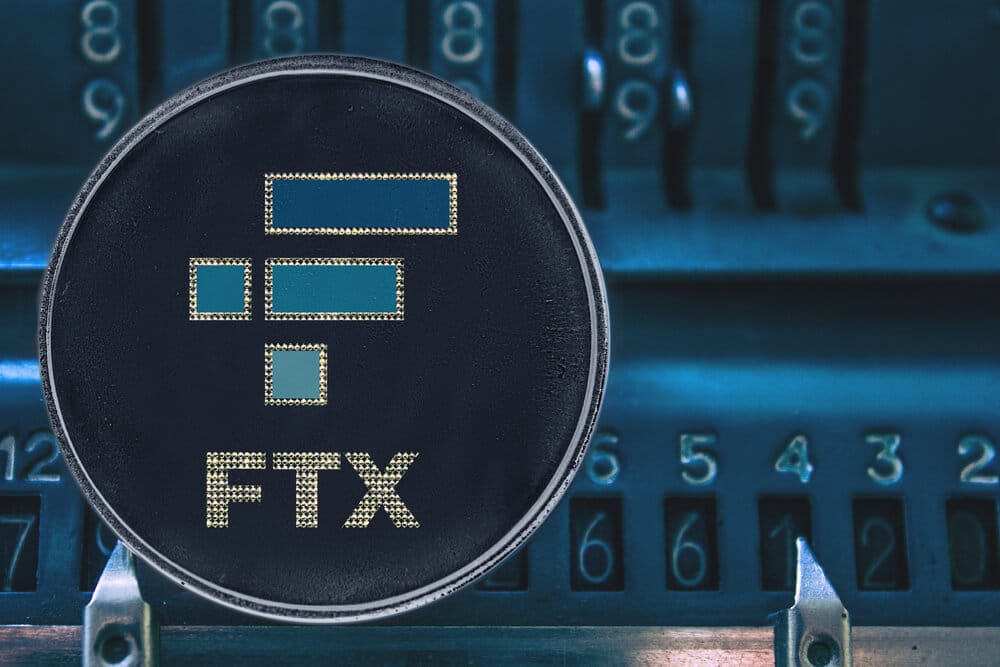 Star power for FTX
Brady hasn't disclosed his share in the equity. According to Bloomberg, he will receive his signature bonus in an undisclosed cryptocurrency.
The Tampa Bay Buccaneers award-winning quarterback has recently joined the "laser eyes" trend on Twitter. In April he revealed his plans to launch Autograph – an NFT platform.
Alongside Brady, his wife, Brazilian supermodel Gisele Bündchen, has become a stakeholder. She has joined the company as an Environmental & Social Initiatives Advisor. Her share and bonus have also remained secret.
The famous quarterback will focus on promoting FTX, while Bündchen will deal with more charitable causes. They have also signed up for Blockfolio, a digital asset management service purchased by FTX in August 2020 for $150 million (~£108.34 million).
Earlier, in May, FTX announced its intention to commit to carbon neutrality and donate a share of transaction fees to environmental organisations focused on reducing our carbon footprint.
Back in April, Kansas City Sean Culkin was the first in the NFL to be paid in crypto – $920,000 (~£664,470) in Bitcoin (BTC). He has also signed up for Blockfolio.
In June, FTX signed a five-year agreement with Major League Baseball (MLB). Previously, the company has also bought the rights to the NBA's Miami Heat arena, which was renamed into FTX Arena until 2040.