Peter Schiff's son dumps all of his gold for Bitcoin (BTC)
Spencer Schiff, whose father is a famous American stock broker known for critiquing Bitcoin, has shared his opinion on going all in on Bitcoin from gold.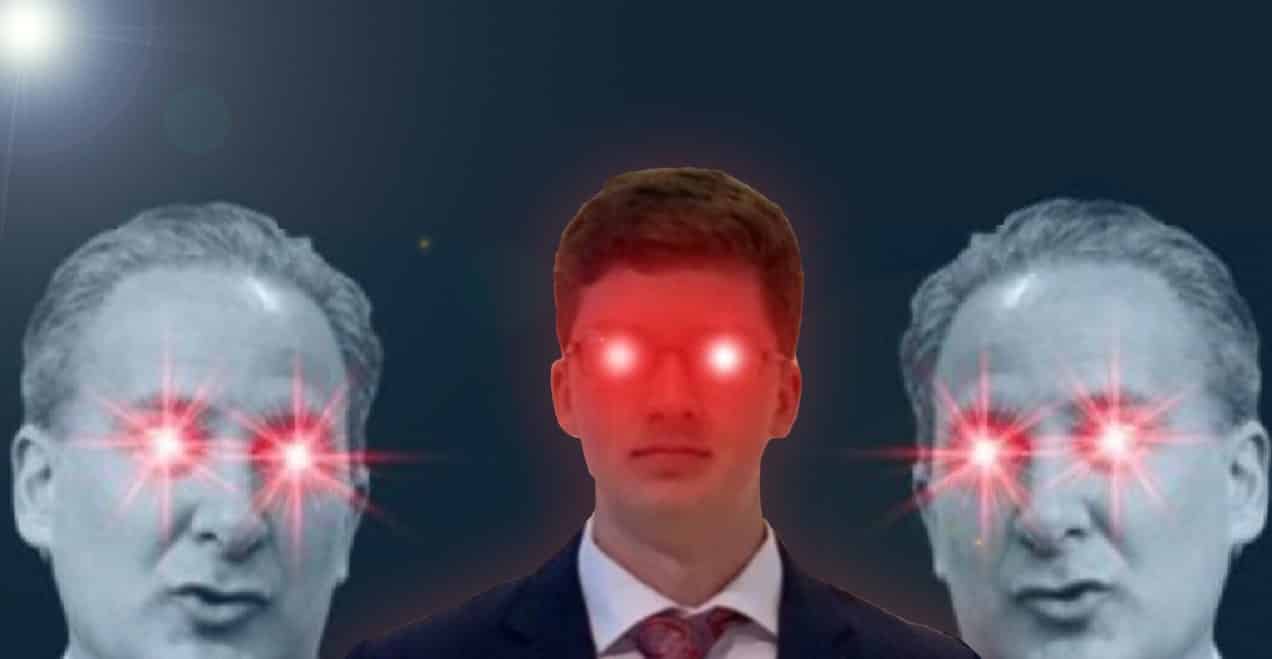 What a year!
The process took a whole year. Spencer Schiff held all of his savings in gold until August 2020. Now it's all in Bitcoin; reportedly, Shiff Jr. doesn't plan to stop anytime soon. He's following the same tactics as another BTC maxi, MicroStrategy CEO Michael Saylor.
Spencer has also said that a series of changes in his personal life were the reason for this serious step.
Peter Schiff, the CEO and the global strategist at Euro Pacific Capital, called major BTC investors "real idiots" numerous times. In May, he called his son "brainwashed" for buying so much of the cryptocurrency. Schiff added that he may need to "disinherit" his son to avoid the youngster burning through his hard-earned money.
Schiff Sr. always says that Bitcoin will never reach $100,000 and compares the cryptocurrency to tulip mania. However, he does admit that he regrets not investing in Bitcoin in its early days.
MicroStrategy and BTC
For Michael Saylor, August 2020 marked the start of his BTC journey. MicroStrategy CEO has been persistent about always following the HODL strategy.
Over the past year, Saylor has turned into a real Bitcoin evangelist and has often appeared on TV and various crypto podcasts to talk about the cryptocurrency.
It really makes no sense to deny Bitcoin's influence over the market. Spencer Schiff and Michael Saylor certainly don't see any point in it. In fact, those two prominent finance figures have been investing millions in BTC – and don't plan to stop.