Poll: Elon Musk tweets influenced public view of Bitcoin (BTC) eco footprint
An Investing.com study has shown that Elon Musk's tweets have influenced the cryptocurrency investor community's public opinion on how big of an environmental impact Bitcoin mining has.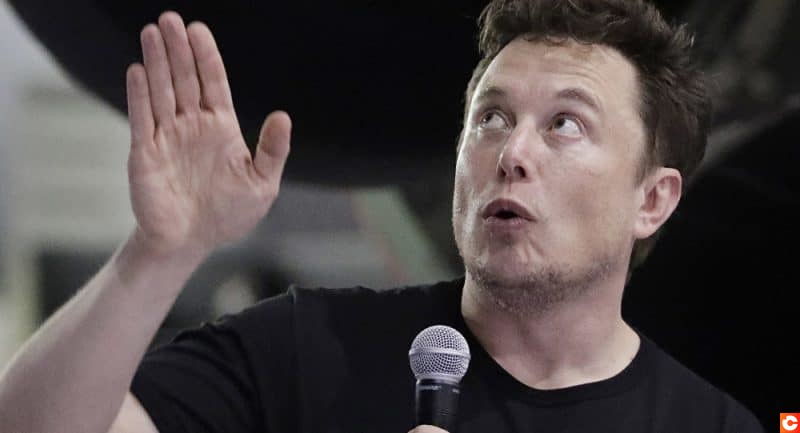 A huge reach
Almost half (49%) of the 1,103 respondents from the US said "dirty" mining is a substantial enough reason not to invest in Bitcoin. Some 72% of those surveyed preferred investing into a more environmentally-friendly crypto than Bitcoin.
Approximately 30% of survey participants claimed they had sold their BTC in May 2021. One in five said their decision was prompted by Elon Musk's criticism towards Bitcoin mining. More than a third (36%) hadn't been aware of how much energy crypto mining required before Musk's comments on the issue.
"For an asset whose price is driven mostly by psychological sentiment and momentum, Bitcoin could have a hard time recovering from this and may never revisit their record highs again," says Investing.com analyst Jesse Cohen.
"Too much influence"
More than half of respondents (52%) said that the Tesla CEO has "too much influence" on the market. Only 24% don't believe Musk has too large of an influence on the crypto industry.
Investors have found Musk's Bitcoin tweets "annoying" (33%), "unfair" (22%) and "entertaining" (27%).
Late May, the billionaire discussed the potential of "green" Bitcoin mining with the industry. Earlier that month, he tweeted that Tesla would stop accepting Bitcoin as payment, sending the asset's price tumbling down.
The crypto community responded with spite and fury. Enthusiasts even created a new token — FUCKELON, while The Anonymous hacking group declared "war" against the entrepreneur.
CoinSwap founder, Erik Nurm, opined that Tesla CEO's tweets are dangerous to investors, but beneficial for the industry.
Elon Musk is a figure who divides opinions. His prolific tweeting has served to pump and dump various crypto projects. While some welcome this kind of attention, not all are so enthusiastic about the Tesla CEO's sway over the market.