Reese Witherspoon buys Ethereum (ETH), Paris Hilton falls for Bitcoin (BTC)
The crypto world has long ceased to be an enigma for the public. In its early years, the market became a free haven for a handful of crypto enthusiasts, while now the frenzy around digital assets is gaining momentum, luring large investors and corporations, sport clubs and movie stars.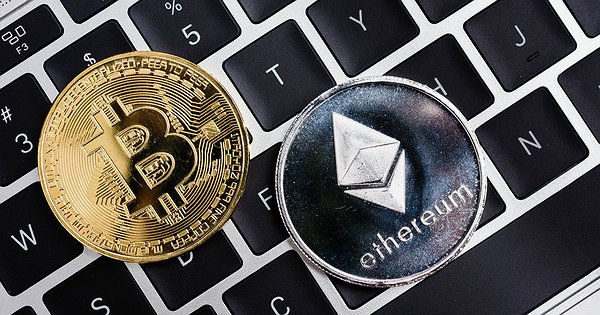 One of the celebs who showed much interest in cryptos was Laura Jean Reese Witherspoon, a well-known American actress, producer and entrepreneur. As an Oscar winner and owner of two Golden Globes, the star announced on Twitter that she is now the lucky holder of Ethereum coins.
The crypto community eagerly welcomed thу new member in the comments below. Some even hope to see Reese Witherspoon a part of several crypto-related podcasts. Logan Paul, a famous youtuber, sent an NFT collection called WorldOfWomen to the star as a gift, longing to encourage her to share the joy of the ongoing NFT frenzy.
While Reese Witherspoon is getting acquainted with the community, another renowned actress, Paris Hilton, who has long been supporting Bitcoin, confessed falling in love with the first cryptocurrency, echoing Microstrategy CEO Michael Saylor, who has tweeted: "Diamonds may be your best friend, but Bitcoin is forever."
Crypto is going mainstream, having suffered a lengthy road from a geeky enigma to an actual digital gold with a plethora of fans all across the globe. Reese Witherspoon and Paris Hilton have recently joined the overall obsession with crypto and spoke up about their desire to enter the community on Twitter. This seems like a major push for more laser eyes to pop up on Twitter.