Robert Kiyosaki: "Biggest crash in world history" ahead, spells $24K price target for Bitcoin (BTC)
The best-selling author of "Rich Dad Poor Dad", the world-famous entrepreneur Robert Kiyosaki, expects Bitcoin to go through the "biggest crash" in world history. He also expects the price to fall to $24K.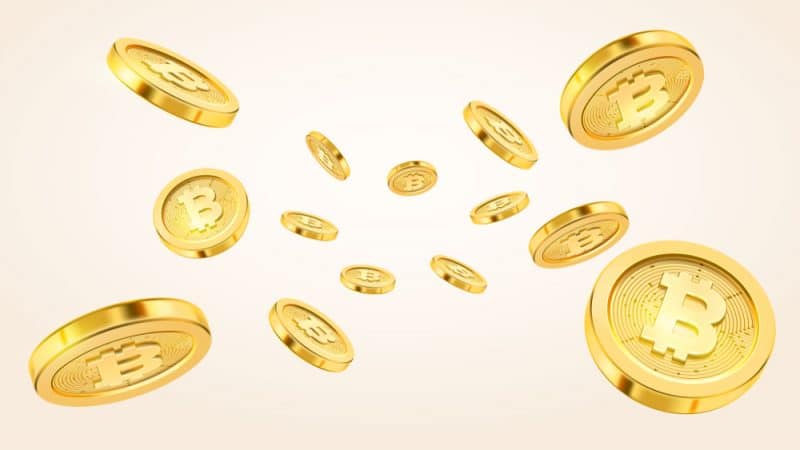 All just a bubble?
"Biggest bubble in world history getting bigger. Biggest crash in world history coming. Buying more gold and silver. Waiting for bitcoin to drop to $24K. Crashes best time to get rich", tweeted Kiyosaki.
In December 2020, he advised his followers to buy Bitcoin while it was below $20,000, with a target of $50,000. As we all know, Bitcoin smashed this target, reaching an all-time high of almost $65,000 in April, before the price crash we are currently still reeling from.
In March 2021, Kiyosaki tweeted out another trading call, this time urging his followers to buy gold, silver and Bitcoin in response to the US government passing a $1.9 billion stimulus bill.
Calls echoed by others
Earlier this month, the head of Pantera Capital, Dan Morehead, advised his Twitter followers to buy Bitcoin while "the market is well below trend". He sought to make the most of the panic on the market to load up on as much BTC as he could.
So, will you be using this opportunity to buy? Remember the old adage: 'buy low, sell high!' If you are still not quite sure how to buy Bitcoin and other assets, then check out our handy guide to Binance, it will show you the ropes and get you on the way in no time!