Shutterstock founder invests into Bitcoin (BTC)
The Founder and executive chairman of the stock image repository Shutterstock, Jon Oringer, has invested in BTC, while his VC fund Pareto Holdings is eyeing investments into the digital asset industry, the billionaire reveals in a Bloomberg interview.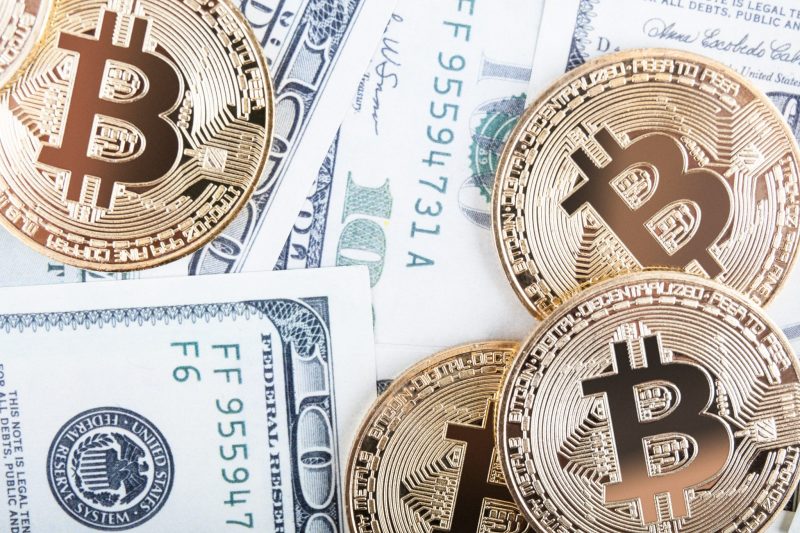 An opportune buying moment
Oringer claims he has bought into the digital gold after the May market crash. He notes that now is an interesting time for cryptocurrencies, and these currencies are here to stay.
"As people, as businesses start to figure out how to build infrastructure on top of blockchain – that's where it really becomes interesting," the billionaire added.
The Shutterstock CEO expects to start seeing some decentralised types of platforms, including social media and other types of marketplaces, getting built on the blockchain. "As these come out it's going to strengthen these these tokens. They have massive network effects today," he noted.
Bitcoin and NFTs
Oringer thinks non-fungible tokens (NFTs) are starting to legitimise the blockchain and prove why it makes sense.
The billionaire has added that Shutterstock is looking at NFTs and how blockchain can affect the market dynamics of how we buy and sell digital images.
He points out: "ultimately, it comes down to trust. If there's a system in which there's a reason to not trust the marketplace or the mechanism. I think that's where blockchain starts to come in".
Oringer is a co-founder of Pareto Holdings, a Miami-based VC Fund and tech incubator. It focuses on investing in fintech, healthcare, Web 3.0 and blockchain. The fund is scouting for platforms that can provide a solution to the issue of trust.
Earlier this year, Oringer funded Mintable, an NFT marketplace, with $13 million (~£9.44 million). In June, Paul Tudor Jones, head of the Tudor Investment hedge fund, revealed that he would put 5% of his capital into Bitcoin to fight back against inflation.