US court blocks sale of NFT copyright to Jay Z's first album
Thu 24 Jun 2021 ▪ 14h07 ▪
4
min read — by
"I got 99 problems and this NFT is one!" A New York judge has blocked sale of Jay Z's debut album and of its copyright as an NFT in a complaint filed by Roc-A-Fella Records against its co-founder, Damon Dash.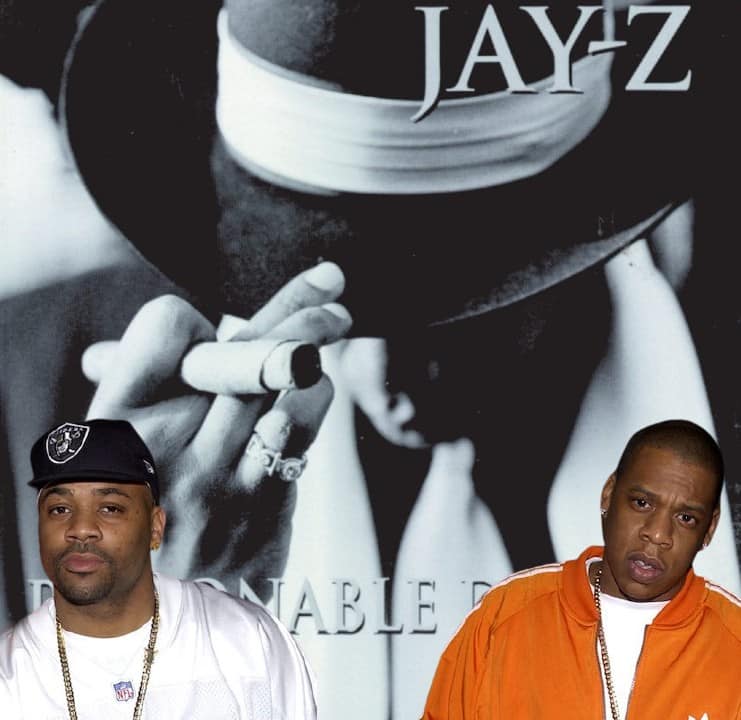 An NFT by Damon Dash, co-founder of Roc-A-Fella Records
In 1996, rapper Jay Z together with Damon Dash and Kareem Burke co-founded Roc-A-Fella Records (RAF), a record company with shares divided between the three partners. The company holds the copyright to Jay Z's first album "Reasonable Doubt". This copyright is exactly the reason for the legal dispute.
In fact, RAF claims Damon Dash attempted to auction off a tokenised version of the album as well as its copyright on the NFT marketplace SuperFarm on 23rd June. With the auction cancelled, the complaint alleges that Dash is trying to organize another one.
The defendant said he never minted an NFT and was just trying to sell his share in the company.
RAF's complaint
A complaint filed on 18th June shows a number of claims against Dash, including breach of fiduciary duty and unjust enrichment. The complaint cites an announcement made by SuperFarm before the auction of 23rd June. RAF claims that the NFT has already been minted on the blockchain.
The plaintiff's prayer for relief includes damages, legal and attorney fees, and the enjoinment of Dash from selling any interest in the album.
"The bottom line is simple: Dash can't sell what he doesn't own. By attempting such a sale, Dash has converted a corporate asset and has breached his fiduciary duties", said Roc-A-Fella Records.
Temporary restraining order to block any pre-trial sale
Accused and cornered, Damon Dash slammed the complaint asserting he never minted the album as an NFT and was just trying to sell his stake in the company and, if need be, the future profits generated by the album:
"There hasn't been an announcement. There wasn't an announcement at all. Don't you think that if I made an announcement that I'm selling Reasonable Doubt you would've heard about it? What they're accusing me of is minting a whole album. So if it's already minted, it's already on the blockchain, that means it's already there. It never happened, and they know it never happened," explains Damon Dash.
The verification of whether an NFT exists on the blockchain will clearly be a major turning point in the trial that is to begin on 1st July. In the meantime, Manhattan federal court judge John P. Cronan has issued a temporary restraining order to block this alleged sale attempt. The court is expected to rule whether the proofs are – or are not – beyond any reasonable doubt.
Recevez un condensé de l'actualité dans le monde des cryptomonnaies en vous abonnant à notre nouveau service de newsletter quotidienne et hebdomadaire pour ne rien manquer de l'essentiel Cointribune !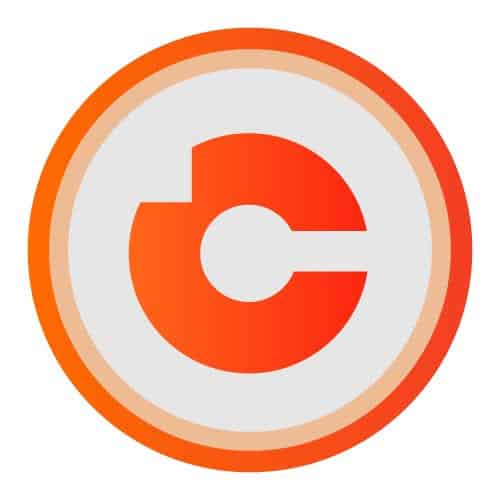 Hello there ! Intéressé par l'univers des cryptos-actifs, je suis passé de simples présentations powerpoints à mes amis à la rédaction d'articles sur internet. L'univers des cryptos est tellement vaste qu'il me permet de lier plusieurs de mes passions alors pourquoi ne pas les partager avec vous ? "Cryptos toujours pareil ! Boom Boom dans les oreilles !" Satoshi Gesaffelstein
DISCLAIMER
The views, thoughts, and opinions expressed in this article belong solely to the author, and should not be taken as investment advice. Do your own research before taking any investment decisions.