YouTuber accused of stealing millions of dollars on Uniswap (UNI)
A former technical manager at Google turned YouTuber is said to have created a system allowing him to steal millions of dollars from internet users. The news has made the front page of several online media outlets. Since then, the alleged perpetrator, Patrick Shyu, has published a series of messages in which he denies the serious accusations against him.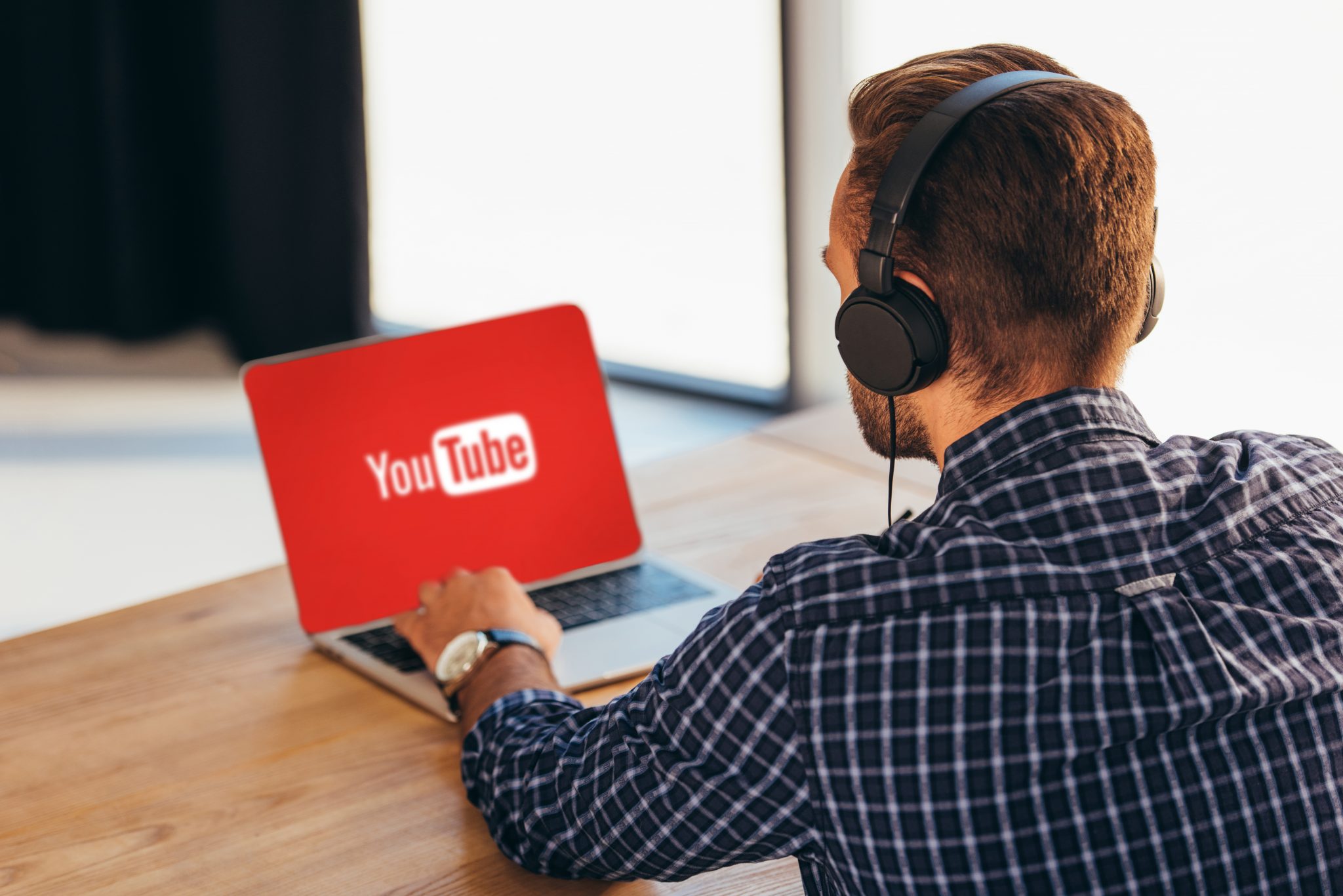 A loss of 58% after an increase of 3,500%
His name is Patrick Shyu, TechLead on YouTube, and he has over a million subscribers. A few months ago, he created MM, a project based on Uniswap. The project's website describes it as a pre-mined cryptocurrency with a fixed supply of 1 million tokens that are backed by USD Coin (USDC). The site also states that MM has no maximum value. It did not take more than that for this project to be of interest to many people.
After a starting price of $1 at launch, MM quickly grew by nearly 3,500% in just three days. On Sunday, 4th July, its value was around $36.87. But since then, its price has turned downwards. It has dropped nearly 58% to about $15.26 at the time of writing.
This immediate collapse in value has prompted a wave of questions. For example, one Twitter user explains that large amounts of cash related to the project were withdrawn from Uniswap to the same address that developed the MM tokens. There is, therefore, reason to believe that all the people who invested in the project were scammed.
Not an investment, but "a social experiment"
Shyu was quick to defend himself against the charges. On Twitter, he wrote: "This is literally how liquidity works in Uniswap V3 […] liquidity ranges are created, you literally cannot do it any other way." Another replied: "You've created a 'get rich quick' scheme so you can dump on your followers, you've added liquidity when the price is low and removed it when the price was high and profited the difference in $USDC."
Shyu disagrees with this statement. In fact, he does not agree with any of the reactions of frustrated internet users. For this, he posted a video on YouTube in which he responds to his "detractors". In the video, he explains that MM "should not be considered an investment." Instead, he refers to it as a "social experiment."
The Content Creator on YouTube explains: "Million tokens should not be considered an investment by any means. This is a social experiment and really pure speculation. It's kind of a game for us to see what happens with this, kind of like Dogecoin."
The famous YouTuber TechLead is currently in a tricky situation. His followers believe that he has managed to trick them with his MM token project – and his defence isn't exactly convincing.