Stock-to-Flow deflection gives bullish signal for Bitcoin (BTC)
According to Stock-to-Flow (S2F), a pricing model popular in the cryptocurrency community, Bitcoin may go through a second leg of the current bull market and make new price highs.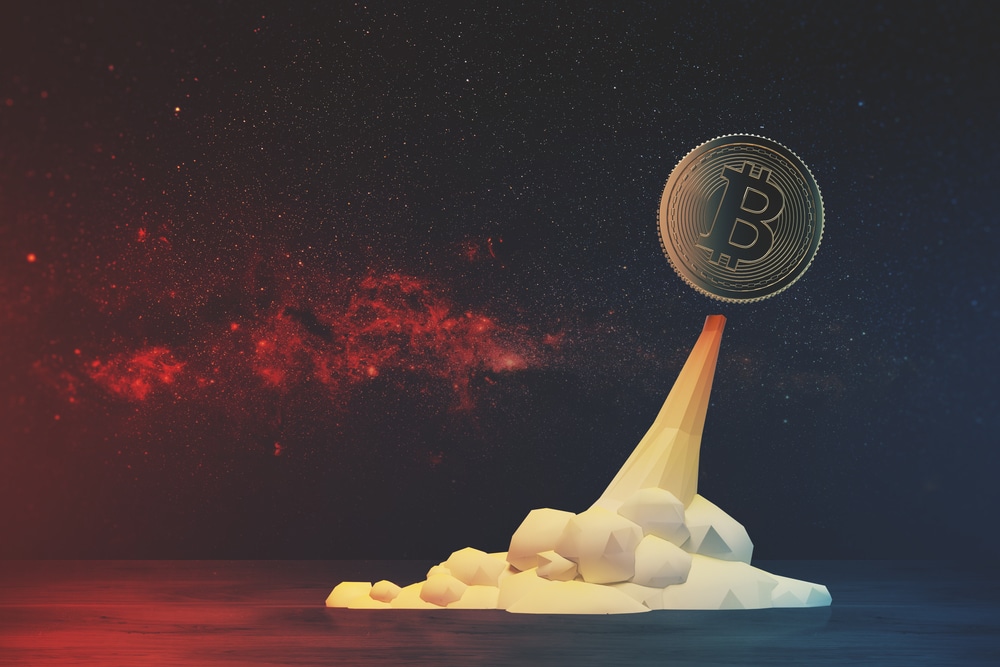 New BTC levels based on S2F
The popular crypto analyst PlanB is stalwart in his beliefs. He has recently tweeted that he updated his pricing model, according to which Bitcoin's value is still in the middle of the current bullish cycle.
PlanB affirms that the BTC target price for the current market cycle is way above $100,000. In his opinion, if it follows the Stock-to-Flow model, the value of the first cryptocurrency will increase many times over the next three years.
The analyst tweeted:
The idea behind the S2F model is to measure the amount of a resource held in reserves divided by the amount of it produced annually. This method allows determining the cost of Bitcoin through scarcity.
During the lifetime of the first cryptocurrency, the Stock-to-Flow model has been quite valid. Therefore, its creator asserts that in the current cycle, the value of BTC should easily cross the $100,000 level, maybe reaching $288,000.
Previously this month, PlanB said that BTC's closing above $41,000 in July was entirely consistent with forecasts made using Stock-to-Flow. Following this model, in just three months, by November this year, the value of the first cryptocurrency should exceed $98,000.
Bitcoin price has been falling back over the last few days. Its several attempts to break through the resistance around $48,000-$49,000 have failed. Without change, the first cryptocurrency, like the rest of the market, might face another correction wave, the scale of which is rather difficult to imagine.