TikTok to collaborate with cryptocurrency music platform Audius
Many young social media users are finding new music through TikTok. This week, the service for watching and creating short videos has teamed up with Audius, a streaming platform, one of the largest decentralised consumer music-sharing apps.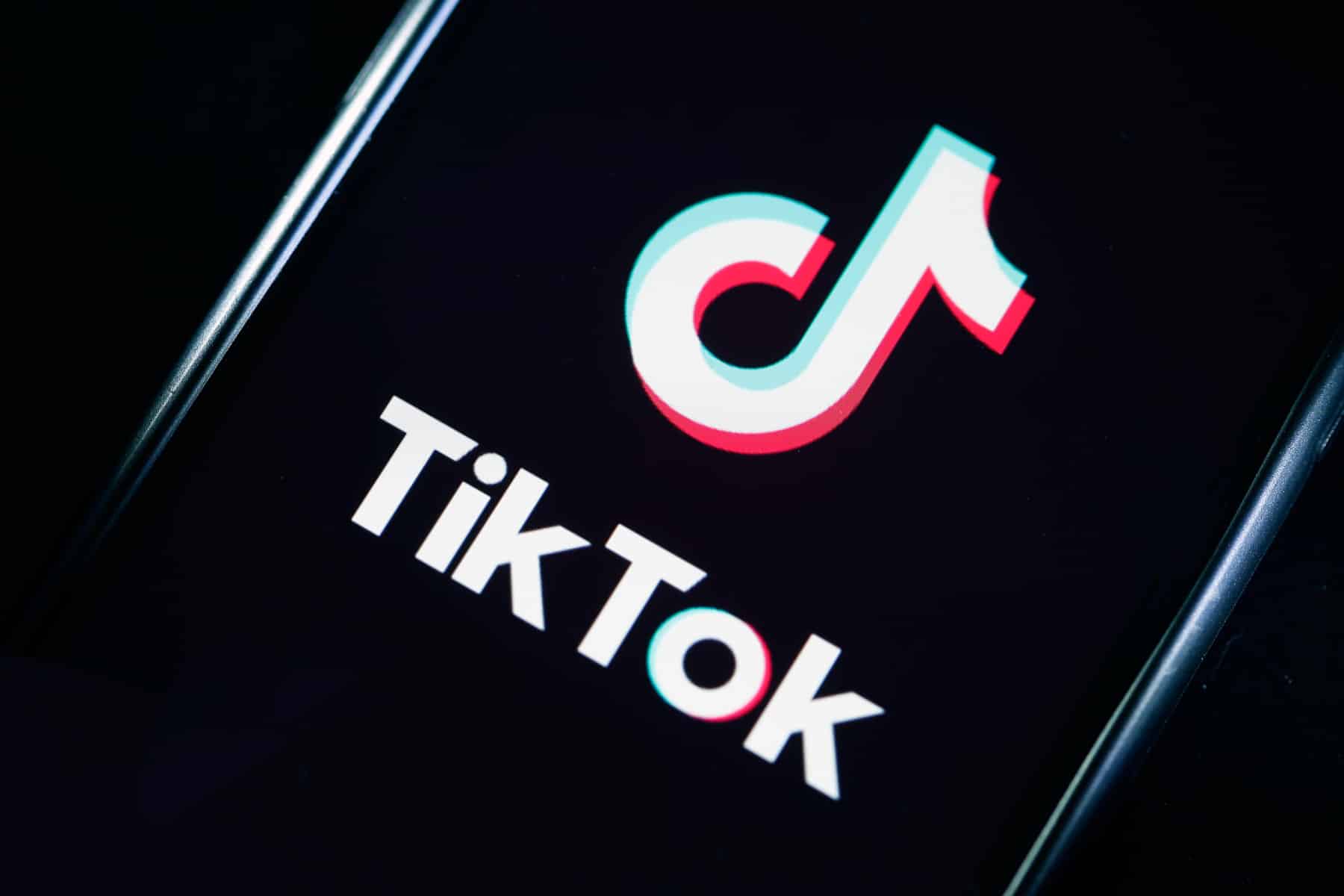 TikTok's unexpected plans
The collaboration between TikTok and the cryptocurrency platform is going to be full of surprises. Especially considering that about a month ago, TikTok gave up on the crypto industry by imposing restrictions on cryptocurrency content and digital currency advertising on its platform.
However, according to bitcoinist.com, a sharing feature with the Audius platform on TikTok is now up and running. It will aim to give aspiring artists a voice on the platform by allowing them to upload music directly from Audius to TikTok.
Today, the Audius platform has more than 100,000 artists on its roster, including such electronic dance music artists as Skrillex and deadmau5. The platform was created in 2018 and uses Ethereum and Solana blockchains. Audius has recently reached over 5 million users per month. The platform is a community-governed open network that provides copyright security. The Audius protocol also allows users to stake $AUDIO for additional revenue.
More about Audius
The deal with TikTok is Audius' first major consumer-facing partnership. Considering the simplified ability to post content on TikTok, the deal could attract a stream of music artists to the social network.
What role does cryptocurrency play in this collaboration? Unlike traditional streaming players like Spotify, Audius doesn't pay content creators per stream. Instead, artists are provided with the basic infrastructure to monetise their work, including through NFT sales. Creators can also be rewarded with the platform's native token, $AUDIO.
Audius also offers Hedgehog, an "open-source, client-side Ethereum wallet" that allows users to simplify their interaction with the decentralised application.
Could the Audius model affect TikTok's relationship with content creators? At the moment, this social network attracts users with an easy entry and simplistic content. There's no need to put on an image, a glossy picture or clever text to stand out. Just make a 15-second video and you're on your way to likes and popularity. Perhaps an influx of new artists will raise the level of content on this social network to new heights.