Bank of England: Bitcoin might be "worthless"
Tue 14 Dec 2021 ▪ 21h31 ▪
4
min read — by
The Bank of England has warned anyone about the risks of buying into cryptocurrency. The bank has called Bitcoin potentially "worthless" and warned anyone investing in it (or looking to do so) to be ready "to lose everything".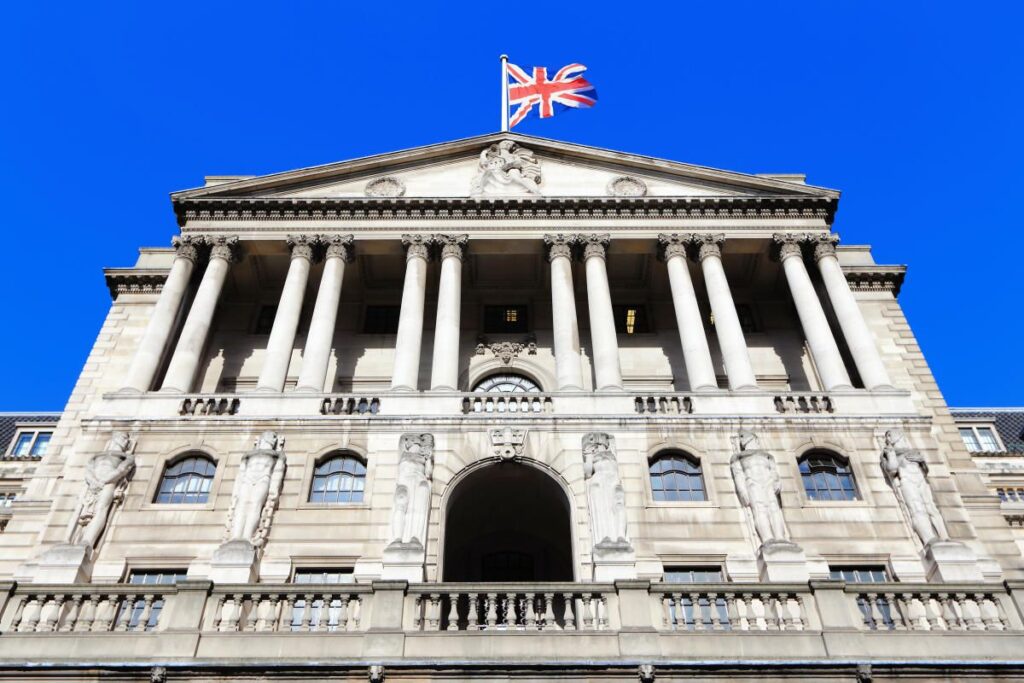 The premise of BoE's grim vision of the crypto future
According to The Guardian, following the current market situation, BoE oppugned the intrinsic value of the world's lead cryptocurrency, dismissing the fact that the price of 1 BTC has leapt up to $50,000 (~£37,700) over this year alone. 
Early November saw the cryptocurrency peak above $67,000. However, soon after the news about the Omicron strand of Covid caught on, the coin suffered a sell-off. Only closer to this week did BTC manage to get back on its feet and stabilise around its current price level. 
BoE's deputy governor Sir Jon Cunliffe said: "Their price can vary quite considerably and [bitcoins] could theoretically or practically drop to zero," emphasising the need for the Bank to be ready for the risks tied to the growing popularity of crypto.
Digital assets at large have seen their market cap grow to about $2.6tn in 2020 (at least tenfold) and now represent about 1% of global financial assets. Cryptocurrencies, such as Bitcoin, Ethereum, and Binance coin, constitute around 0.1% of UK households' wealth. No fewer than 2.3 million Brits hold cryptocurrency, £300 worth on average each.
Volatile views on volatile assets
Previously, the Bank of England's Financial Policy Committee (FPC), whose job has been risk assessment ever since the 2008 financial crisis, has come out with a statement that cryptocurrencies pose little (if any at all) direct threat to the country's financial stability. 
However, that very statement has been overshadowed by the growing popularity of digital assets. Now, the FPC is wary of the risks cryptos might entail for the UK economy and advised larger institutions to exercise caution when tinkering with adopting crypto. 
"Enhanced regulatory and law enforcement frameworks, both domestically and at a global level, are needed to influence developments in these fast-growing markets in order to manage risks, encourage sustainable innovation and maintain broader trust and integrity in the financial system," it said.
A chorus of doubt within the bank's walls
Among the Bank's staff, there's a pervasive concern as to whether or not Bitcoin and other cryptos can qualify as currency at all, especially with their volatility taken into account. 
Thomas Belsham from BoE's stakeholder and media engagement division, commented: "The problem is that, unlike traditional forms of money, Bitcoin isn't used to price things other than itself. As Bitcoiners themselves are fond of saying, 'one Bitcoin = one Bitcoin'. But a tautology does not a currency make."
He pointed out the main reason, which, according to him, has drawn so many investors towards Bitcoin — its scarcity (21 million BTC in total). However, he also pointed out that it's the scarcity that "may even, ultimately, render Bitcoin worthless".
According to Belsham, while the maximum number of Bitcoin in circulation should not be reached any sooner than February 2140, and, as more and more BTC gets minted, the whole system will grow increasingly hard to maintain. 
"Simple game theory tells us that a process of backward induction should, really, at some point, induce the smart money to get out. And were that to happen, investors really should be prepared to lose everything. Eventually."
Recevez un condensé de l'actualité dans le monde des cryptomonnaies en vous abonnant à notre nouveau service de newsletter quotidienne et hebdomadaire pour ne rien manquer de l'essentiel Cointribune !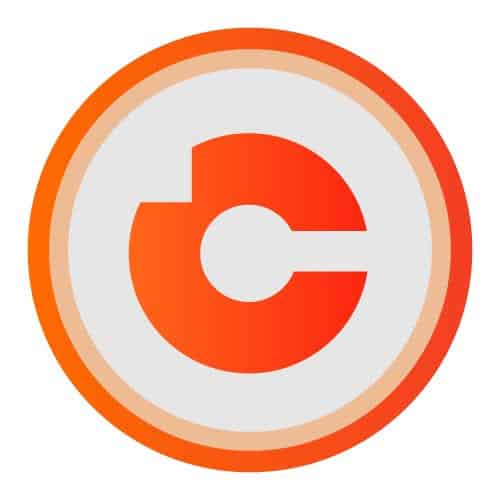 I believe in the bright future of crypto. I have been investing since 2017 and look to share my experience in, and thoughts on, crypto and the blockchain.
DISCLAIMER
The views, thoughts, and opinions expressed in this article belong solely to the author, and should not be taken as investment advice. Do your own research before taking any investment decisions.