Cryptocurrencies are a waste of time, says Billionaire John Paulson
Mon 30 Aug 2021 ▪ 18h02 ▪
5
min read — by
Cryptocurrencies are gaining popularity by the day. Their scope of uses is constantly expanding, and so far, among many others, includes DeFi, international transactions, the NFT market, and charity initiatives. However, despite their growing success and the overall worldwide sentiment towards them becoming increasingly positive, there are still many skeptics who are quite vocal about their disbelief in the validity of digital assets.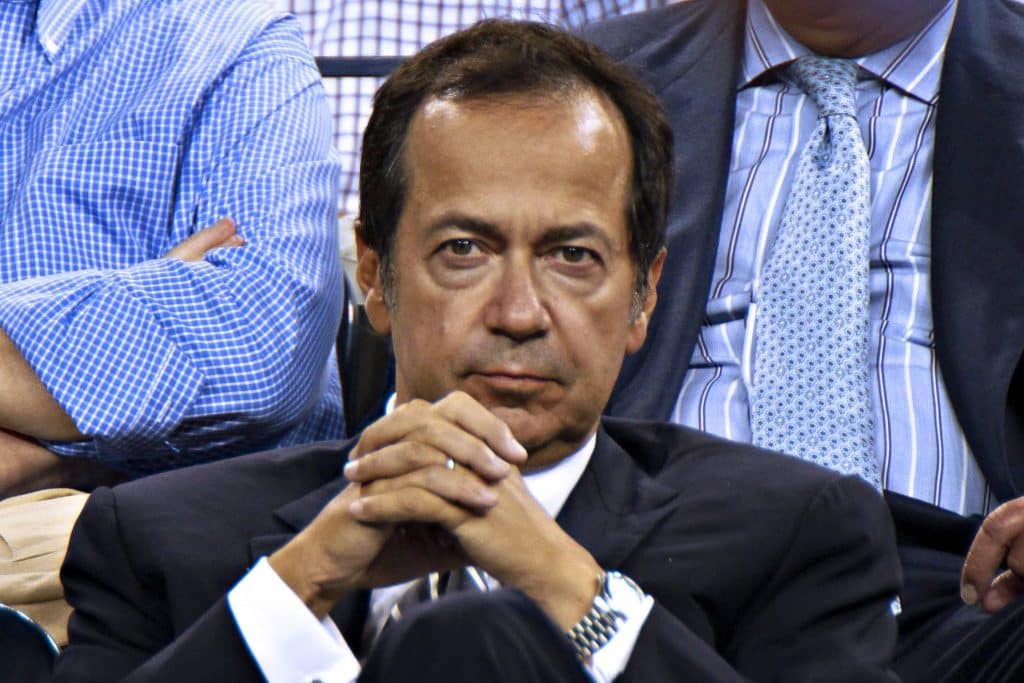 John Paulson slams cryptocurrencies and says they're doomed to lose their value
One such sceptic is the American billionaire John Paulson, who is known to have claimed in his interview with Bloomberg that he considers cryptocurrencies a mere bubble that's doomed to burst.
He has been adamant in his vision of the future where the demand for digital assets drops, their value plummets, and the whole system inevitably collapses.
His advice for everybody is not to bother investing in crypto as it is either a waste of time or a recipe for disaster, depending on how much you invest.
Paulson gives alternatives to "wasting your time" on crypto
The billionaire made his fortune investing in US real estate and has unwavering confidence in his assets.
According to his statements, the only reason cryptocurrencies are so popular is the limited supply. He also claims that they have no intrinsic value, dubbing them a "limited supply of nothing".
He thinks that sooner or later, the value of each and every digital coin will go down to zero, and at that point, no one will need them anymore. He believes this will happen when their liquidity and popularity decrease, and in his eyes, it's likely to happen soon.
In response to his bold claims, Paulson faced reasonable questions such as why one shouldn't take advantage of the surefire quick sales of crypto. He answered that cryptocurrencies are just too volatile.
Gold is the best investment, Paulson thinks
Instead of wasting your time and money on crypto, Paulson encourages people to use other ways of investing, such as asymmetrical trading, which according to him, is a guarantee of high returns with almost no risk of loss.
The billionaire also recommended his audience invest their savings in gold. He has invested in it for many years now, which earned him the famous title 'Gold Bug'. He firmly believes that gold can benefit anyone, anywhere, and at any given time. For example, he claims that gold is particularly profitable during inflation.
He further adds that despite gold having its own ups and downs caused by occasional fluctuations of the supply and demand ratio, it is still immeasurably more lucrative than crypto.
Traders worldwide didn't take kindly to Paulson's claims
However, most professional traders did not side with the 65-y.o. billionaire, disproving his claims with the recent example of the COVID-19 pandemic.
It was supposed to be a devastating blow to the worldwide economy but instead was cushioned by the growing success and security of cryptocurrencies. Over the course of 2020, most investors turned to crypto instead of gold, which eventually proved a saving grace for just about everyone who invested reasonably.
Paulson's main argument — that cryptocurrencies don't have any intrinsic value — was quickly proven wrong by the simple fact that most digital coins have a specific purpose for which they were created. This implies that each coin will always have at least one 100% secure application. So it seems unlikely that the demand for crypto would drop out of the blue. They are sure to retain their high value in at least one field, and that is the worst-case scenario.
Despite the still-present sceptical attitude towards crypto among worldwide investors, digital coins are drawing the eyes and assets of many forward-thinking investors and are doing it well. At the moment, the roster of worldwide crypto supporters can boast the names of Elon Musk and Mark Cuban, alongside the world's lead corporate giants, including Grayscale Investments and MicroStrategy. And the list is likely to go on, despite the gripings of gold-backing critics.
Recevez un condensé de l'actualité dans le monde des cryptomonnaies en vous abonnant à notre nouveau service de newsletter quotidienne et hebdomadaire pour ne rien manquer de l'essentiel Cointribune !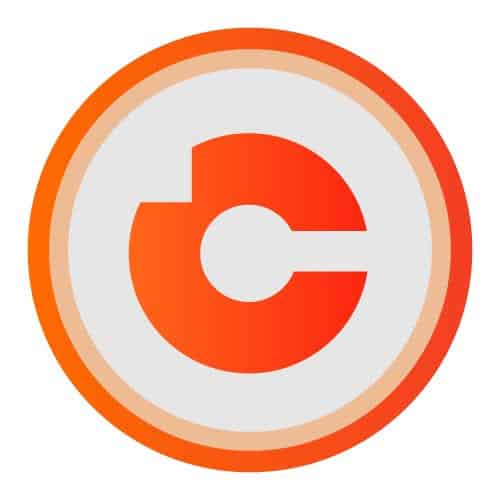 I believe in the bright future of crypto. I have been investing since 2017 and look to share my experience in, and thoughts on, crypto and the blockchain.
DISCLAIMER
The views, thoughts, and opinions expressed in this article belong solely to the author, and should not be taken as investment advice. Do your own research before taking any investment decisions.