Bitcoin (BTC): lessons of this complicated month of May
Mon 31 May 2021 ▪ 9h00 ▪
4
min read — by
May's finally coming to an end! To widen everyone's perspectives, I have passed the platform over to Vincent Ganne. Let's see what his opinion we can take away from this bloody month.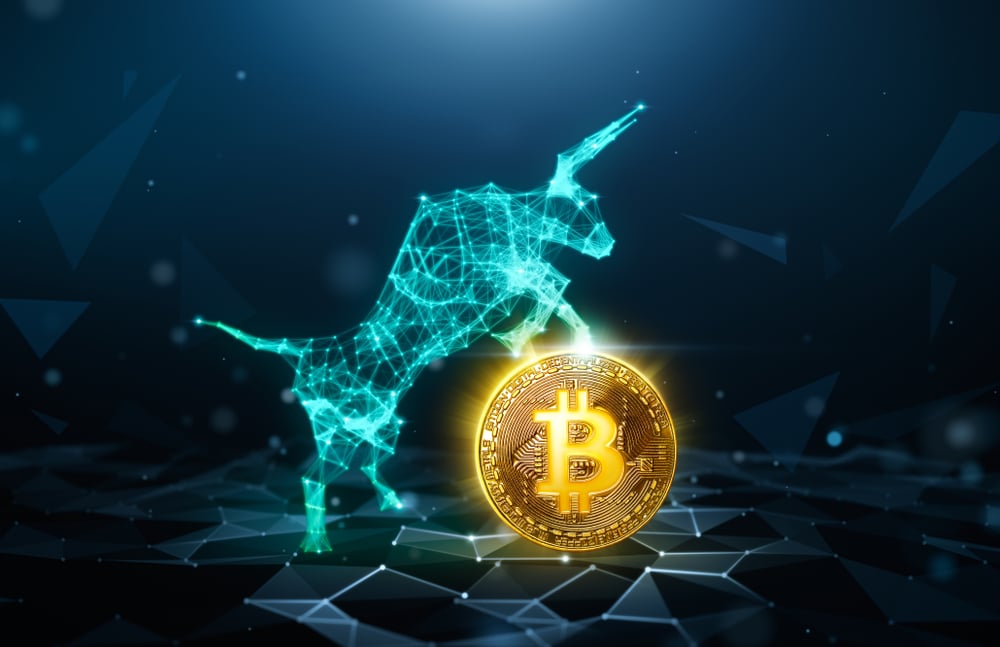 Bitcoin a victim of 'sell in May and go away'?
At the end of April, the stock market was starting to be put under pressure. There was the appearance of peaks in volatility fueled by waves of fundamental concern, with the rise in commodity prices (inflation) and bond yields. The financial press was promoting the adage 'sell in May and go away' as a stock market sanction that would almost obviously cause the markets to fall. Eventually, interest rates and inflation entered a waiting phase, and the stock markets were still on historic and/or multi-year highs.
Since the start of the global health crisis, the price of Bitcoin has been positively correlated to the stock market. However, May 2021 put an abrupt end to this trend and the price of Bitcoin dropped 50% from its historic high of $64,805 (£47,095).
Is the end of the Bitcoin bull run?
No, the world has not fallen on its head, just because of the cryptocurrency market's performance in May. However, old stumbling blocks have turned out to be still very much alive, as the recent FUD weather has shown.
The climate issue is now ubiquitous in the global political arena and 'anti-cryptos' regularly stir up Bitcoin's huge electricity consumption. Yes, the mining activity consumes electricity, but below 0.5% of the world total and above all, more importantly, more than two-thirds of this electricity is from renewable sources. However, this 'Bitcoin vs. climate' debate is above all partisan and political.
China has long been suspicious of open blockchain cryptocurrencies, which you can understand given the country's philosophy. Bitcoin is decentralised, immutable and needs no third party; in short, a technology that the Chinese state has no control over. While the Chinese CBDC (central bank digital currency) is 100% under the control of the Chinese Central Bank and aims to take market share from Bitcoin. Ultimately, cash will be permanently removed in China. All in all, China constantly reiterates its position against public blockchains, so this is nothing new.
'US High Finance' is yet to give up!
The ecological argument and China are themes of volatility that will always return for Bitcoin, however the real reason for this bull run is still intact. Bitcoin would never be where it is now without the adoption by Wall Street, by the United States and 'US High Finance' which now considers cryptocurrencies as an asset class in its own right. This is alongside the stock market, the debt market, Forex and commodities.  Until this is challenged by massive disengagement and/or coercive regulation, Bitcoin will maintain its long-term bullish course.
To conclude, let's admit that this month's purge demonstrated that there is still far too much speculation in crypto space which is to blame for this volatility. Especially, when you mix in the reckless leverage used by retail traders/investors. The activation of stop loss trading orders was the source of the 19th May stall around $30,000 (~£22,000). This phenomenon caused an 85% drop in 2018 after the 2016/2017 bull run, this year the breakage is limited by the presence of institutional investors.
I didn't cover Bitcoin's technical analysis in this weekend's column, but here's the fact. The chartist line between continuing to correct and resuming uptrend stands at $42,000 (~£29,750). See the graph below to gain a better understanding.
Recevez un condensé de l'actualité dans le monde des cryptomonnaies en vous abonnant à notre nouveau service de newsletter quotidienne et hebdomadaire pour ne rien manquer de l'essentiel Cointribune !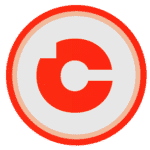 Passionate about technical analysis and technology, I have been diligently following cryptocurrencies since 2017. Beyond trading and investing, I try to democratise, in my own way, the ecosystem that will undoubtedly change our habits in the future!
DISCLAIMER
The views, thoughts, and opinions expressed in this article belong solely to the author, and should not be taken as investment advice. Do your own research before taking any investment decisions.