A bar in Brussels accepts payments in Bitcoin (BTC)
The famous anarchist bar Dolle Mol cafe, located in the centre of Brussels, has started accepting cryptocurrency as a means of payment. This establishment was one of the first in the Belgian capital to accept payments in digital money protected by encryption.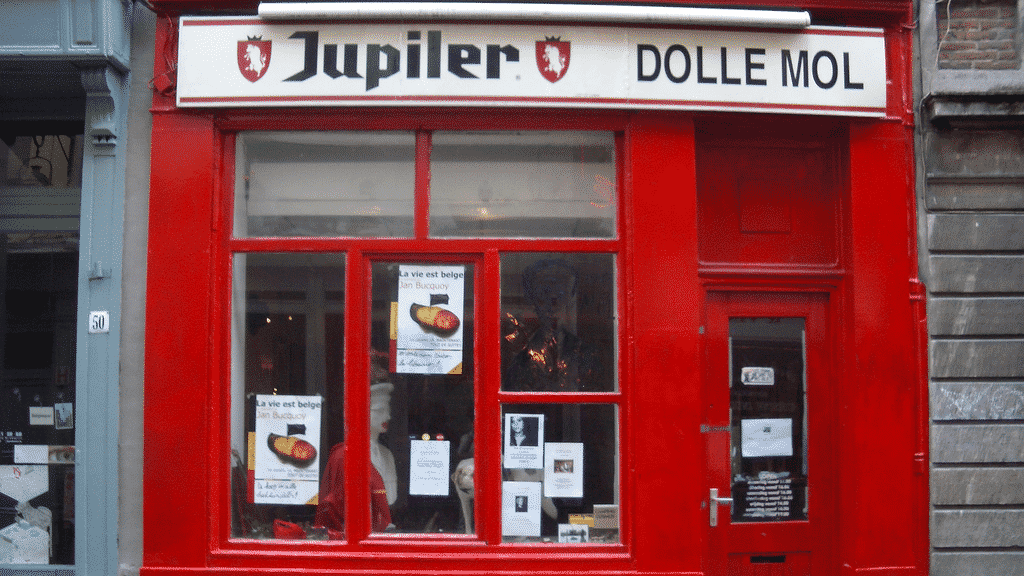 According to The Bulletin, Grégoire, one of the owners of the bar, is sure that Bitcoin is the money of the future. He says Dolle Mol wants to keep up with the times and provide everyone with an opportunity to pay for a pint of beer in crypto.
Grégoire adds that no one has paid with cryptocurrency yet, since the visitors aren't aware of the new service. "There is a sticker on the door that makes that clear but that's about it. It's a bit like the internet in the 1990s," he explains.
At the moment, there are no clear rules for controlling cryptocurrencies in Belgium. Grégoire said that due to the lack of a regulatory system, the bar owners decided not to advertise crypto payments on a large scale. If a visitor wants to pay in Bitcoin, they will easily do it using a QR code, while the rest can use cash.
Now, not only can one pay for their car charge in crypto, but also buy a drink.