AccuWeather launches Chainlink node (LINK)
AccuWeather, the android app of the same name and one of the world's best-known weather information providers, launches Chainlink node to distribute its services via smart contracts.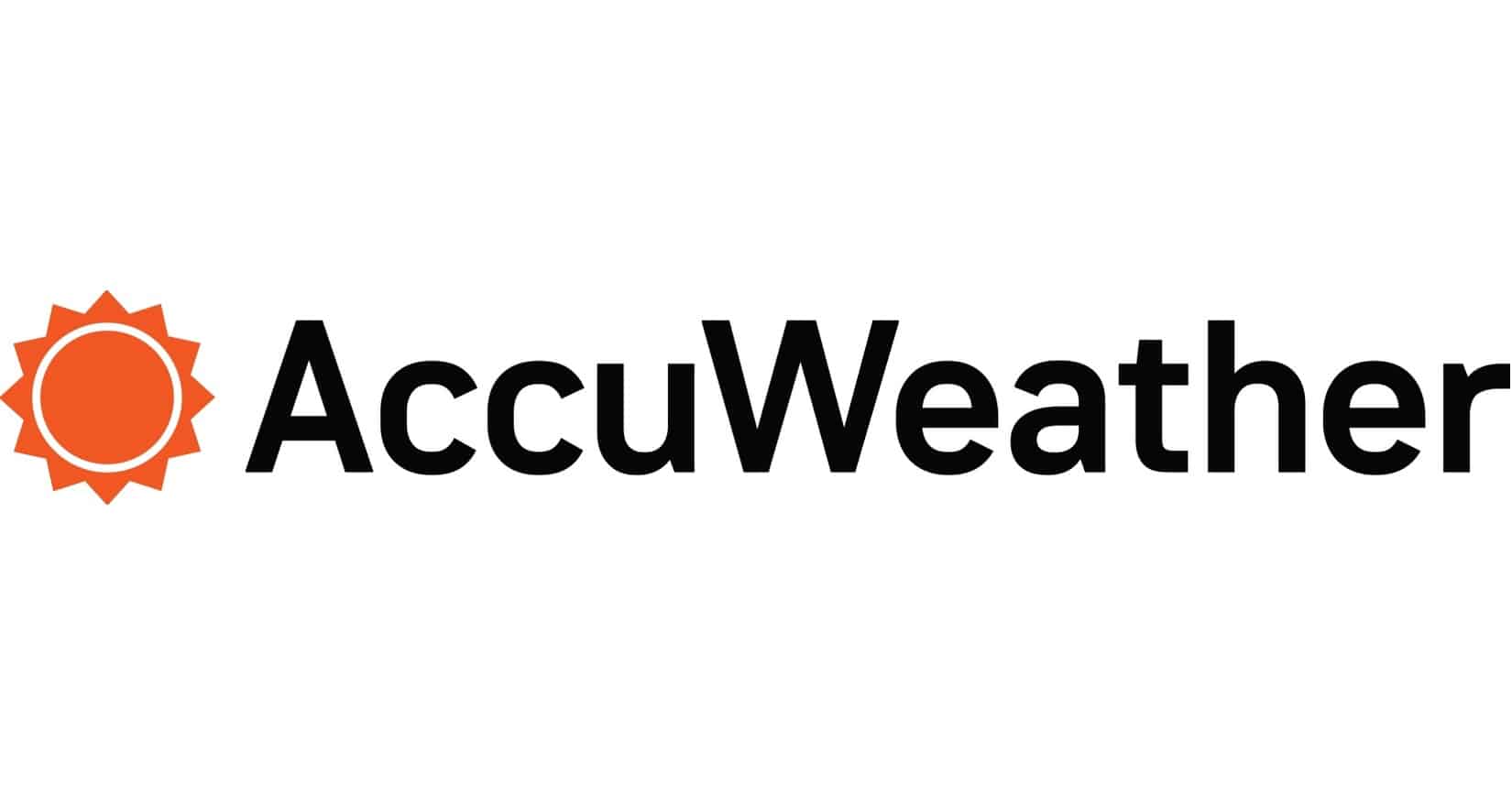 Weather forecast via smart contracts
AccuWeather, the Pennsylvania-based weather forecast giant, has joined forces with Chainlink (LINK), a decentralised oracle network based on the Ethereum (ETH) blockchain. The motive for the collaboration is AccuWeather's desire to use the LINK infrastructure to distribute its services via smart contracts. The company disclosed this in its own blog.
According to The Block, the API from AccuWeather includes a set of information about weather conditions such as temperature, precipitation, wind speed and classification of natural disasters. One possible use of smart contracts within AccuWeather, is to create non-fungible tokens (NFTs) that react and change depending on the weather forecast.
The weather software
Also, the solution is suitable for creating software that is guided by data provided by a weather firm and automatically makes weather-related adjustments to supply chain information.
Kurt Fulepp, global product director for AccuWeather, said that as one of the first weather-related products, AccuWeather is excited to expand its capabilities and help create new value within the technology-driven distributed ledger of a rapidly growing market.
AccuWeather has become the first weather app on the market to be launched via smart contracts. It will allow the company to reach a new level and expand its capabilities on the market of weather forecasts.