AfriCrypt: heist of the century, $3.6B in Bitcoin (BTC) vanish
In mid-April, two executives of AfriCrypt, a South Africa AfriCrypt vanished with 69,000 BTC. To this day, the fraud case hasn't been proven in court. Before disappearing, the two founders claimed the platform was hacked.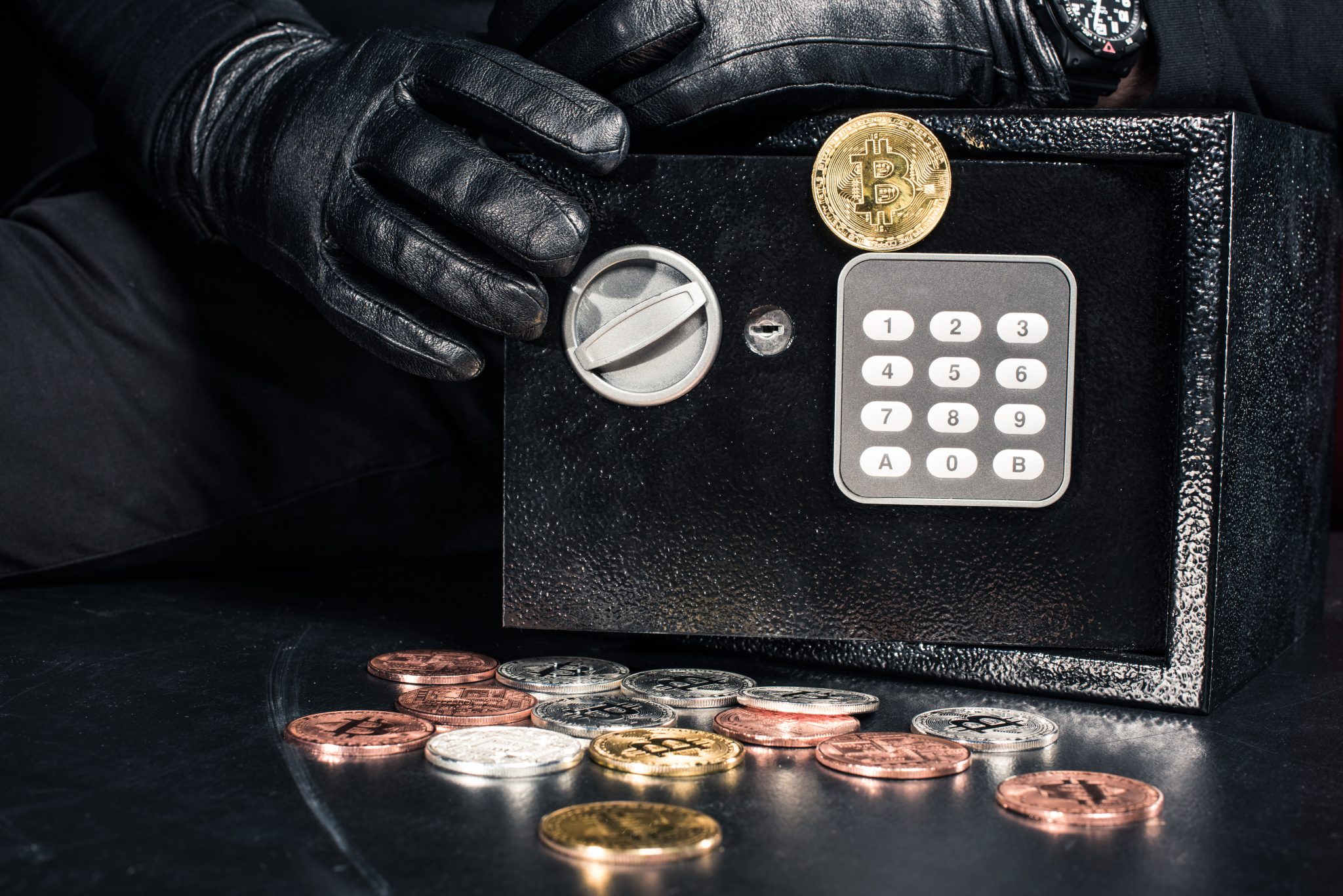 Was the fraud predictable?
AfriCrypt was founded in 2019 by two brothers, Ameer and Raees Cajee. Over the course of the platform's operation, they have been able to entice users by promising a return of 10% per day on investments in Bitcoin. Such a return is unlikely and should have made users suspicious, but the cryptocurrency markets are volatile enough for the promise to seem feasible at the time.
Could this be an outside hack?
On 13th April 2021, company executives sent out an email notifying all users about the hack, claiming the platform is taking action to recover the funds. However, this explanation seems unlikely as AfriCrypt employees lost access to the site a week prior to the news of the hack. Moreover, the message advised against following the legal route, which would slow down the ongoing process of recovering funds. Since then, the two founders have been unreachable, with calls going straight to voicemail. The South African High Court asked the two brothers to appear before 19th July, with an order against them having been issued. According to lawyers privy to the case, the Cajee brothers transferred 69,000 BTC through various dark web services so that the money could no longer be traced. An elite unit of the National Police is still searching for these thousands of BTCs right now.
An all too familiar story
A few months ago, another large-scale fraud took place in South Africa. Johann Steynberg set up a large-scale Ponzi scheme, taking 23,000 BTC, before fleeing to Brazil to escape prosecution, while his company, MTI, was placed in interim liquidation.
Today, lawyers are inclined to believe this is a fraud case, especially considering the fact that AfriCrypt executives are nowhere to be found. In total, thousands of investors were defrauded of their fortune. Always be suspicious of high returns and only invest what you can afford to lose!
Curieuse, passionnée par les mots et par les nouvelles technologies, je mets un point d'honneur à surveiller de près toutes les actualités pour vous les partager. Au début, comme vous, je n'y connaissais rien, maintenant, je vous partage de façon claire les dernières technologies sorties et les petites infos qui peuvent vous permettre de mieux comprendre les crypto-monnaies. Multitâche, je peux même vous éclairer sur les qualités des blockchains, vous n'avez pas fini de me lire !