Brave (BAT) launches privacy-optimised search engine
Everybody knows that every search made on the internet is stored by the search engine. This is how targeted advertisements find you, no matter the website you visit. To combat this, Brave is launching an innovative search engine that preserves users' privacy.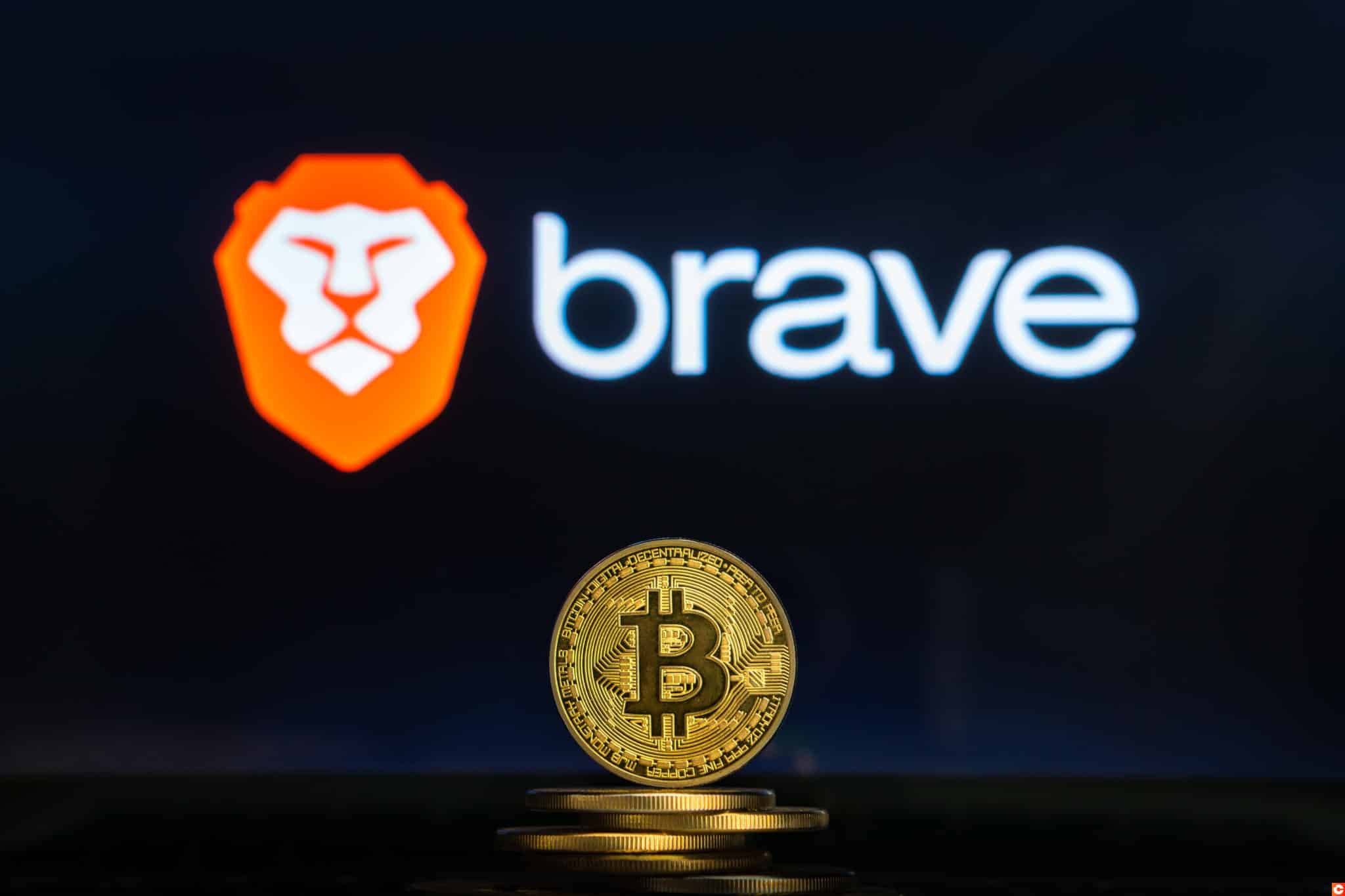 Does Brave Search really respect users' private data?
Today's big question is how to protect your private data on the internet. Of course, you can open a private browsing session, but this requires additional clicks every time you open a new tab. Brave Search puts users' privacy first, choosing not to collect their personal data. The user's searches are not kept in any search history.
For now, Brave Search is only a beta feature, but you can bet that users will enjoy the searching experience without being tracked.
How does it work?
It uses a unique algorithm, through which the more that users for something, the more commonly the concept becomes. Brave Search is based on an independently built search index, though this does not prevent it from being linked to some services offered by other search engines, namely its image search, which is based on Bing.
A field dominated by the biggest search engines
Even though different search engines seem to share the Internet market, in reality, two major search engines dominate the others. There are as many searches performed on Google in 12 minutes as DuckDuckGo gets in a day. However, the company is becoming more and more popular against other engines, but it's difficult to overshadow the biggest ones. Moreover, it is important to know that even when a newcomer enters the market, it's often Google or Bing hiding behind them.
Brave has already announced several modifications for Brave Search to come in the near future, even though its beta version has only just been released. For example, the team is planning to introduce an ad-free paid version, which will serve as another revenue source.
Curieuse, passionnée par les mots et par les nouvelles technologies, je mets un point d'honneur à surveiller de près toutes les actualités pour vous les partager. Au début, comme vous, je n'y connaissais rien, maintenant, je vous partage de façon claire les dernières technologies sorties et les petites infos qui peuvent vous permettre de mieux comprendre les crypto-monnaies. Multitâche, je peux même vous éclairer sur les qualités des blockchains, vous n'avez pas fini de me lire !