Brian Brooks to become CEO of Binance.US
Recruit the enemy; beat the enemy. Brian Brooks, former Acting Comptroller of the Currency of the United States of America, will join forces with Binance.US. He plans to supercharge the exchange to compete with Coinbase, in addition to improving his new employer's regulatory compliance.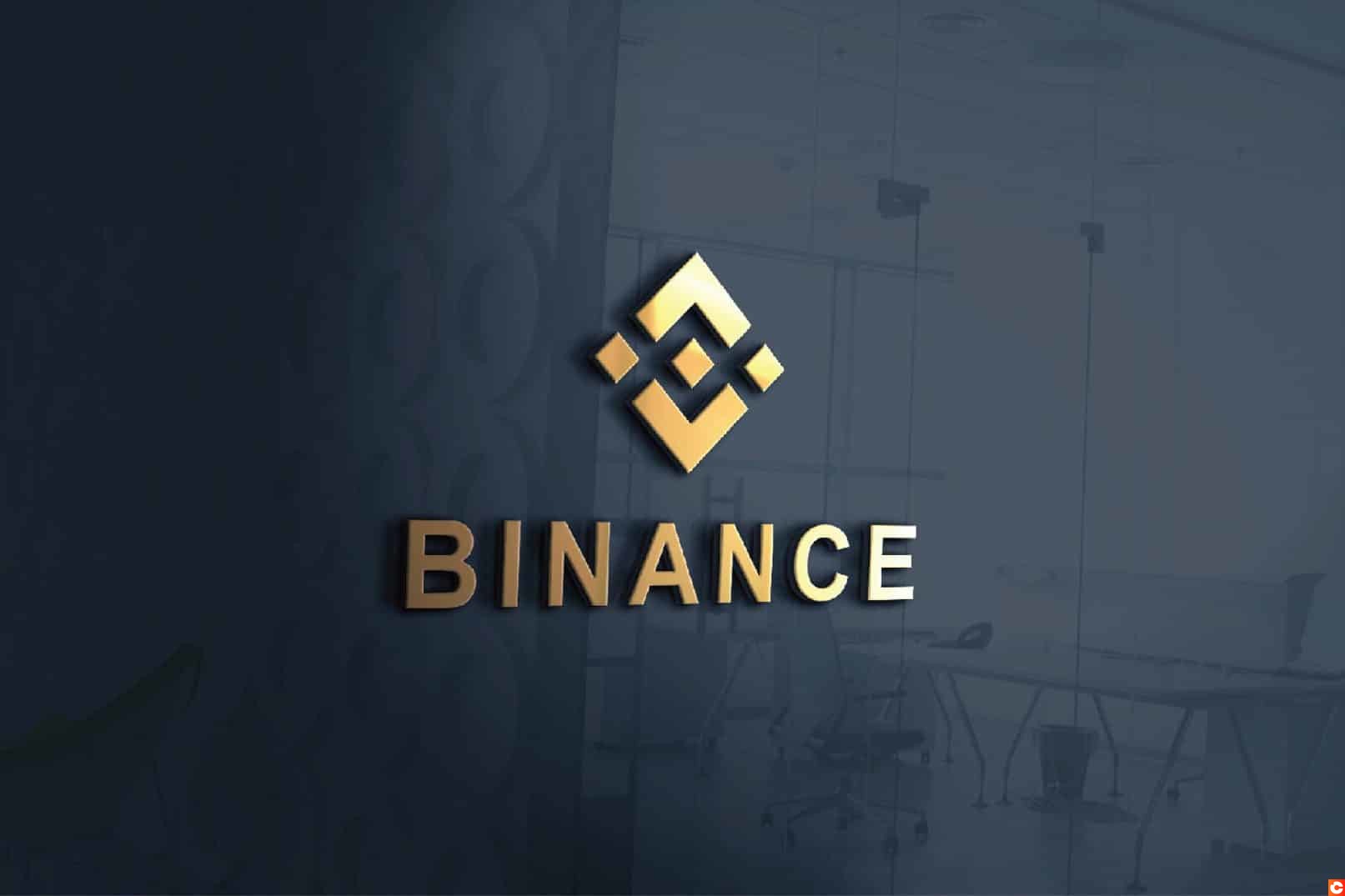 A former Coinbase employee comes back to haunt it
On 20th April 2021 it was announced that Brian Brooks, the former Acting Comptroller of the Currency in the Office of the Comptroller of the Currency in the U.S., will soon take up the role of CEO of Binance.US. Brooks will replace the exchange's current CEO, Catherine Coley, on 1st May 2021.
He previously headed up the legal team at Coinbase, having then occupied the role of acting comptroller in the U.S. between May 2020 and January 2021.
In an interview granted to The Wall Street Journal, Brooks stated that his priorities for Binance.US consisted of turning the exchange into a strong competitor of Coinbase in addition to stepping up its engagement in the remit of regulatory compliance.
Brooks has fashioned a reputation for himself in the crypto industry thanks to his continuous efforts to provide it with regulatory clarity.
An exchange's regulatory compliance and its ability to successfully lobby U.S. regulatory bodies are especially strategic considerations in light of the Central Bank of the Republic of Turkey's recent ban on payments with cryptocurrencies.
For its part, Binance.US must have faith in Brooks' plans, now having to compete with a Coinbase that has just had a successful direct listing on Nasdaq.
A separate legal entity
The CEO and founder of Binance, Changpeng Zhao (CZ), has indicated that Brooks' knowledge and expertise will be invaluable as Binance US continues to grow.
According to CZ,"Brian is an esteemed leader with an unparalleled blend of experience across traditional financial services, government and the digital assets industry. Binance.US's ability to attract an executive of Brian's calibre is a testament to the strength of its platform."
Binance launched its U.S. subsidiary in September 2019: Binance.US is headquartered in San Francisco, where it is set up separately from its parent company, Binance, despite both being founded by CZ.
The human factor is still the most important for competitiveness when growing a business; Binance.US has succeeded in attracting an expert whose skills could provide a real leverage effect for them. There are a lot of expectations around the future, when Brian Brooks takes up his new role. For his part, Brooks has announced the two central pillars of his program. Consequently, Binance.US must hope and pray that his experience at the heart of a governmental institution has not led him to acquire the most enduring behavioural trait of politicians: a robust program that leads to half-kept promises, at the best of times, that is.