Coinbase (COIN) crashes to all-time low of $212
The COIN share price has hovered around $220 since Monday, 21st June, in a context of extreme crypto volatility. Elon Musk's tweets, China's hardening tone towards mining and its crackdown on the use of cryptocurrencies have thrown the crypto market into turmoil. On 22nd June, Bitcoin (BTC) fell below the psychological barrier of $30,000, before rebounding ferociously to approach $35,000 on 23rd June.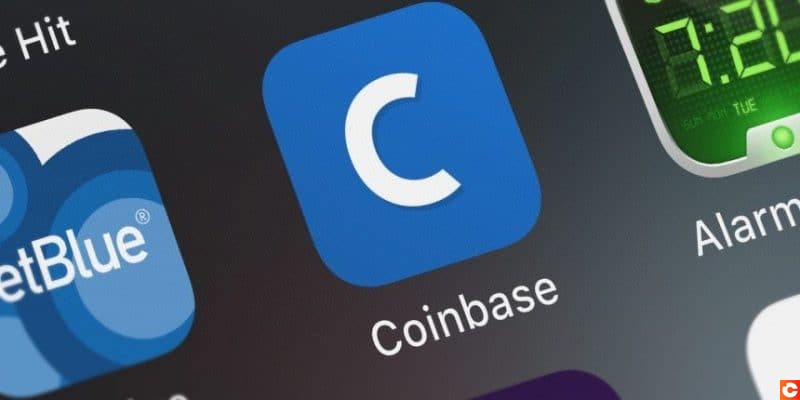 COIN has lost 49% since its April ATH
This rebound cannot hide the tumble that the price of BTC has suffered since its April all-time high (ATH) of $64,829. It has lost more than 50% of its value in just a few weeks. The more traditional markets have looked on at this volatility with skepticism, something that has had a knock-on effect on COIN, which has collapsed by 49% since its IPO in April to trade this week at around $220.
Coinbase's stock, whose arrival on the Nasdaq corresponded with the BTC ATH, has since experienced high volatility, trading between $208 and $430, in correlation with BTC's performance. However, this does not seem to scare JP Morgan and Goldman Sachs, who remain bullish on the stock. Cathie Wood's investment firm Ark Invest also decided to 'buy the dip' on Tuesday, acquiring an additional 214,718 securities.
It now holds some 7 million, with a value of just over £1 billion at the current rate. It acquired these securities through its EFT Ark Innovation (ARKK) fund. Yet, these are not the only stocks she added to her portfolio this week.
The company has got its hands, via its EFT ARK Generation Internet (ARKW), on 1 million securities of the Grayscale Bitcoin Trust (GBTC), for about £21 million.
Ark Invest's purchases, coupled with those of Michael Saylor, the increase in the number of wallets with more than 1,000 BTC, the adoption of BTC as legal tender by El Salvador and its president Bukele are all bullish signals that the market is struggling to price in. The bears seem to be always on the move, especially with the FUD from China. Institutional investors remain confident. If the BTC resumes an uptrend, it will be interesting to follow COIN's rebound.
Si les « Smart contracts », le « proof-of-work », la « Defi » ou les « pools de liquidités » constituent pour vous de nébuleux concepts, c'est ici que j'interviens. Et s'ils vous paraissent familiers, j'ai également ma carte à jouer !
Crypto-enthousiaste de la première heure, j'étudie avec intérêt les avancées des technologies liées à la blockchain. Mon leitmotiv ? Transmettre au lecteur, avec la même passion que celle qui m'habite, les news de ce secteur florissant !