Coinbase facing an uncertain future on the stock market
As the cryptocurrency market reaches new heights, Coinbase's share price plunges to $256 (~£183), nearly the same level as its initial flotation price.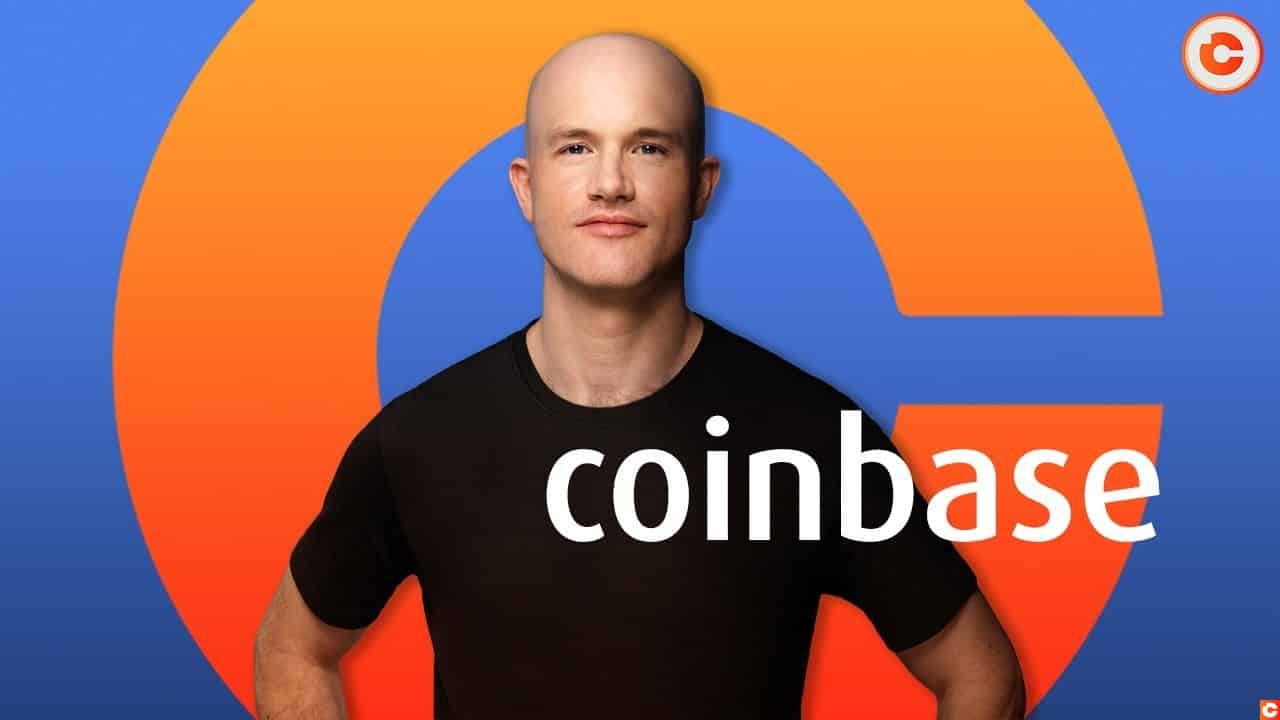 End of hype?
On Thursday 6th May, Coinbase's share price fell to $256 (~£183) at the closing bell. This marks the lowest level registered since the initial public offering (IPO), when it first floated on the stock market at $250 (~£179) a share. Elsewhere, the rest of the cryptocurrency market continues to break records, achieving a total market valuation of $2.4 trillion (~£1.7 trillion), with Bitcoin (BTC) alone reaching a market capitalisation of $1 trillion (~£700 billion).
After a successful launch that saw the share price surpass $300 (~£215), where it would remain for close to a week, a drop in Coinbase's value followed that brought it back down to the IPO level. With a market capitalisation of $86 billion (~£61 billion) during its first day on the stock market, the value at the time of writing sits at $52.59 billion (~£38 billion), a decrease of almost 40%.
The director of research at FBB Capital Partners, Mike Bailey, told Bloomberg: "We saw a mini-bubble in SPACs, IPOs, crypto, clean-tech and hyper-growth in late 2020 and early 2021, and many of these asset classes are nursing bad hangovers."
Although Mike Bailey is not completely incorrect regarding the inevitable slump the cryptocurrency market will suffer at some point, it is still too early to say exactly when. Past experience shows that after each longed-for bull run, the market can then lose up to 80% of its value. But brighter days still lie ahead for the cryptocurrency market in 2021. For example, the acceptance of Ethereum (ETH) by VISA and Mastercard, with the former also aiming to integrate stablecoins into their payment network this year. All told, there are plenty of reasons to be optimistic in the upcoming weeks and months.
Whatever happens, we should all remain vigilant. The market does not move in a straight line, nor is it a one-way ticket to paradise. There is no doubt that a trend reversal will take place; it is only a question of time. And when it does, it will hurt.