Google: crypto wallet ads given go-ahead, ICOs remain blacklisted
Today's announcement comes from the American tech giant Google, the all-powerful search engine that dictates its laws on what can or cannot be advertised on its platform. Today, it has greenlit the very specific case of crypto wallet adverts. From the beginning of August 2021, we will start to see the appearance of ads promoting all kinds of wallets when surfing the web through its browser.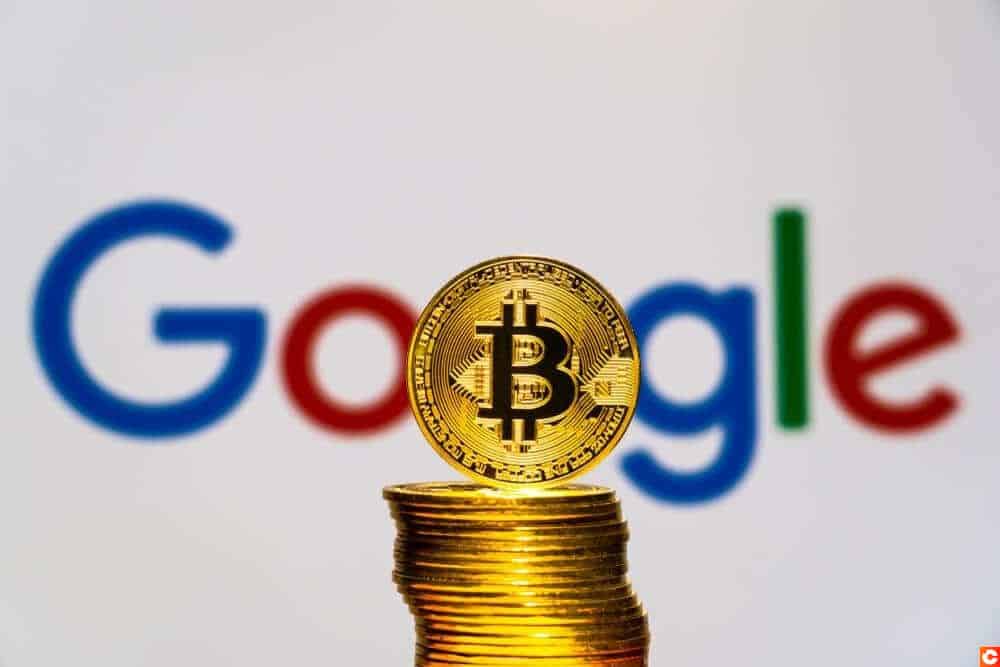 If you are new to the crypto space, you should know that Google has a tough relationship with cryptocurrencies. Back in 2018, the G of GAFAM decided to outright ban all advertising related to cryptocurrencies, as well as associated products including wallets. This doctrine was followed up by the forced closures of YouTube channels dedicated to the crypto.
Google changes it mind again
After this extreme decision to outright boycott cryptocurrencies, Google backpedalled slightly: only crypto exchanges could advertise on the platform. Now crypto wallet companies can have their turn to attract a larger audience. All the same, they will need to complete Google's stringent certification process. In a press release posted on Google's blog, the company explains that this change follows better compliance with US financial crime regulations in the industry. Yet, we are still quite confused about Google's flip-flopping on the topic of cryptocurrencies.
Finally, to wrap up this on-off relationship, no advertising is allowed for ICOs and other cryptocurrency comparison services. With this announcement, we expect to see a good number of Ledger and Safepale adverts cropping up across Google's internet empire. If all this talk of wallets is getting you confused, we have plenty of guides for you here at Cointribune!