JD.com to pay employees in digital Renminbi
Chinese e-commerce company has started paying its employees in digital yuan (e-CNY). China, the most populous country in the world, has made rapid progress in creating a central bank digital currency (CBDC). While the official name of China's central bank digital currency is yet to be finalised, some are calling it the 'e-CNY', others 'digital Renminbi' or 'digital currency electronic payment' (DECP). It has been known that the country has been developing a CBDC since 2014. At the end of March, it was announced that Chinese citizens can apply for digital renminbi wallets through six state-owned financial institutions, which include Industrial and Commercial Bank of China, China Construction Bank, Agricultural Bank of China, Bank of China, Postal Savings Bank of China and Bank of Communications.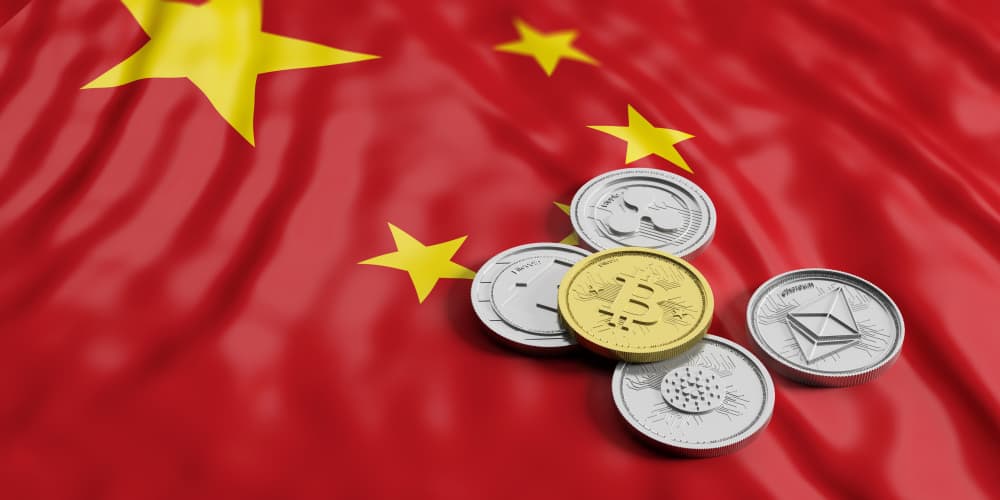 JD.com at the forefront
JD.com has reportedly started paying its employees in digital renminbi. It is said that employees at JD.com participated in the trial programme in January 2021. JD also revealed they having been using CBDC to make business-to-business payments, as well as implementing it to help cross-bank settlement. This is not the first time that JD.com has tested with CBDCs. The Chinese e-commerce giant has done airdrop promotions and allowed Chinese citizens to use the digital currency to pay for a host of goods in online stores.
Although the e-CNY has not been rolled out nationwide yet, the People's Bank of China (PBoC) has carried out a number of trials across major cities in China. These pilot projects were conducted in the form of lotteries where the digital renminbi was handed out to city residents so they could be spent at certain retailers, among which JD.com has participated. The Chinese e-commerce company has been accepting the digital yuan for payments on its website since December 2020. In the first week, which coincided with the Double 12 shopping event, the online retailer processed close to 20,000 transactions. JD.com was one of the biggest e-commerce companies that has started to accept digital yuan payments. Others include DiDi, BiliBili and Meituan.
Li Bo, the PBoC Deputy Governor, said earlier this month that the central bank will be looking to extend the scope of trials for the digital currency. This could include allowing foreign visitors and athletes at the Beijing Winter Olympics in 2022 to use the e-CNY.
Major financial institutions participating in the national rollout
Besides JD.com, other major Chinese firms, such as Huawei, Ant Group and Tencent, have pledged to support the digital renminbi initiative and stated that their own pilot tests. These will be conducted under the guidance of the PBoC. The pledge comes at a time when Ant Group is under strict scrutiny over its business practices. Additionally, Mastercard has expressed their intention to handle the cross-border digital transactions. According to Ling Hai, co-president of Mastercard Asia Pacific, the payments giant is currently waiting for regulatory approval to invoke an onshore business credit card using the digital renminbi. Mastercard is already cooperating with the Central Bank of the Bahamas, following the issuance of the sovereign digital currency, called 'sand money' in the Caribbean islands.