Mastercard: 40% of public wants to get involved with crypto within a year
Millennials, the generation born between 1982 and 2000, have caught crypto fever, with 77% of them expressing a desire to improve their knowledge in the area.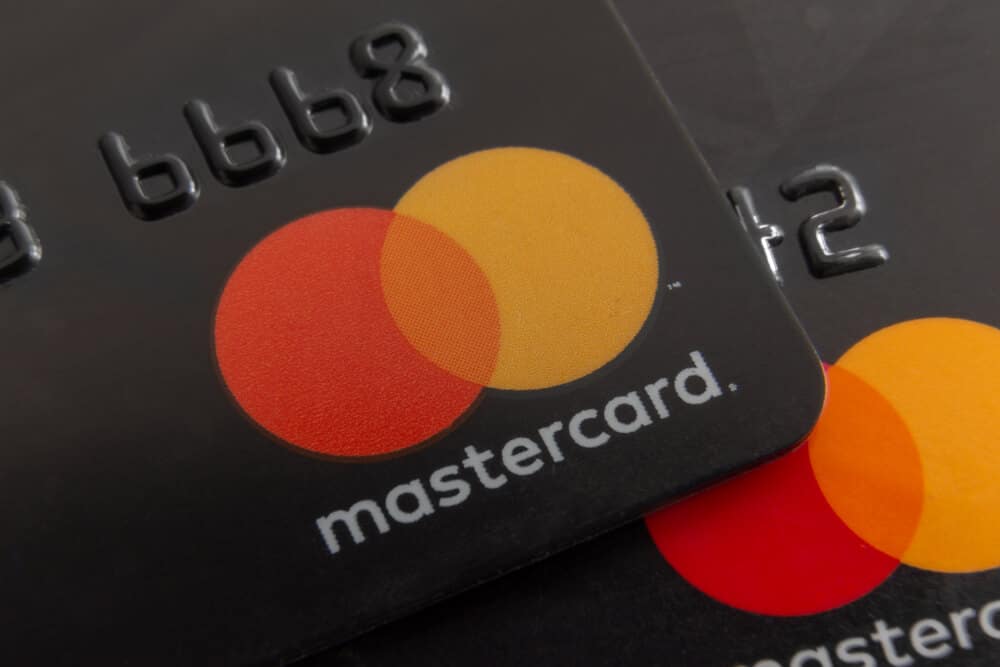 A key player in the mass adoption of cryptocurrencies
The survey carried out by Mastercard, the king of card payments, has revealed that four out of ten people anticipate using cryptocurrencies as a payment method within the next year. Published on 4th May 2021 under the title "Consumer Appetite for Digital Payments Takes off", the survey gathered the responses of more than 15,000 people across 18 different countries.
Firstly, the survey informs us that 67% of millennials believe they are more likely to use cryptocurrencies as a payment method than last year. Social networks are a privileged source of sharing information among this generation, and the current bull market has significantly contributed to the democratisation of cryptocurrencies. For example, the 'Social Index', measured by the Scalpex Index, has only rarely calmed down from a state of euphoria since the start of the year.
The survey also reports that 77% of millennials wish to improve their knowledge of the cryptocurrency environment, believing that it would be easier to use cryptocurrencies if they had a better understanding of them. In the French-speaking world, various media outlets dedicated to cryptocurrencies have recently seen their subscriber counts spike, a testament to the interest generated by the technology.
Mastercard intends to promote mass adoption, announcing in February of this year that payments with cryptocurrencies at 30 million participating retailers would be rolled out to its customers during the course of 2021. The initial plan is to use stablecoins, with Mastercard having indicated that payment with more volatile cryptocurrencies like Bitcoin would require additional work to ensure the best exchange rates and guarantee the security of users' money.
The COVID-19 pandemic has changed the public's attitude towards digital currencies: 93% said that they were ready to use emerging methods of payment, such as cryptocurrencies, as well as biometric, contactless and QR-code payments. Craig Vosburg, Mastercard's chief product officer, explained that the American company would continue to offer diversified payment methods to its users to develop businesses and to allow everyone to benefit from the digital economy.