Microsoft to close Azure blockchain in September
The sky is no longer blue for users of Azure: Microsoft has announced the closure of its Azure Blockchain Service. The unexpected announcement leaves clients having to immediately prepare their transition to new providers. The decision potentially serves as a sign of the tech giant's stance vis-à-vis cryptocurrencies and the blockchain.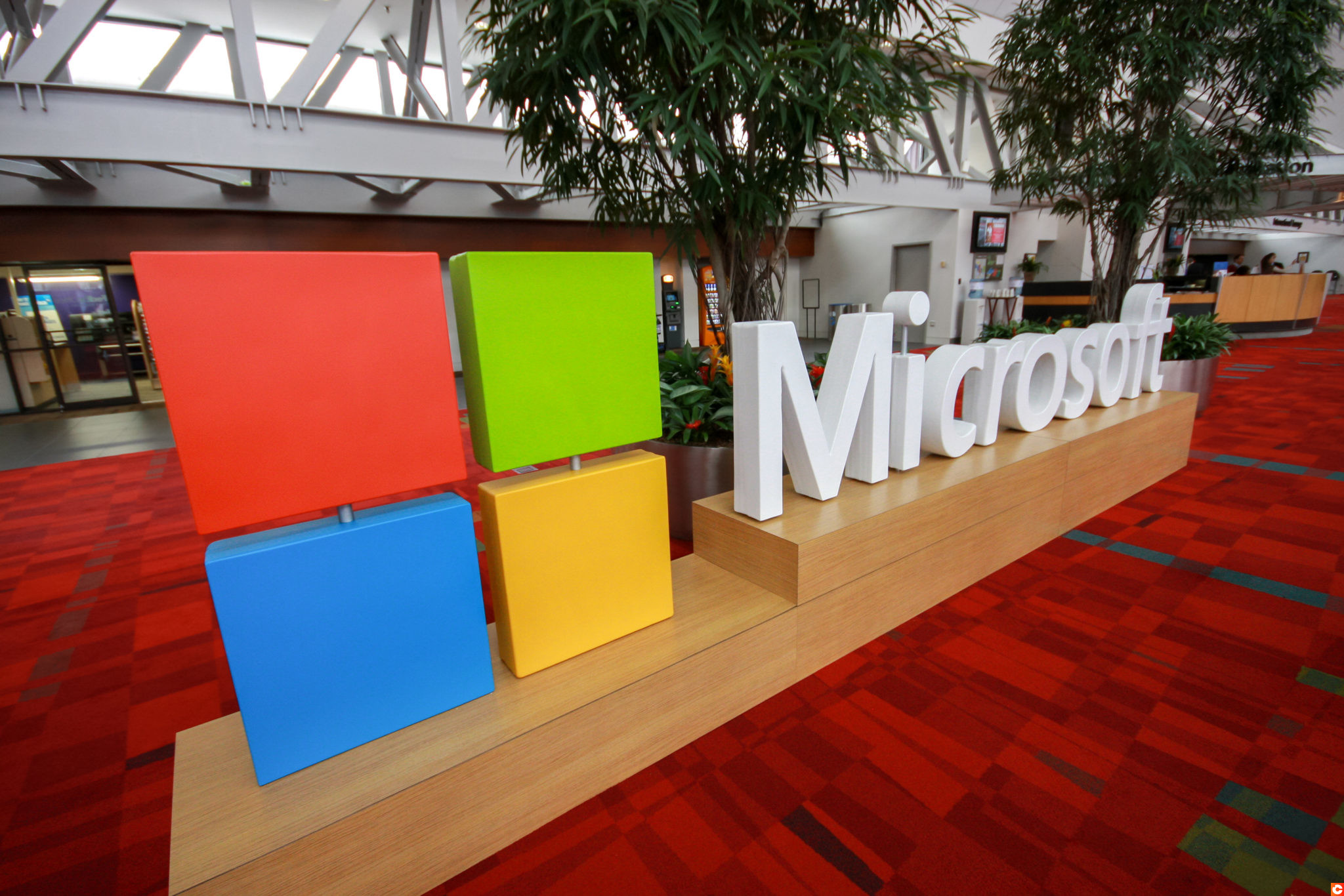 ConsenSys to the rescue
On 10th May 2021, Microsoft quietly announced the move on its documentation site, which becomes effective in just four months from now. Thus far, there has been no official explanation offered.
Effective immediately, the Azure Blockchain Service no longer accepts new deployments. Despite this, the registration page offering prospective users the chance to sign up for free has not yet been taken down.
Among the Azure Blockchain Service's impressive client list are J.P. Morgan, GE Aviation, Singapore Airlines, and Xbox. They must all now find alternative blockchain solutions.
For its part, Microsoft proposed the ConsenSys Quorum Blockchain Service as an alternative. Joseph Lubin, ConsenSys' founder and current CEO, offered a warm welcome to future Azure refugees: "Expanding our relationship with Microsoft helps organizations take advantage of ConsenSys Quorum and Quorum customer support to offer users an enterprise-grade managed blockchain service that can be effortlessly set-up and deployed."
Does this clarify things?
Microsoft's stance on the crypto industry is difficult to discern, with it frequently sending out mixed messages about cryptocurrencies and the blockchain alike.
The company's president, Brad Smith, had previously declared earlier in 2021 that the tech behemoth was not remotely interested in Bitcoin (BTC).
Yet in March of the same year, the company posted an online poll asking its clients about the extent to which they would be willing to make purchases in the world's biggest cryptocurrency on the Xbox Games Store.
The Azure service is one of the first big enterprise blockchain solutions to cease operations. Will other similar services follow suit? IBM, ConsenSys, Hyperledger, Amazon and Huawei all offer blockchain solutions for enterprises. Who will be next to fall?
Events like this are yet another reminder of the need for the blockchain to be truly decentralised. In this case, a single actor is able to make a unilateral decision that disrupts a significant number of users. The blockchain solutions offered by some enterprises to others all rest on a sliding scale between centralisation and decentralisation. Currently, the trend is towards centralisation. A fully decentralised blockchain cannot belong to either a physical or legal entity or group. On the contrary, it belongs to the entire user community. Some may go, while others remain, but the blockchain nonetheless continues to operate right up until the last user switches off their computer. Have Azure's clients learnt a lesson?