RR Crypto announces the Bitcoin (BTC) under its management have disappeared, accuses Binance
Fri 25 Jun 2021 ▪ 10h19 ▪
4
min read — by
Hundreds of amateur investors had the unpleasant surprise of learning of their cryptos' disappearance on Monday, 20th June. How and why the funds have vanished still remains to be explained.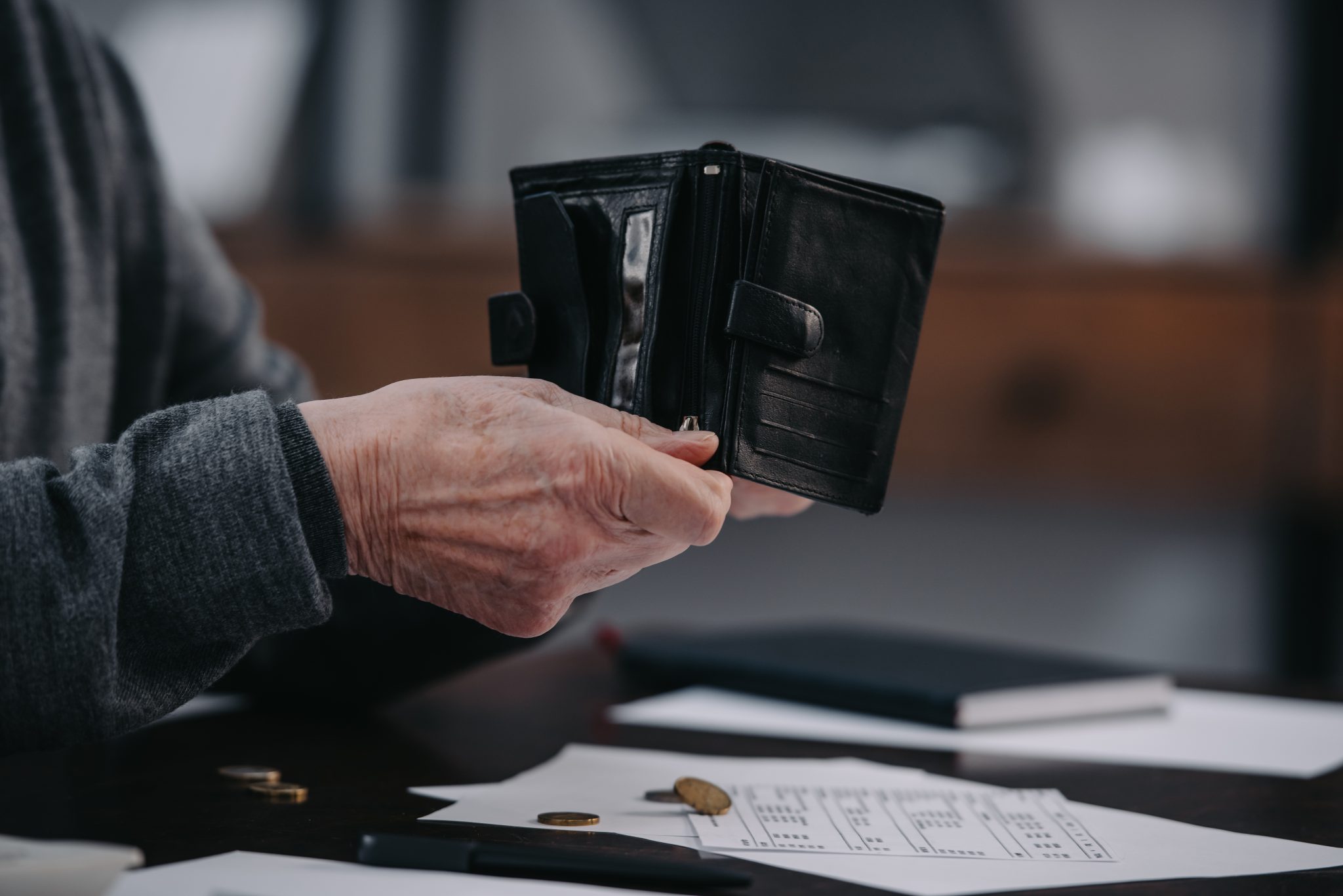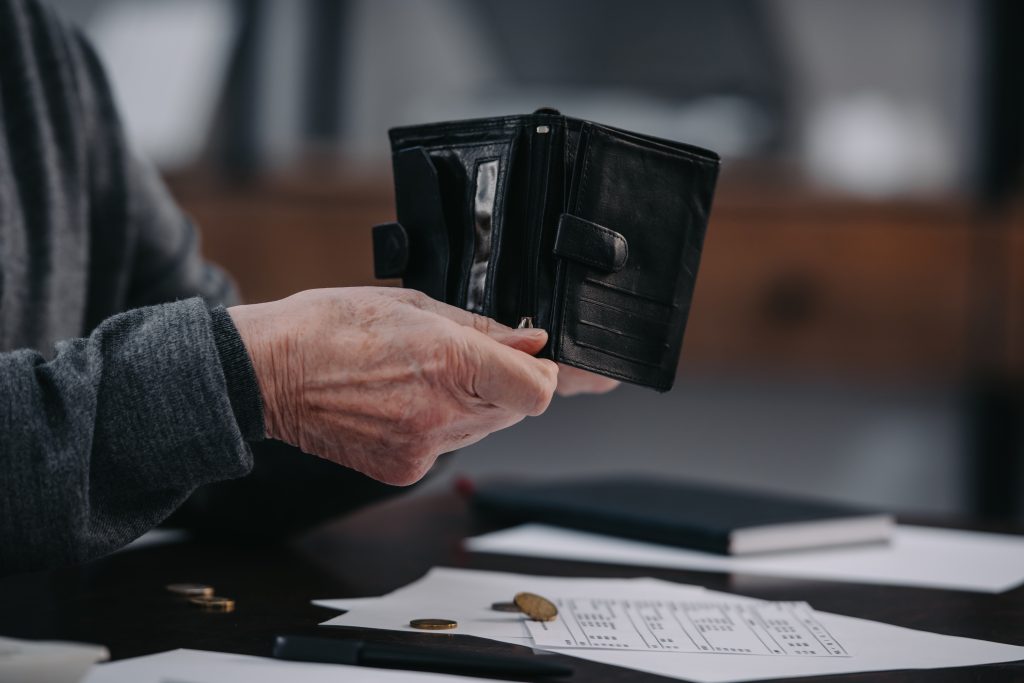 When the lure of profit exceeds reason
The French association RR Crypto, a specialist in pedagogy and support for individuals in cryppto projects, said that the funds under its management have disappeared.
Customers have received an email from the president of the association, Vincent Ropiot, which many may have difficulty digesting:
"I, the undersigned, Vincent ROPIOT, founding president and CEO of the RR Crypto association, became aware during the month of March 2021 that our cryptoasset portfolio, opened on the Binance, and on which all the funds to our management entrusted by our clients are kept, has been reset. I regret to inform you that to date, the funds are no longer present on the portfolio, and we have no access to the account history."
News website Journal du Coin estimated the loss at nearly €60 million (~£51.50 million), without confirmation from the association. Between an expertly pulled-off scam and a real stroke of fate, it is difficult to figure out what happened in this case. Let's have a look at some elements together.
BFMTV contacted former employees of the association to obtain information about the case. It seems that the association invested considerably in its sales team in order to find new customers; nothing really out of the normal. Nevertheless, and this is where the problem lies, the association promised a 10% annual yield. Compared to going 0.5% rate at the highstreet banks, it is difficult to resist this temptation when you are a beginner in the space!
Even though the stated returns are not extraordinary for decentralised finance (DeFi), it seems important to remember that these investments are subject to high risks. Entrusting your crypto to a third party adds an intermediary into the equation, and therefore more risk.
Following this event, a group complaint is underway against the association, with some customers having lost most of their life savings. We can't repeat it enough: only invest what you can afford to lose.
Who is to blame?
The president of the association accuses Binance  of having reset the account in which the crypto under management was stored. The platform responded to these accusations by explaining that the association had no accounts with them, and that Binance did not have a mechanism for 'resetting' accounts, as RR Crypto claims.
Everything therefore suggests that the president of RR Crypto, Vincent Ropiot – supposedly the only person with access to the accounts, has pulled the rug on investors.
Beyond the financial damage, this case reinforces the clichés about cryptocurrencies and the security of this kind of investment. In addition, as the association has been a partner of ADAN, the respresentative body of the French crypto industry, the question of the verification of its members has arisen, as this process has obviously not been as thorough as many would like.
While waiting for this matter to be resolved, use common sense when entrusting your money to a third party and researching whether an organisation and its potential partners are genuine. I'll end by quoting Owen Simonin, a successful blockchain entrepreneur and YouTuber: "Fast money exists, but not easy money."
Recevez un condensé de l'actualité dans le monde des cryptomonnaies en vous abonnant à notre nouveau service de newsletter quotidienne et hebdomadaire pour ne rien manquer de l'essentiel Cointribune !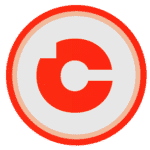 Passionné d'innovation et de projets disruptifs, les technologies Blockchain ont rapidement attiré mon attention ! Je prends plaisir à évoluer dans cet écosystème bouillonnant et à en découvrir toutes ses facettes ! Pourquoi ne pas partager cela avec vous ?
DISCLAIMER
The views, thoughts, and opinions expressed in this article belong solely to the author, and should not be taken as investment advice. Do your own research before taking any investment decisions.