SkyBridge Capital launches private Ethereum (ETH) fund
In addition to the private Ethereum fund, investment company SkyBridge Capital led by Anthony Scaramucci will be filing for an Ethereum exchange-trading fund (ETF).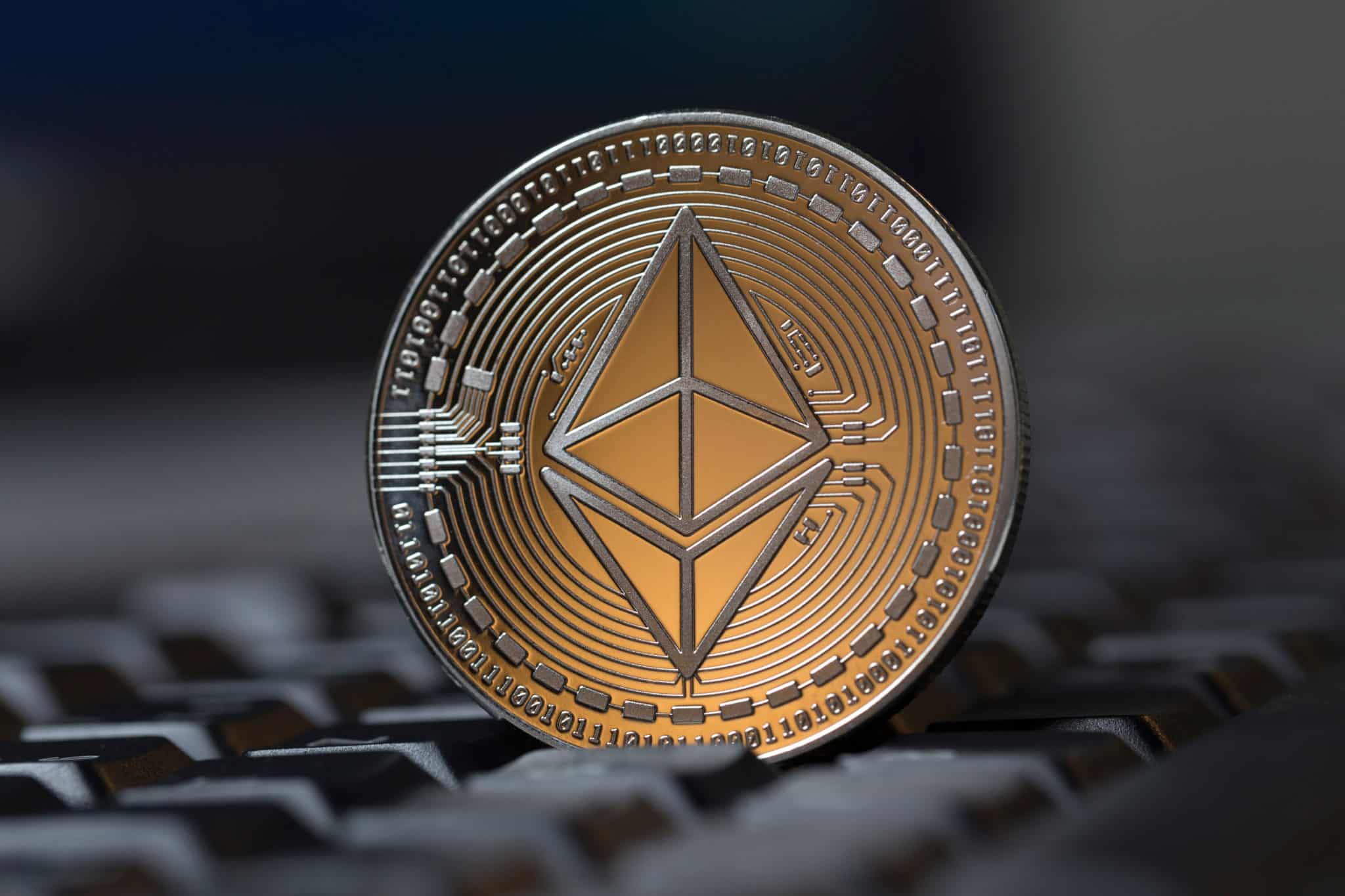 Private Ethereum (ETH) fund following an already working Bitcoin (BTC) fund
While Anthony Scaramucci is not very well-known in Europe, he is pretty famous in the US for being the White House communications director for a period of 10 days (from 21st July to 31st July 2017), under Donald Trump's presidency. He also participated in the Celebrity Big Brother reality show in 2019.
However, in 2001, Scaramucci co-founded Oscar Capital Management. In 2005, he founded an investment fund SkyBridge Capital and has been its CEO since then.
In January, SkyBridge Capital launched a $25 million (~£18.12 million) Bitcoin fund. The company has recently been showing interest in another cryptocurrency – SkyBridge CEO has recently announced that the company would soon launch a private Ethereum fund. The value of the fund is still unknown.
Filing for Bitcoin and Ethereum ETFs
In addition to these two private funds, SkyBridge Capital has filed two applications with the US Securities and Exchange Commission (SEC), the American regulatory and supervisory body for financial markets. The first one (for a Bitcoin ETF) was filed in March, and is still waiting to be approved by the SEC. The SEC has been receiving filings for numerous Bitcoin ETFs. SkyBridge Capital's second filing concerns the launch of an Ethereum ETF.
An ETF, or exchange-traded fund, is a popular investment instrument allowing people to buy shares that track the price of an asset, from real estate to foreign currencies. A Bitcoin ETF makes it possible for investors to put their money into a cryptocurrency without having to own the cryptocurrency themselves, but rather have a share in it.
For now, the SEC still refuses to approve a cryptocurrency ETF since they are considered as being too prone to market manipulation. Maybe, though, it is no more than a matter of time. Some other countries have already approved Bitcoin and Ethereum ETFs, like Canada, Brazil, or United Arab Emirates (Dubai).
Mon intérêt pour les nouvelles technologies m'a téléporté dans l'univers blockchain. Dimension à la fois complexe et tellement vaste que mon cerveau a d'abord réagi en mode "Error 404" frôlant la faille spatio-temporelle avant que j'en comprenne peu à peu les codes.
Le chemin est encore long avant d'obtenir le salut du dieu Crypto, mais en attendant j'en profite pour partager ma passion avec vous.