Things are heating up for Binance (BNB), CZ says!
Launched in 2017, Binance quickly established itself as a staple in the crypto ecosystem. Governments accuse the world's largest cryptocurrency exchange of being too lax in certain areas of regulation. Changpeng Zhao, or CZ for short, CEO of Binance, announced his readiness to address these issues.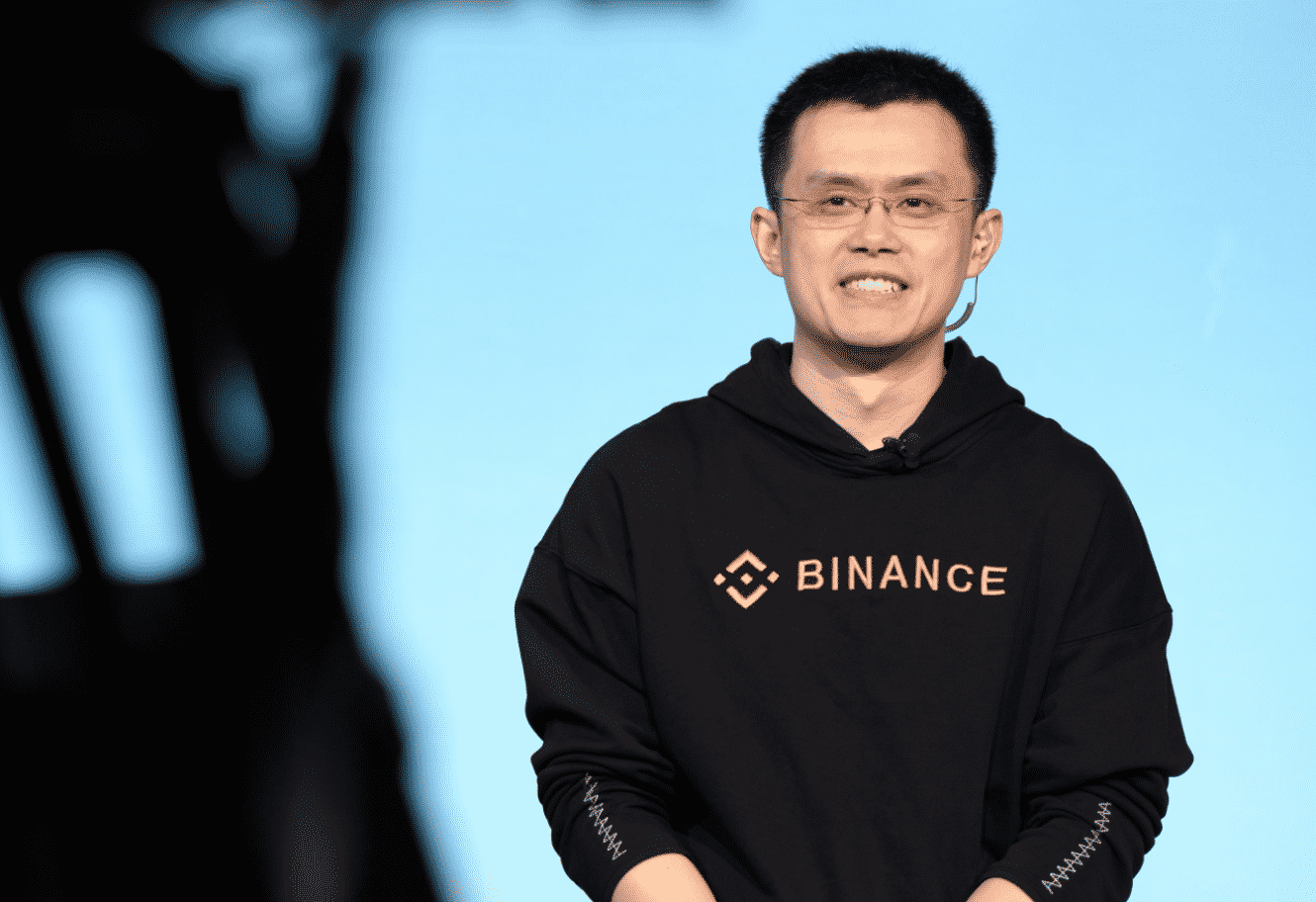 Find the order in chaos
Regulators are closing in on Binance. Among the concerns are its handling of Know Your Customer (KYC) data, transparency to governments, and its Hong Kong head office, which might soon become subject to intrusive government privacy policy. The platform is now paying the price for its explosive growth over the past years. Unwilling to butt heads with authorities, CZ explained that Binance would do its best to comply with various regulators' demands.
In an open letter, Binance's CEO explained how far the company has come and how much work remains to be done. Binance is facing legal uncertainty regarding the regulation of its activities. However, CZ emphasised that his company is willing to work with the financial authorities to become a "positive contributor" (all to its advantage).
The 2020-2021 bull run (-2022?) highlighted the limits of the current system, and many countries are looking to regulate the cryptosphere. For CZ, regulation is a "must-have". The fact that countries are considering a more structured legal framework signifies that the market is maturing, which adds the credibility so sought after by institutional investors.
Towards reinforced measures
To comply with the demands of the various regulators, the CEO of Binance stated that they would recruit new resources, but always with the safety of users in mind. Thus, Binance has already quintupled its compliance and consultant teams since 2020, proving the company's concern for these issues. The exchange also devotes a portion of its resources to tracking down and eradicating money laundering on its platform.
Currently, the countries targeting Binance are the United Kingdom, Japan, Canada, the United States, Thailand and the Cayman Islands, the latter removed from the EU list of tax havens in 2020. Nonetheless, this statement by the CEO seemed necessary because the level of concern has increased in recent days. With banks like Barclays blocking payments to Binance, and Europe looking to permanently ban SEPA transfers to the platform, the exchange will have to submit to regulators to stay ahead in the race.