1000 Jobs Created in a Year: Switzerland is the Epicentre of Blockchain Employment in Europe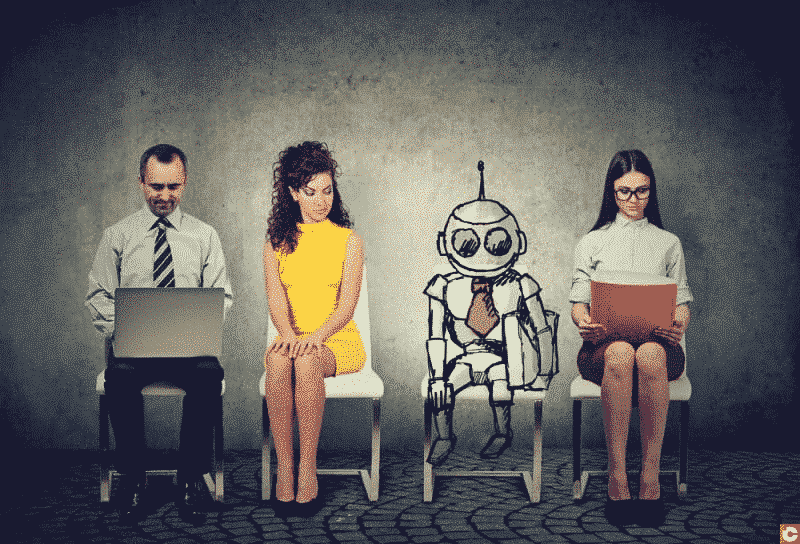 In 2019, the Swiss government made changes to its existing laws to incorporate crypto laws. These changes have paid off: Around 100 new companies have set up shop in Swiss cities such as Bern, Zurich and Geneva and, logically, in the Swiss Crypto Valley (CV) in the canton of Zug.
In just one year, Switzerland has created more than 1,000 jobs linked to crypto, with the number of companies joining the CV on the rise for three consecutive years.
A valet at the service of crypto projects
As of early 2020, the Swiss Crypto Valley had 842 crypto and blockchain companies, compared to 750 companies in 2019. Jobs in these fields have increased significantly, from 3,300 jobs in 2018 to 4,400 jobs by the end of 2019 – just over 1,000 new jobs in one year – according to the swissinfo news portal.
About 100 new companies joined the CV in 2019. Newcomers include Libra, Casper Labs, Bittrex Global, Six Group SDX, SEBA and Sygnum.
The Swiss CV offers substantial benefits to crypto and blockchain companies, such as clearer and more advantageous regulations, as well as easier access to banking and legal services.
Crypto Valley topography
The Swiss Crypto Valley is home to five unicorns, start-ups valued at more than one billion dollars: Ethereum at $14.4 billion, Dfinity and its $2 billion project, Polkadot with $1.2 billion, and Bitmain and Libra each valued at $1 billion.
Tezos ($924 million), Cardano ($869 million) and Cosmos ($818 million) are just a few hundred million away from joining the unicorn herd.
The Swiss CV is made up of more than just start-ups. There are also established companies and government institutions there. However, it is these start-ups that are creating the most buzz and are topping the list of companies that attract the most funds from venture capital firms.
According to Mathias Ruch, CEO of Crypto Valley Venture Capital (CV VC), major banks, government agencies and Chinese investors are increasingly interested in Swiss know-how in the blockchain field. On 23rd January at the 2020 World Economic Forum in Davos, the Dubai Multi Commodities Centre (DMMC) announced a partnership with CV VC and CV Labs to launch a Crypto Valley in Dubai's free tax zone.