Despite the Worldwide Depression, Blockchain Employment is Still in Top Form
Take a look at the news and you'll think that the world is collapsing right now. A few days ago, trillions of dollars were injected into world markets in an attempt to revitalise the slowing global economy. Crypto markets have been tumbling and causing fear for several weeks. The United States has reached its highest unemployment rate in history. In short, the crisis is palpable.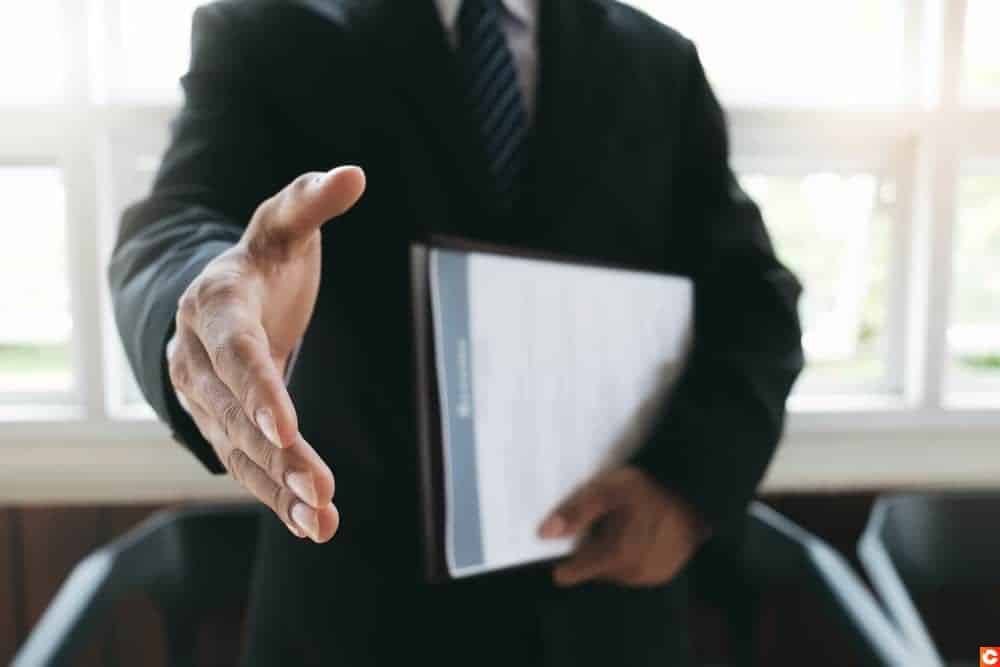 However, this pre-apocalyptic atmosphere does not seem to have the slightest effect on the blockchain side, with plenty of job openings in the sector. The most recent example is at Kraken, one of the largest crypto exchanges in the United States, which, despite the recent drop in crypto prices, is preparing to hire 67 new employees. The information was published on 26th March 26 Forbes magazine.
The world is collapsing, but the blockchain is doing well
Last December, just before the first case of coronavirus was reported, Indeed.com revealed that the number of blockchain-related jobs had reached about 114.5 ppm of total employment. In February 2020, total employment in the space increased by 3% from 114.5 ppm to 118.4 million.
In a rather difficult March in terms of health and the global economy, the percentage of jobs focused on the blockchain seems to have increased further.
Indeed, despite the obvious global recession and despite the 800 employees that already work there, Kraken will hire 67 new employees over the coming weeks.
What if you were told a few months ago that the blockchain would be one of the most requested skills in 2020?
Optimism in the successful blockchain industry
While the crypto sky is dark, many experts in the blockchain industry remain optimistic.
Among them is Jihan Wu, the founder of Bitmain, the Bitcoin mining giant. On the sidelines of a Chinese media event held this year, he was interviewed on the blockchain. He said he was confident that a bull run would take the crypto market by storm over the coming year.
When questioned, he put forward two reasons for his justification: "First, based on wat has happened in China and neighbouring countries, coronavirus can be controlled within about two months. Second, all countries in the world are adopting huge monetary policies of quantitative easing."
Jihan Wu's 'cryptoptimism' is also shared by Tyler Winklevoss, co-founder of the crypto exchange Gemini, who has been even more outspoken than Jihan Wu on the issue.
In a post on Twitter yesterday, he said Bitcoin was "the only vaccine in the world that can give you immunity against the money printing disease".
Every time a crypto expert speaks, the same view comes back up. Bull, bull, bull. And while we're at it, here's an article to read if you're interested in Max Keizer's calculations on the upcoming trends in the BTC price.